Checking Out for the Weekend (Mommy Reset)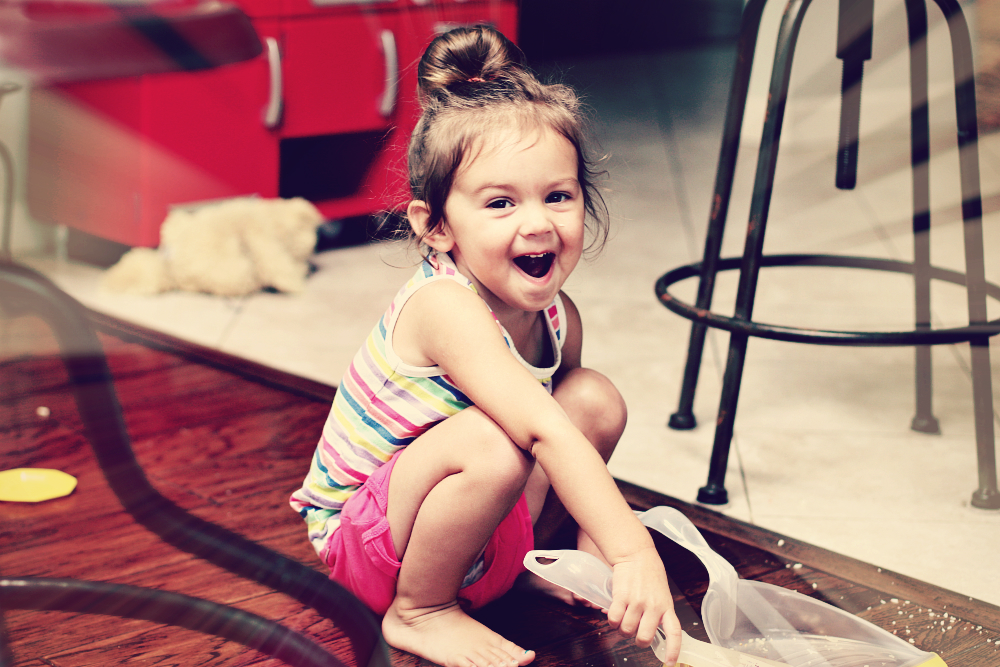 Sorry for my lack of posting this week. Both my girls have started school full-time, and while I should have plenty of time to work, I find myself taking care of all the household chores I was lacking in over the summer. I have yet to find my daily rhythm/routine. This weekend I'm going to take to some time to catch up and find a rhythm that works for me. I'm sure a lot of mama's can relate. We work from home and spend every waking hour taking care of our children while struggling  with work,  on top of daily household chores.
I recently printed the daily cleaning schedule from Evelyn Kate Designs. I'm hoping this will give me some type of structure to make time to both clean and get my work done. My goal is to hit the 'Mommy Reset' button and gain a fresh new perspective for the season. We'll see how it goes 😉
Have a great weekend!