7 Things I Love…
Moving day is creeping upon us. We still have several more rooms to clean out… but all I can say is thank goodness for packers! These guys literally open our cabinets and pack every single little thing for us. They'll even pack your trash can with trash in it. (Note to self: empty all trash cans!)
The biggest challenge for me has been staying off my feet. It's hard when there is so much that has to be done. After being on my feet for as little as 20 minutes I can feel I've done too much 🙁
I decided to take advantage of my down time and scour the web for another round of 7 Things I'm Loving.  Enjoy 🙂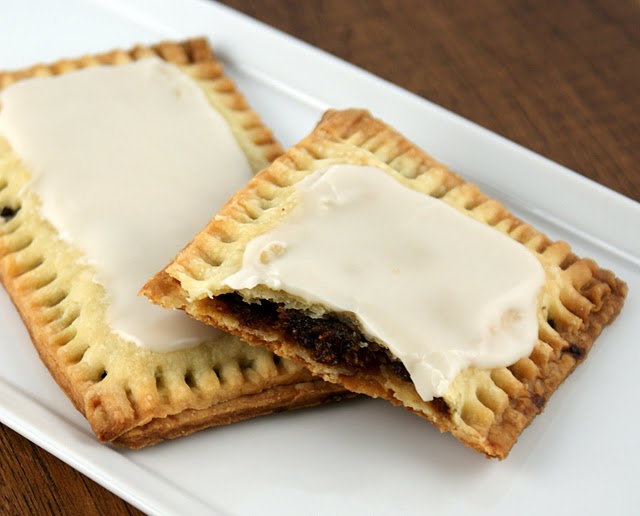 I love anything with figs in it! As soon as I spotted these Fig Pop Tarts I wanted one immediately! YUM!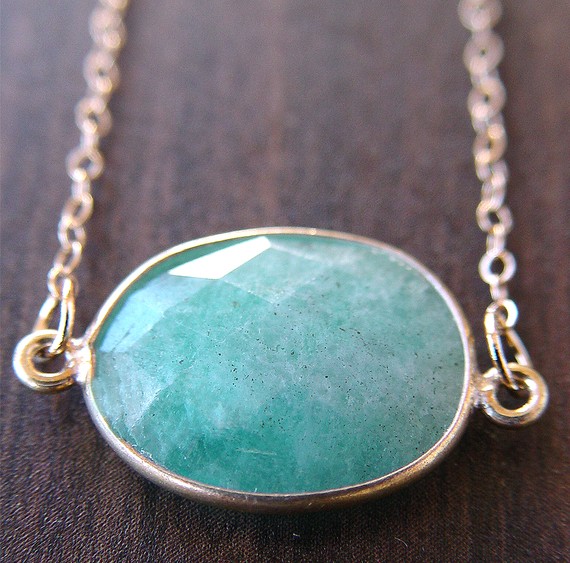 I have a thing for blue stone jewelry. I have so much turquoise its embarrassing! I spotting this necklace on Etsy and fell in love 🙂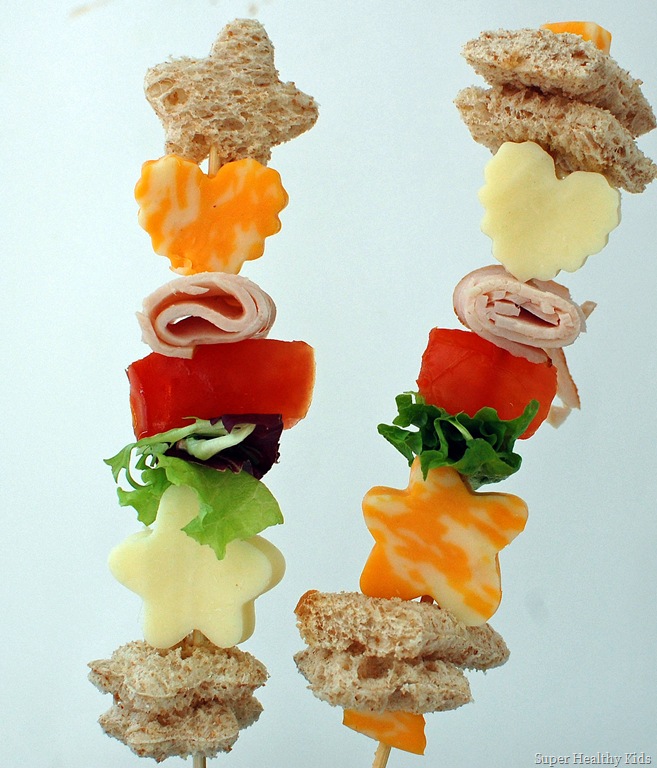 This is such a cute idea!! M refuses to eat a normal sandwich, but… she'll take the sandwich apart and eat everything separately. These Sticky Stacky Sandwich sticks are perfect for her.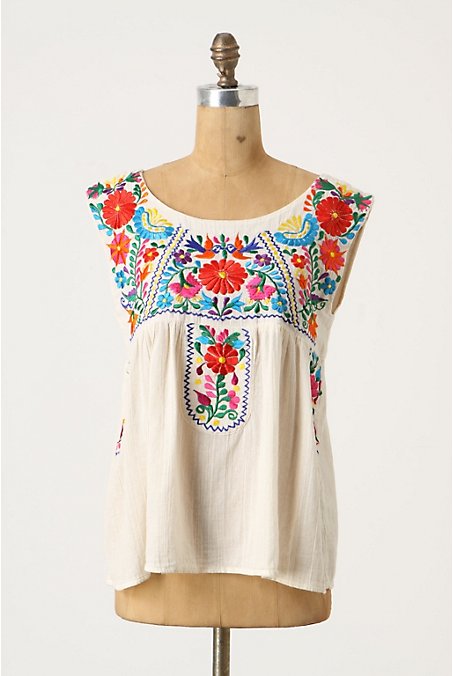 Oh how I love this top! It would be perfect for me post baby. It's a little over my budget right now, but maybe if I start saving all my nickels & dimes I can buy this by the time baby #2 arrives 🙂

How cute is this idea!! This is the perfect dessert project to do with the kiddos. I love the idea of dipping the balloons in chocolate and then popping them 🙂 So fun!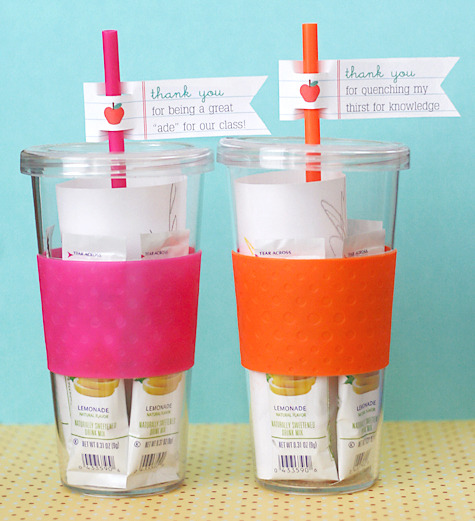 Love this!! I'm always wracking my brain trying to come up with clever & unique thank you gifts for teachers. Such a clever idea!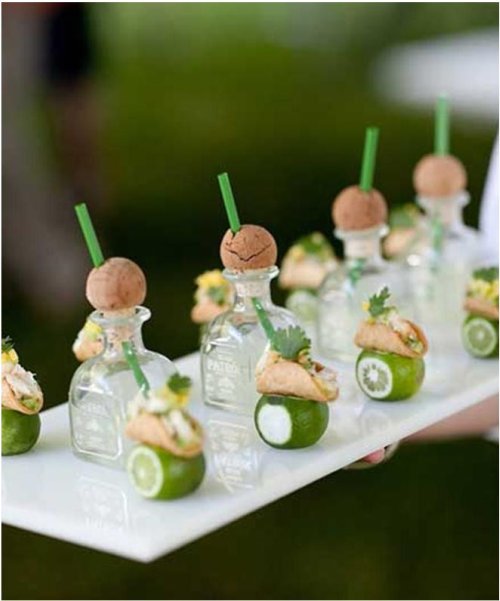 I so wish I could drink tequila (in margarita form) more than anything. But since I can't, I will continue to stare, admire, and dream of the day when I can enjoy my favorite drink. I spotted this picture on Pinterest and loved it.