7 Things I Love…
So… as predicted… living in a hotel is pretty boring. The past few days have been filled with doctor's appointments and finding ways to entertaining M. Lucky for me my musician brother-in-law drove down from LA to help out for a couple of days! He was a huge help and M loved hanging out with him.
On the baby front… the doctor's are saying she looks great! I just need to continue to stay off my feet and take it easy as much as possible.  Now that M & I have adjusted to the time change, I'm feeling much better 🙂 We don't want Baby #2 to make an early appearance.
During our plane trip from DC I was able to find some new favorite things from the internet. (Thank you inflight internet 🙂 )  Enjoy!!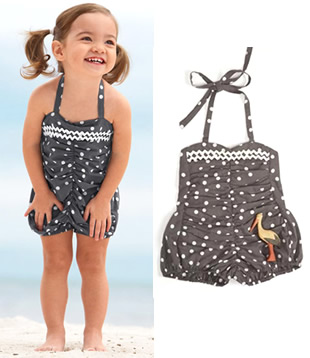 So so cute!! I can totally picture M wearing this 🙂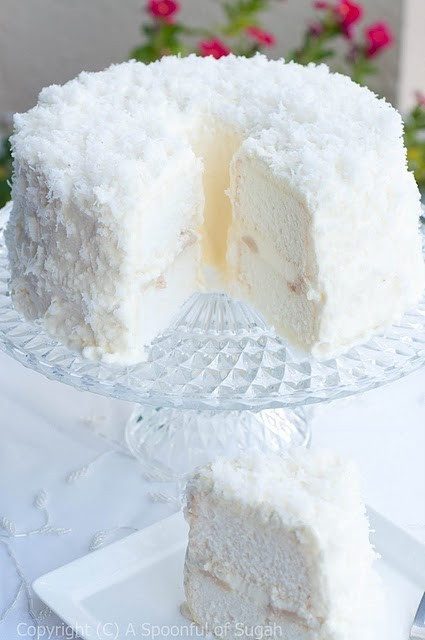 This angel food cake looks amazing! It will be one of the first things I make in my new kitchen.
3) Texas Instruments Little Professor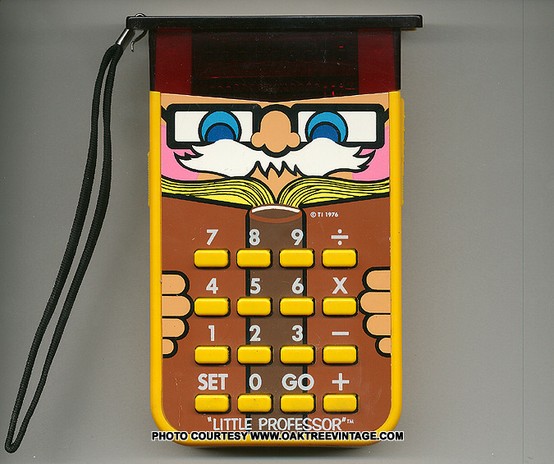 Remember these?! Talk about a blast from the past. Please don't tell me I'm the only one who had one of these calculators growing up. I also had a hamburger phone 🙂
4) Fruit Salad Ice Cream Cones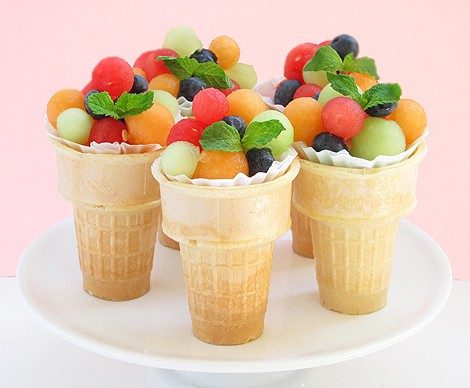 What a clever way to present fruit! M would gobble this up.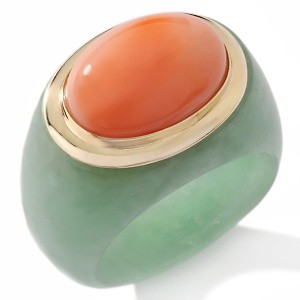 I want this!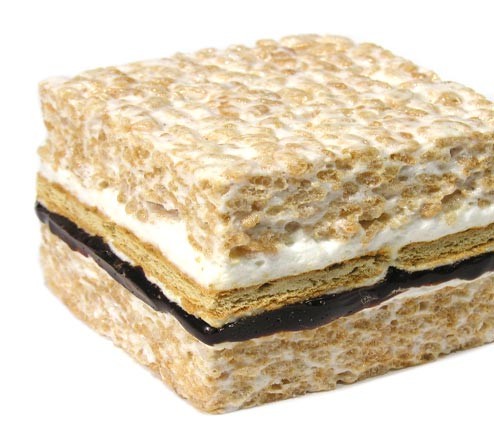 This has got to be the ultimate rice krispie treat! Yum!
7) Cute TeePee!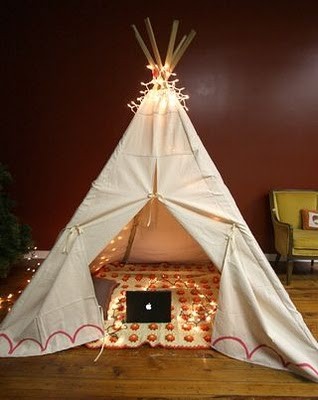 I've expressed my love for teepee's many times. This one is super cute!
What things are you loving right now?