7 Things I Love…
The Weekly Bite familia has been very busy… but our house is slowly starting to feel like a home. Our new house is a lot bigger than our last one so it's rather empty right now, but hopefully a year from now we'll have a home filled with stuff we love 🙂 So far we love it! We miss our old house dearly, but with our expanding family, we needed more space. I'll be back soon with some progress pics of the house.
Here's another round of 7 Things I love…. Enjoy 🙂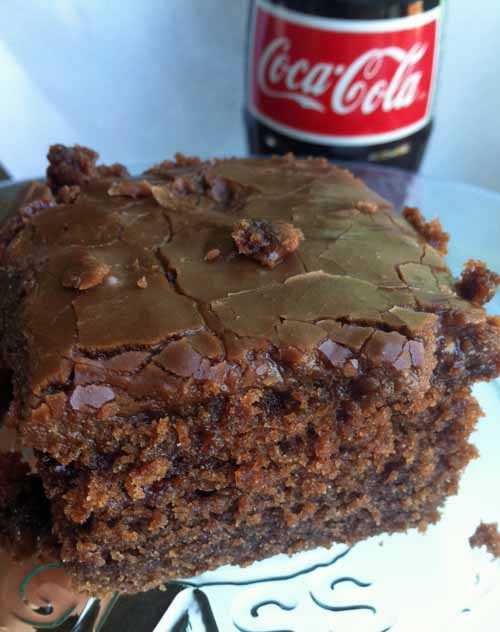 Mmmmmm! If this doesn't scream pregnancy craving I don't know what does. It's like Texas Sheet Cake but with coca cola. I'll be making this over the weekend 🙂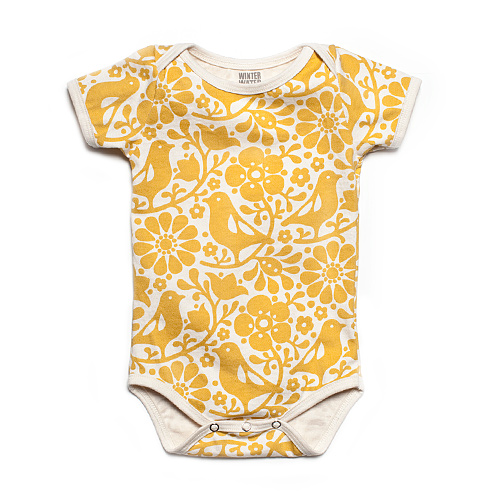 Love how cute these are! I want to order tons of them for baby girl #2.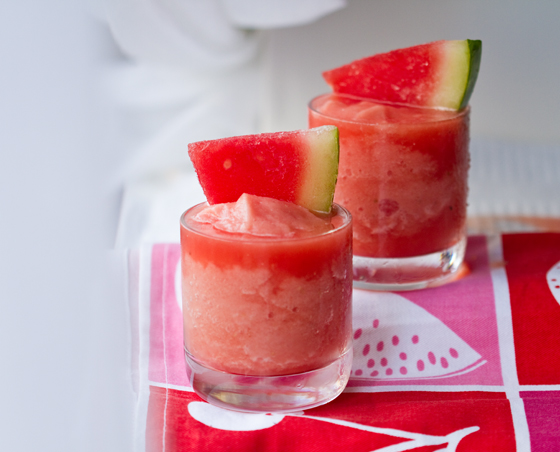 When I spotted this drink, first thing that popped in my head was how awesome it would taste with booze in it. Since my body is currently serving as a baby incubator, I'll be drinking virgins. I'm sure they'll be just as good… right? 😉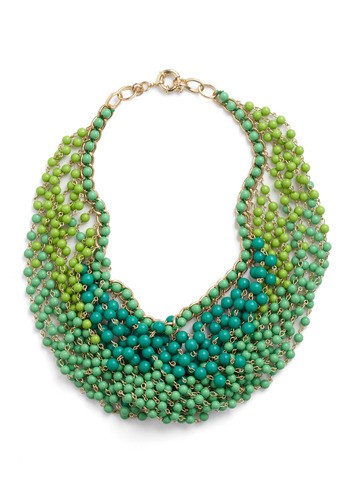 Gorgeous!!!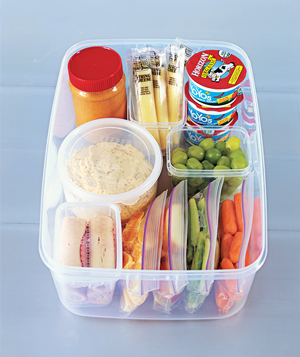 I love this idea!! Not just for kid's, but for the whole family. Such a great & easy way to encourage healthy snacking 🙂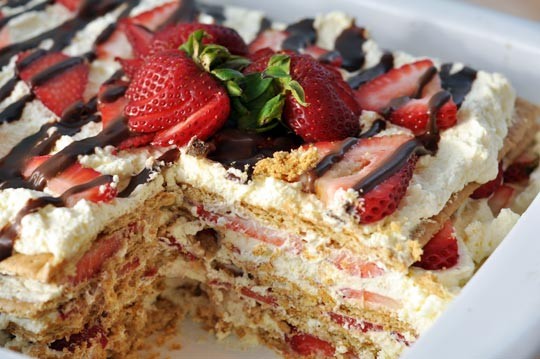 I'm making this over the summer. Nobody can stop me.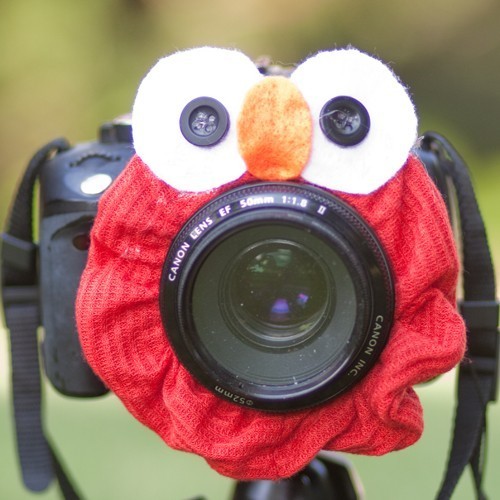 This is a must have for all parents. Genius!