4th of July on the Beach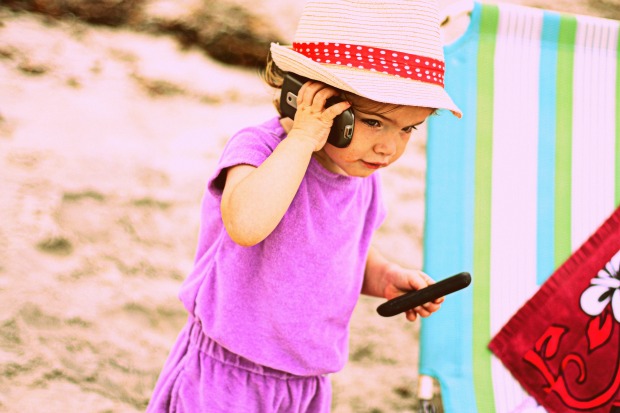 We spent almost the entire 4th of the July at the beach. We loved it!
This was M's first real beach day… aaand… she got to see her daddy surf for the first time!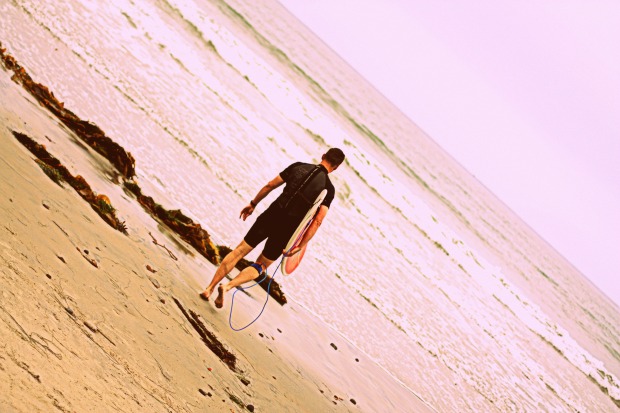 Mr. Weekly Bite wakes up early on the weekends to get his surfing in… but, since it was a holiday we decided to make a whole day out of it.
We tried to follow him as much as we could but eventually lost him in the pack.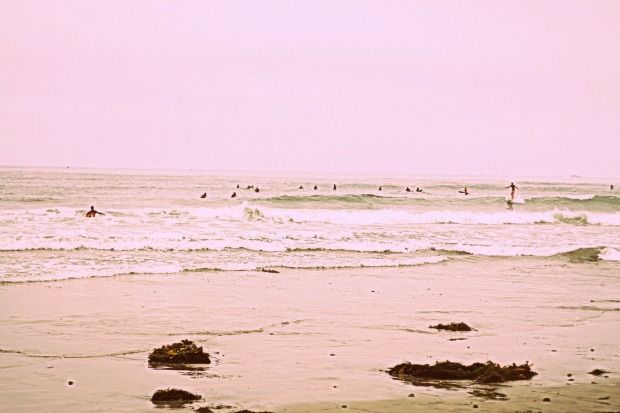 While he was surfing, I tried to tan my beach ball of a belly and M played with the sand.
Two and a half hours later Mr. Weekly Bite came out of the water and we spent the rest of day enjoying the sun.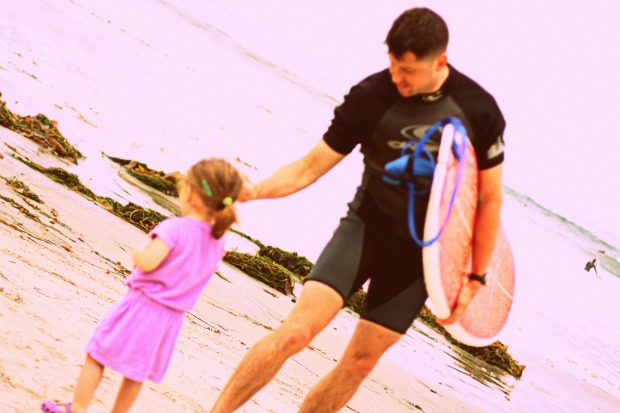 We ended the day with a beach house BBQ and fireworks.
It was relaxing and perfect… we didn't want it to end.
Its back  to our normal routine tomorrow.  See you then 🙂