7 Reasons Why I Have No Post Today…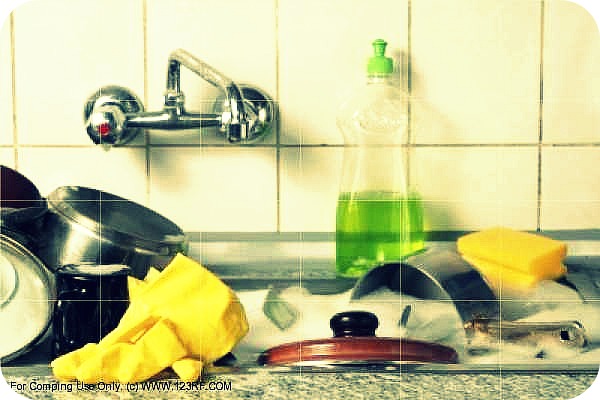 I have a million loads of laundry that are haunting me.
I haven't unloaded the dishwasher in 7 days. (Think I need to rewash that load)
I have a toddler that starts crying when I open my laptop.
I'm pregnant and have hormones flooding my body from head to toe (I realize I can only use that one so many times 😉 )
Our house goes on the market in a week and a half and to say I'm a little stressed is an understatement.
Am I allowed to use the pregnant thing again?
M wants her mommy, not her mommy + laptop.
What does all this mean?
I'm unplugging to catch up on life.
See you mañana 🙂
<meta name="demand-studios-blog-verify" content="B8HmJdTNefZOz4YqL3JX1dlE"/>