7 Things I Love…
Hi There 🙂
How was your weekend? We were busy cleaning out our basement. It's truly amazing how much junk (other than coffee mugs) that we've accumulated.
It's been ages since I've done a 7 Things I'm Loving feature. I've discovered so many fun things that I just had to share them with you! I hope you enjoy them!
1) Peanut Butter Pretzel Bites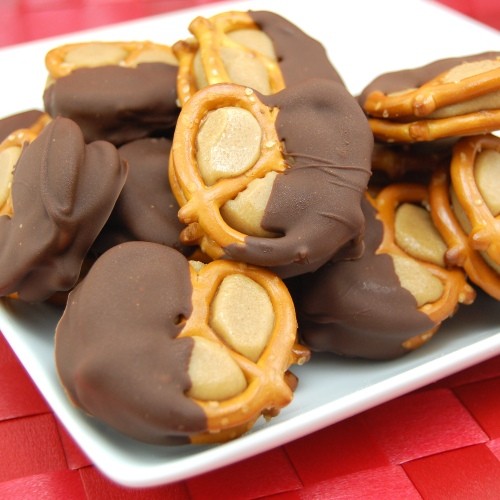 These are absolute heaven to a pregnant woman. They are a very creative version of a "Buckeye" sandwiched between two salty pretzels, then dipped in chocolate. Yum!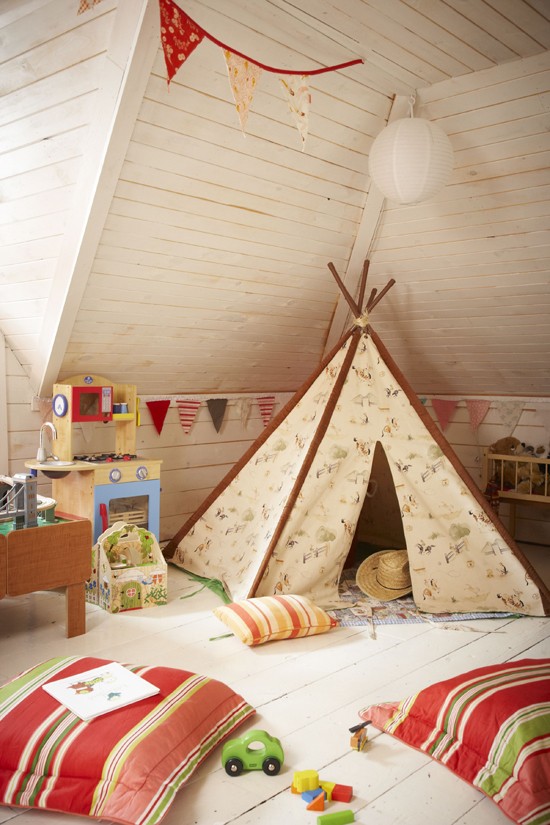 I grew up wanting a teepee in my room. I love how cute this looks! Especially in this super cute room!
3) Chocolate & Salted Caramel Pudding Pops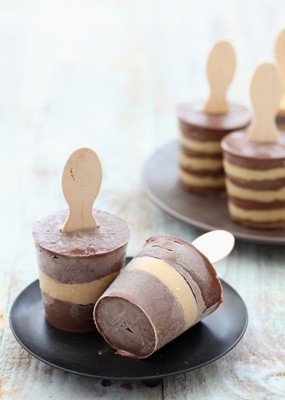 Ohmygosh!!!!!! I spotted these on Endless Simmer and about fell off my chair! How genius is this combination?!?!! I remember living on Jello Pudding Pops when I was little. I can't wait to make these!!
4) Little Girl's Mexican Dress
Cutest. Dress. Ever!!! I want/need to get this dress for M!! This would be perfect for San Diego. Her 2nd birthday is coming up… maybe, just maybe, if I talk about this dress every single day, one of her family members will buy it for her 😉 😉
5) Veggie & Dip in Cups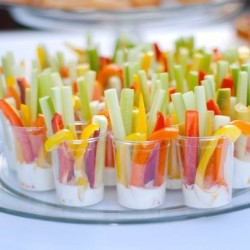 I spotted these on Pinterest and thought they were such a cute idea! Perfect for parties!
6) Strapless ZigZag One Piece Swimsuit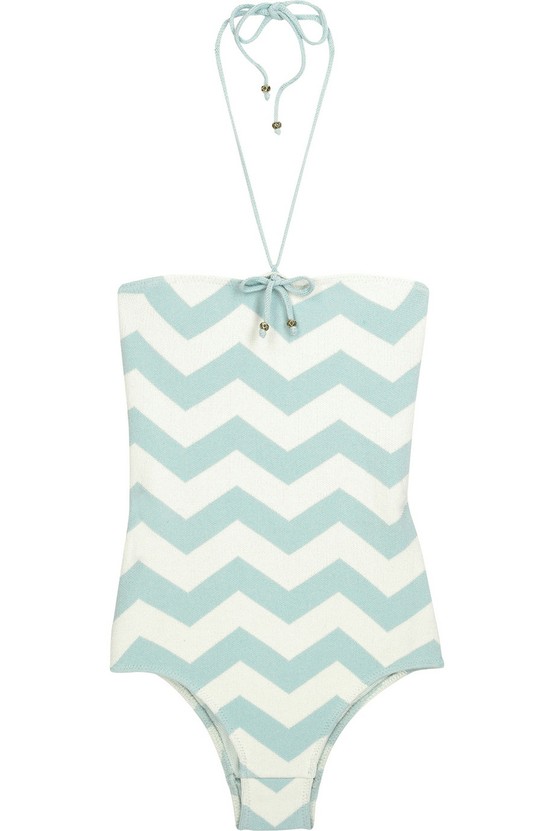 If I didn't have a baby growing in my belly, I'd be all over this swimsuit. I love the pastel zigzag's in this old school one piece. This will be on my wish list for next summer 🙂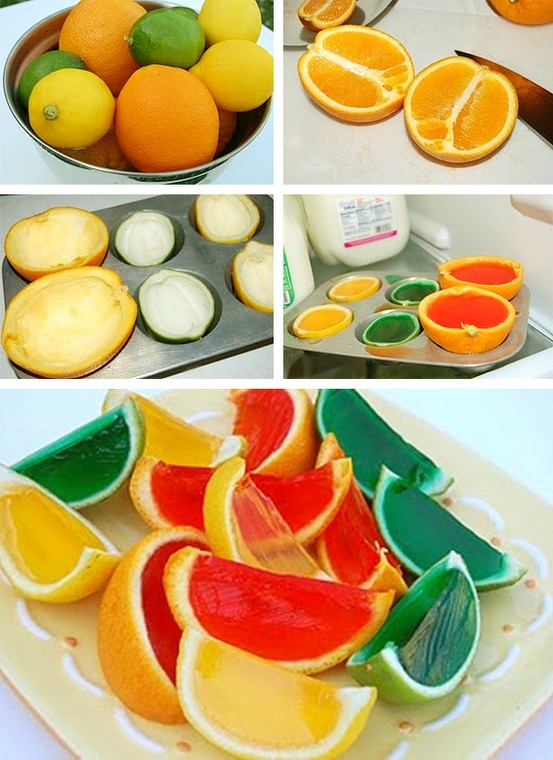 LOVE this idea! So clever and cute! All you do is scoop out the insides of the citrus fruit, fill it with jello, refrigerate till solid, slice, and enjoy. This could also work with sorbet or citrus flavored ice cream! I'm totally making these this summer.
What things are you loving right now?