7 Things I Love…
Hi There 🙂
I thought I'd take this time to share a few things I'm loving right now. Here's my top 7.
1) The Lettered Cottage is one of my favorite decorating blogs! I love every ounce of her style. She does these incredible inspiration drawings. She's currently redoing their master bedroom. Here's her inspiration drawing for adding a barn door to her master bath. I love it!
2) I've had my eye on this bath robe by Dwell Studios for M. So so cute!
3) Simply Hue Designs. I LOVE her photography! Since I discovered her Etsy Shop, I've order 4 of her prints. I love her vintage style photos.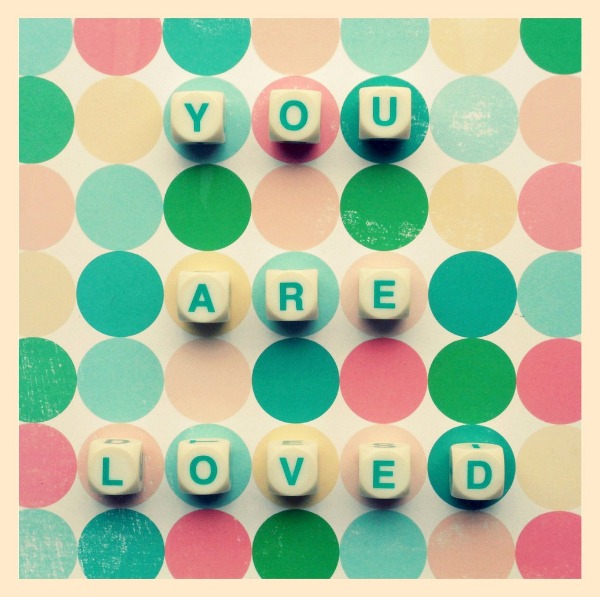 4) Petunia Pickle Bottom. Is it a purse? Is it a backpack? Is it a diaper bag? The answer is yes to all of the above. This diaper bag is on my wish list for when baby #2 arrives.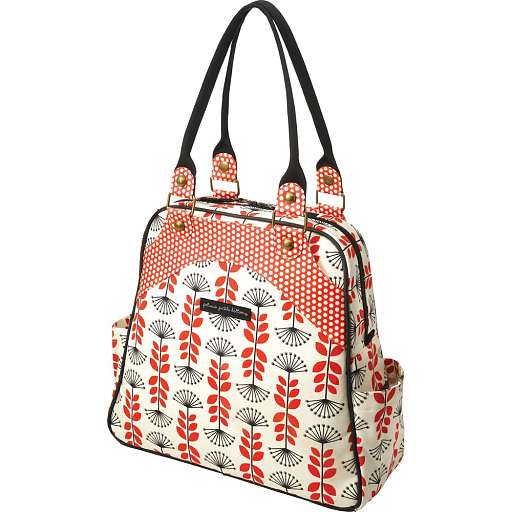 5)  Egyptian Cotton by Yankee Candle. I've expressed my obsession with candles in the past. This one is my latest. My house smells like fresh sheets just came out of the dryer. I love that clean scent 🙂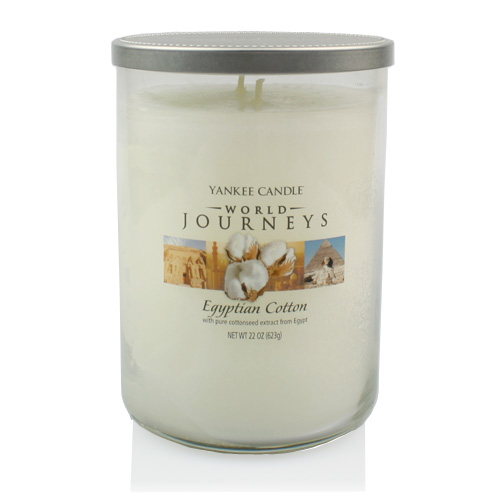 6) I've added these name bracelets to my wish list. My friend Jen bought these for herself as a Valentine's Present. I fell in love with them the minute I saw them. So simple and beautiful. I can't wait to buy one with M's name & Baby #2's name.
7) Hot Tamales. This post wouldn't be complete without my latest and greatest food craving. Hot Tamales are my all-time favorite candy (Good-n-Plenty come in a close second). I can't get enough of these chewy cinnamon flavored morsels 🙂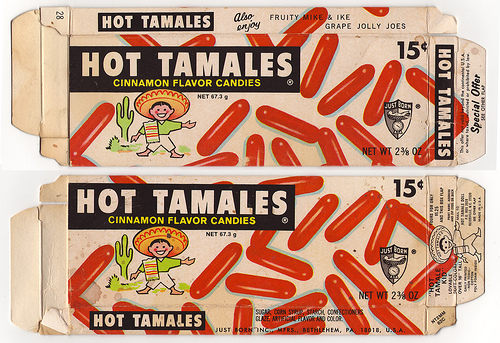 I hope you enjoyed my '7 Things I love' feature.
What things are you loving right now?