A Birthday Party….
A certain someone turned 2 years old….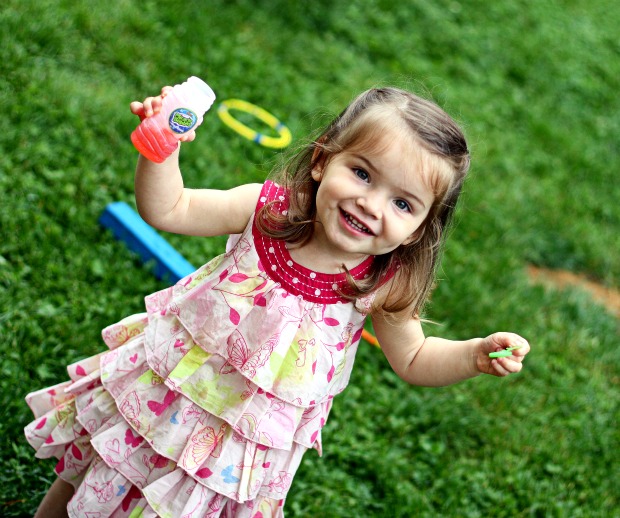 There were pink cupcakes…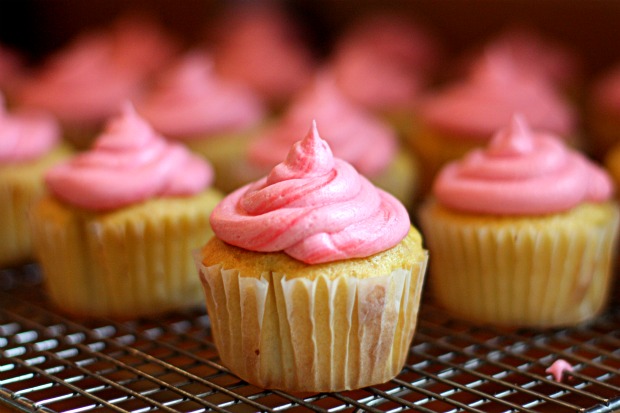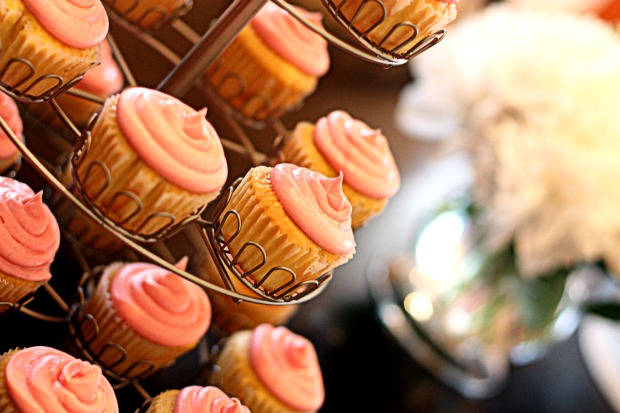 …and pink shortbread cookies.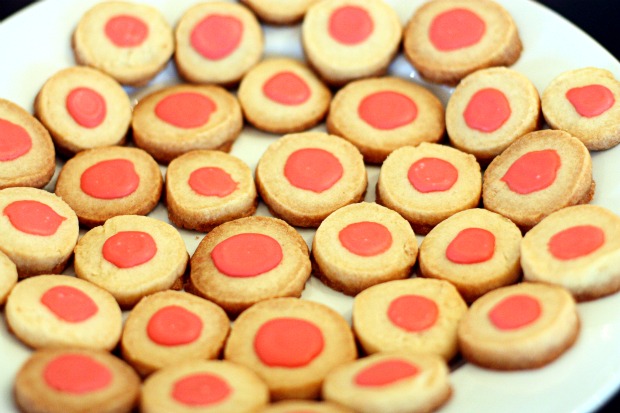 Bubbles were blown…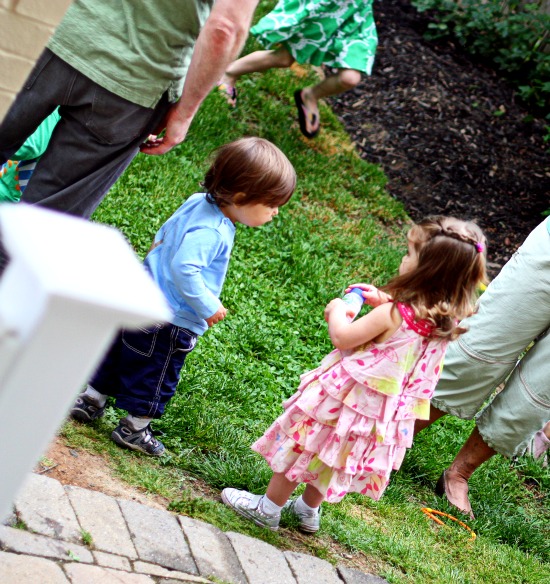 …and bean bags were tossed in the air.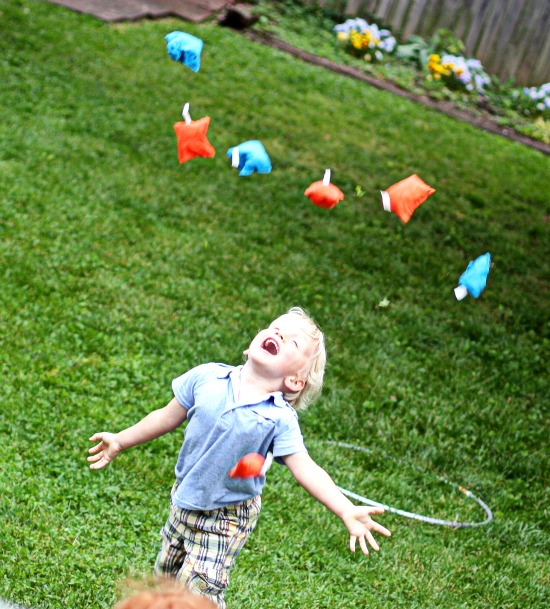 There was hammock time…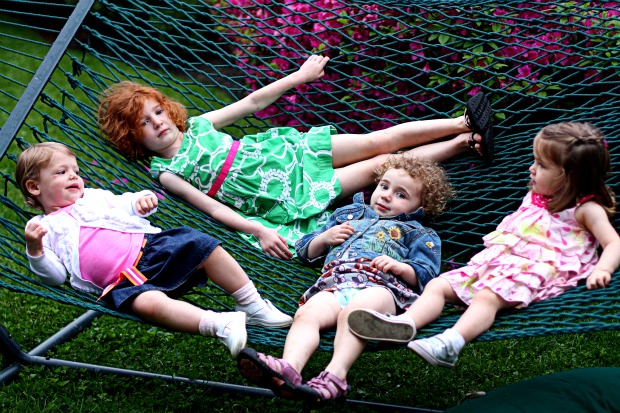 …and Happy Birthday Time.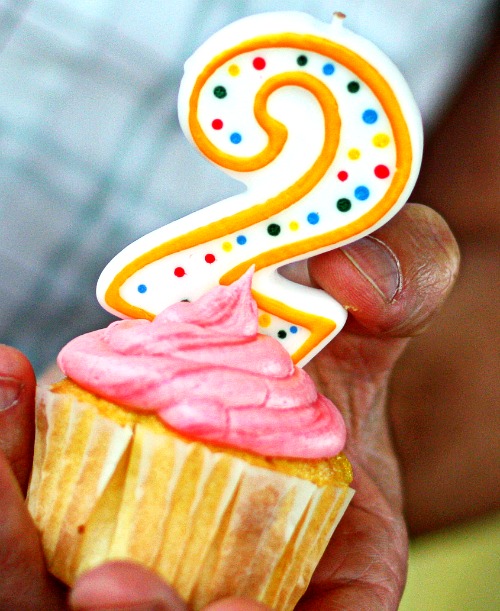 Cupcakes were consumed…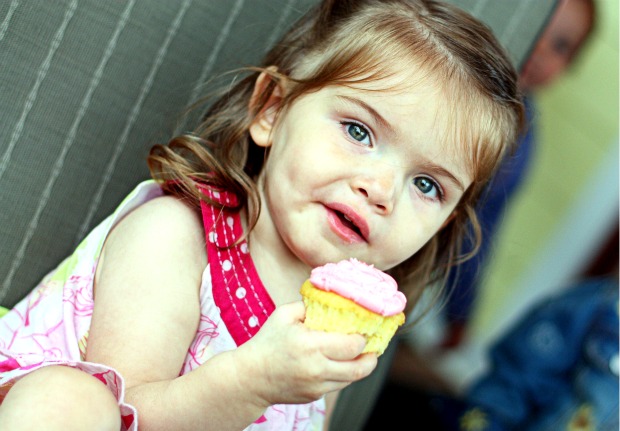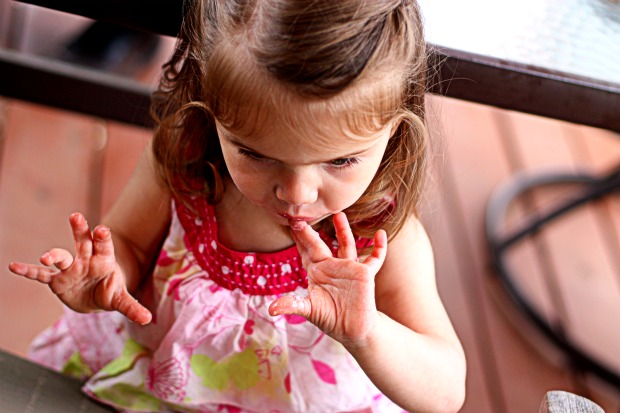 …goodbyes were said to friends :(…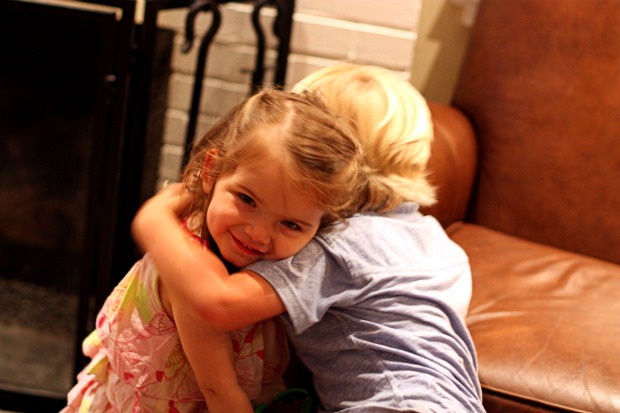 …and quality mommy-daughter time was spent.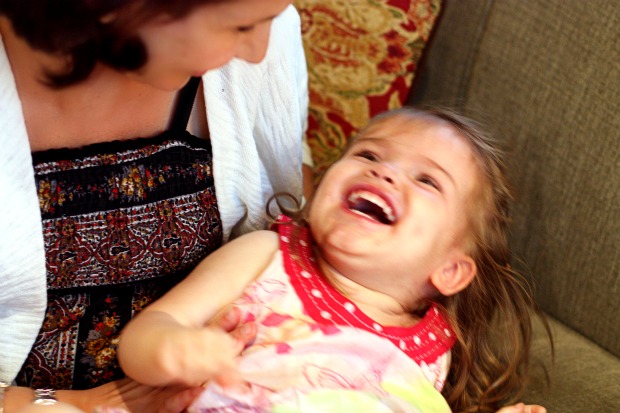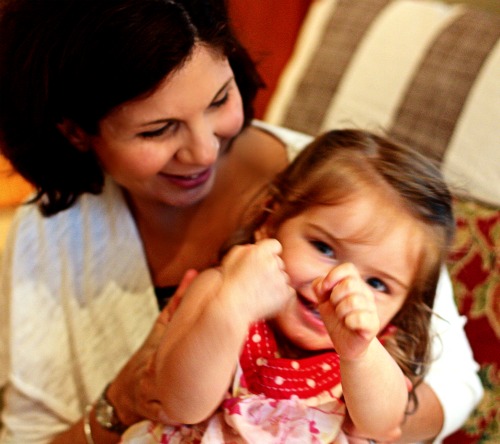 She was one happy little girl!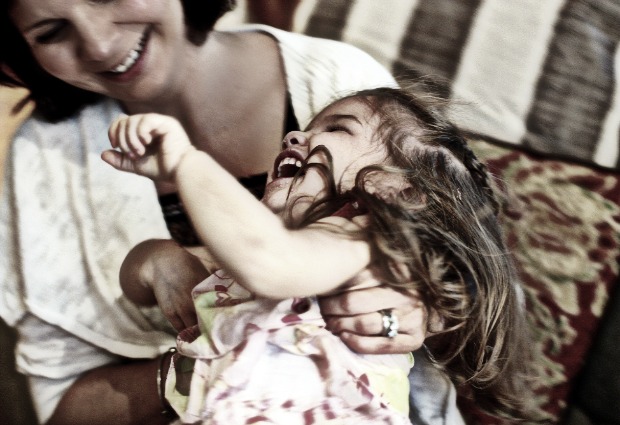 Happy Birthday baby girl! You're the best thing that's ever happened to me 🙂