Backyard Discoveries…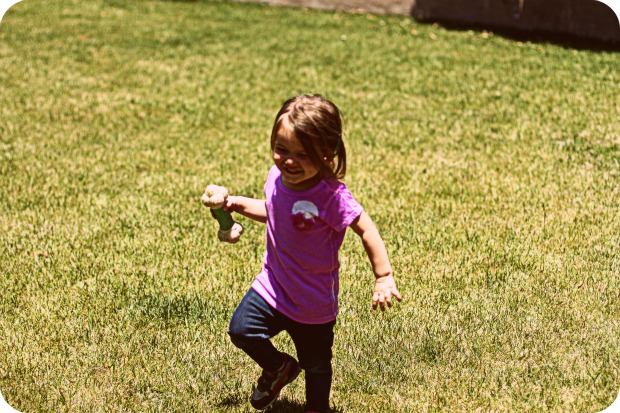 While Mr. Weekly Bite has been getting the inside of our house in tip top shape, M & I have been having all sorts of fun discovering new things in our backyard. When we first bought the house we noticed only a few fruit trees. After taking a closer look, we've been pleasantly surprised with our discoveries. Here are some pics of our "fruitful" backyard 😉
Lemon Tree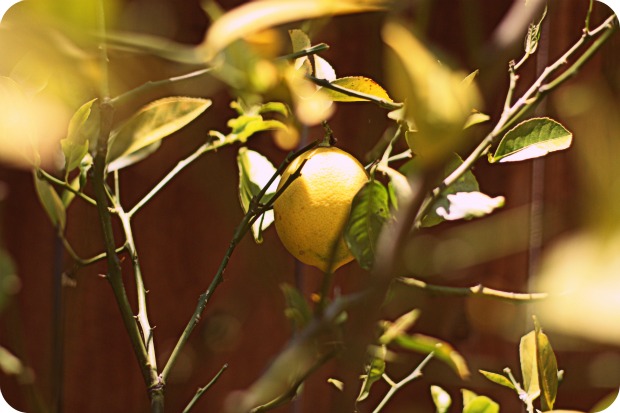 There are so many lemons on this tree! Time to start making some lemonade 🙂
Fig Tree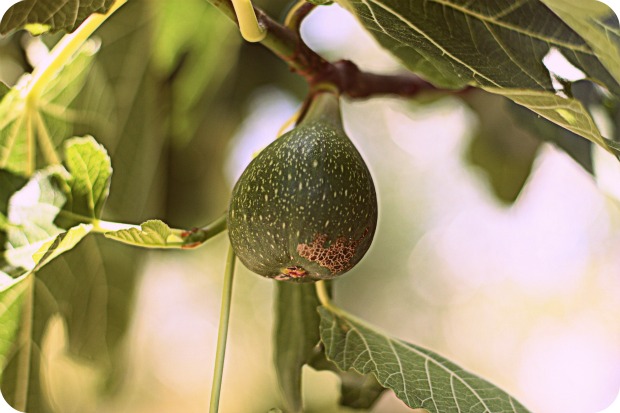 I can't wait for these to ripen and make all sorts of deliciousness 🙂
Pomegranate Tree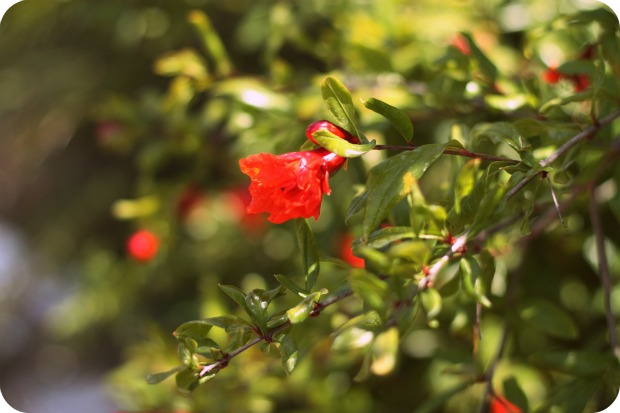 We were so excited to discover this pomegranate tree! When we first noticed it, there was one over ripe pomegranate hanging on the tree and lots of blooms. For some reason, all the blooms are falling and no fruit is producing 🙁 Anyone know how to take care of a pomegranate tree?
Rosemary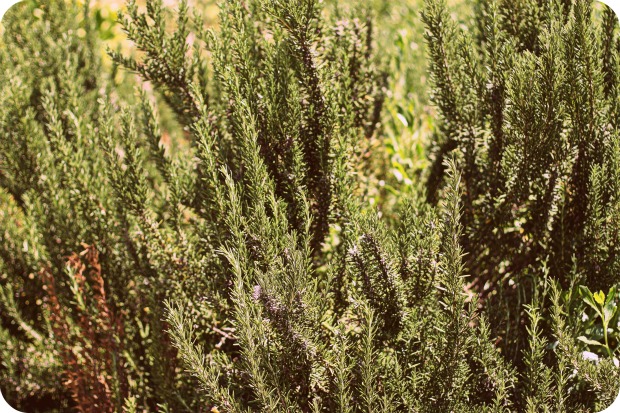 This is the largest rosemary bush I have ever seen. If anyone needs rosemary, feel free to stop buy 😉
Valencia Oranges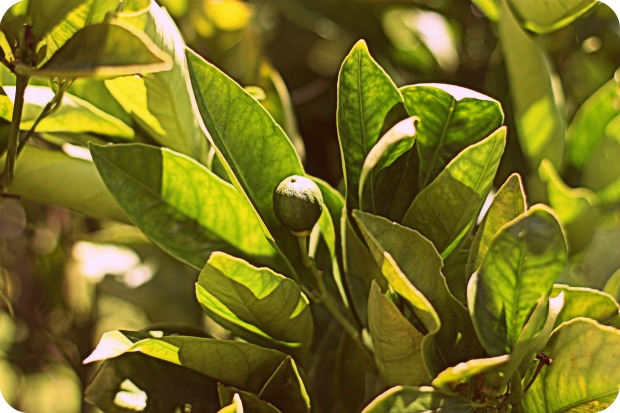 Words cannot express how excited we are about this tree! We initially thought it was another lime tree, then discovered a tag attached to the base of the tree with the name and care instructions. So exciting 🙂
Blueberries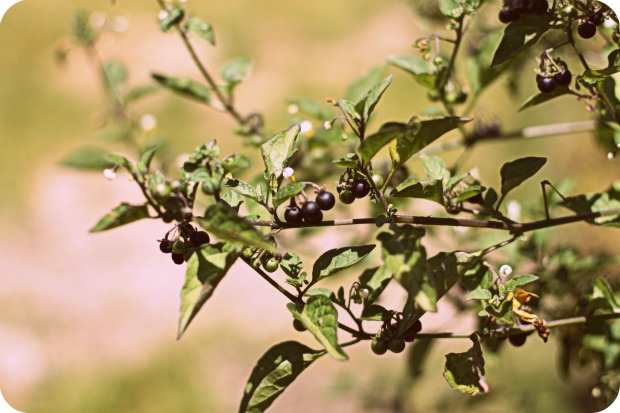 We think these are blueberries. Mr. Weekly Bite won't let me taste one for obvious reasons, but after googling and doing a little research, we're pretty sure these are blueberries. Yay!
Limes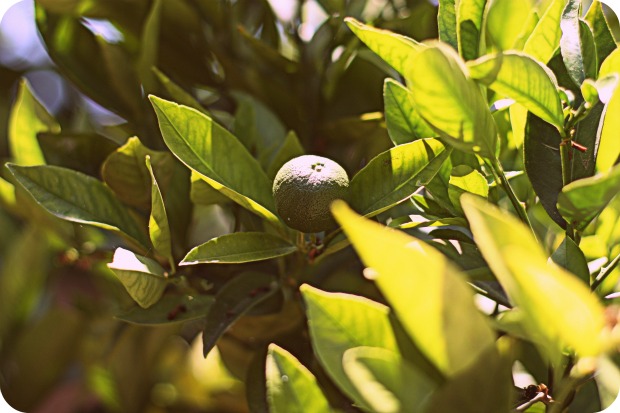 Lots of limes are coming off this tree! I see lots of turbinado lime coolers in my near future. After this baby is born those will change to margaritas 😉
Grapefruits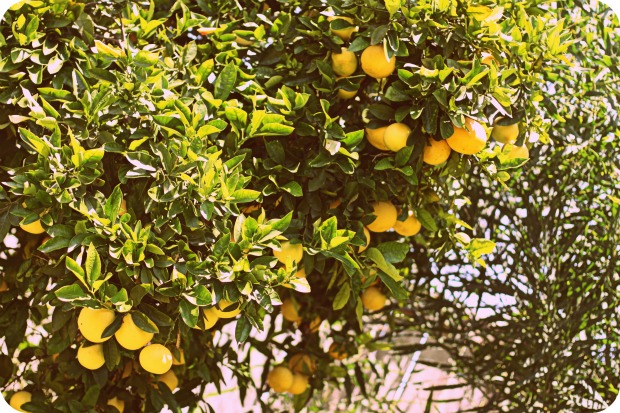 I love grapefruits… really, I do… but the amount of grapefruits we have is a bit overwhelming. This picture is only of half the tree, we've got a whole lot more on the other half. Anyone have a good grapefruit recipe? I need all the help I can get 😉
That's all we've discovered so far. We'll keep you posted on any new discoveries!