East Coast Bound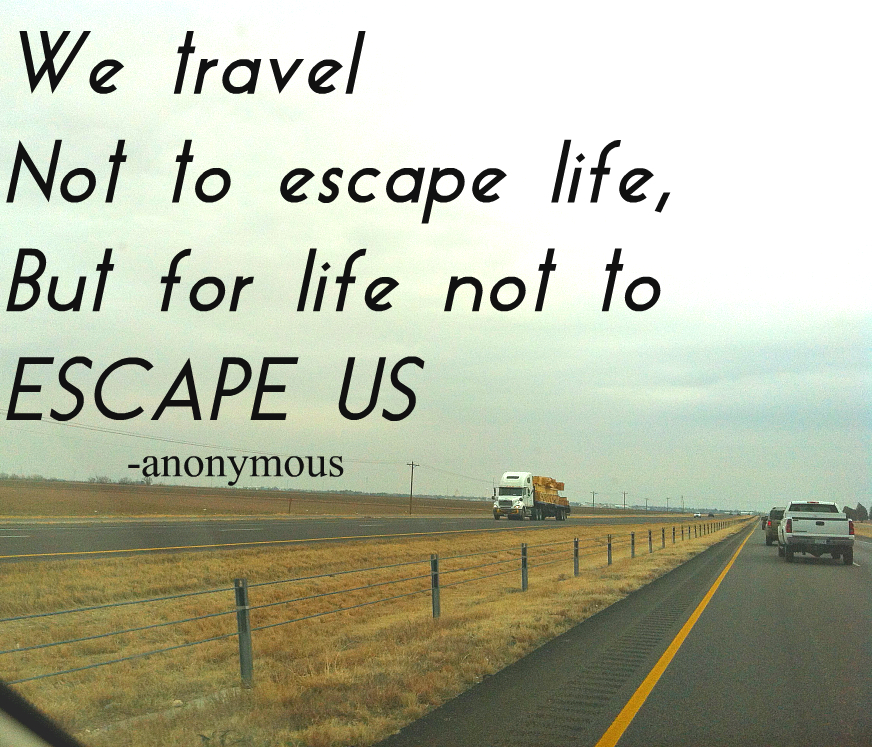 The Weekly Bite Family is moving to the East Coast. This move is very bittersweet for us, that's why I love the above quote so much. Three years ago, life moved us to San Diego. We had lived there before for six years, so we already knew we loved it, but what we didn't realize was how much we missed our East Coast friends and family. So, we are heading back to the Washington, DC area.
The past four weeks have been so busy. (With a heavy heart) we sold our San Diego home and bought a lovely home in the DC area. Now, we are embarking on a two week road trip with two cars, two kids, lots of snacks, and more caffeine than I care to admit.
Life is taking us back to the East Coast. While we are sad to be leaving such a beautiful city, we are beyond excited to be close to our family and friends again! This is what life is all about right? I think? Life changes all the time and all we can do is focus on the positive. I have never travelled cross country with two toddlers, but our cars are stocked with crafts, books, snacks, and everything else you can think of.
While our family is traveling and adjusting to the move, posts might be a little slow. My goal is to check in with you at least once per week, then transition back to regular posting.
See you all on the East Coast!!
~Estela 🙂