Instagraming…
I am addicted to Instagram!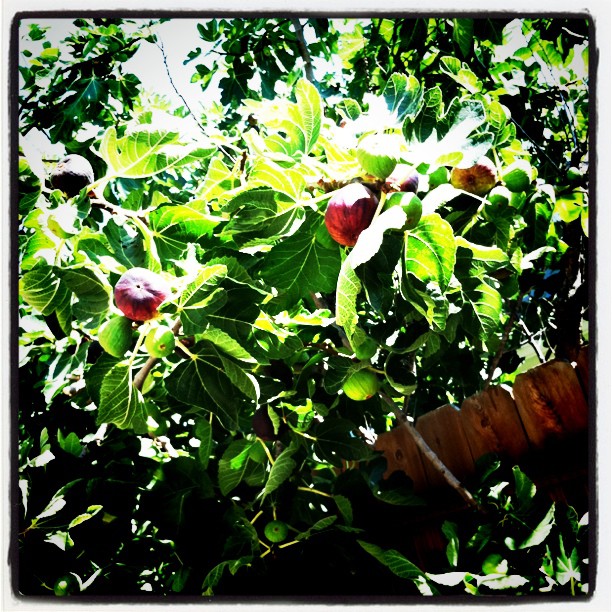 Mr. Weekly Bite got me an iPhone for my birthday and the first app I downloaded was Instagram.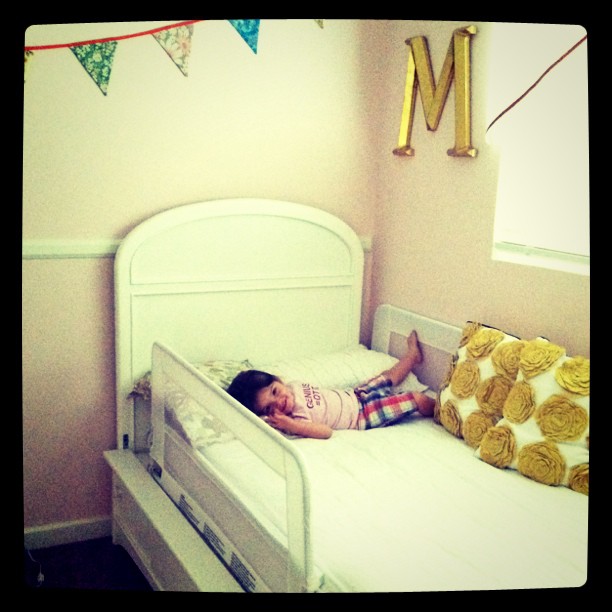 I haven't picked up my fancy camera in 4 days!  I may never pick it up again 😉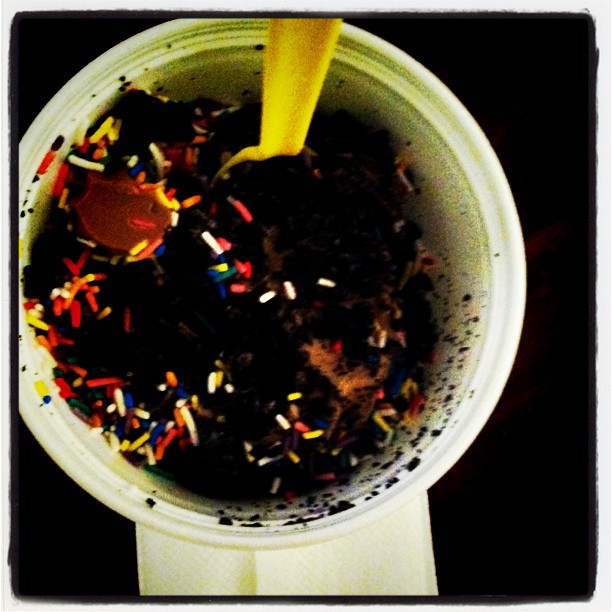 I was already obsessed with taking pictures… now it's turned into some sort of addiction.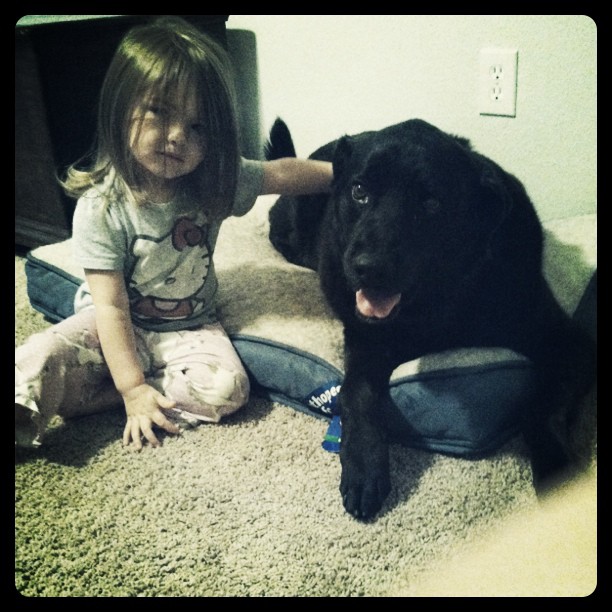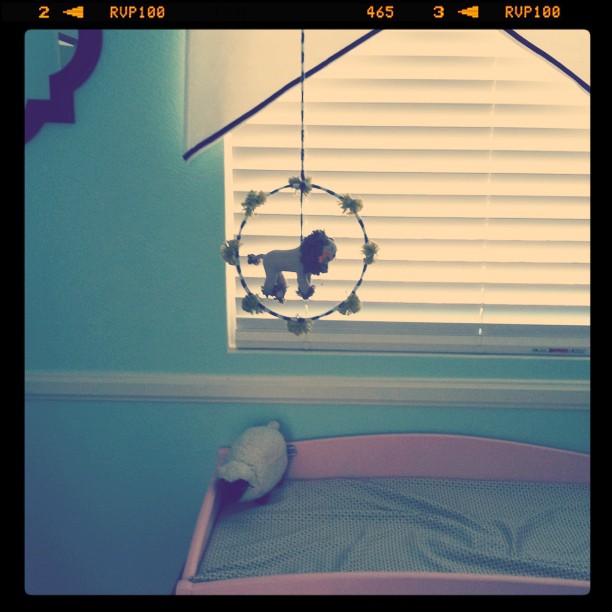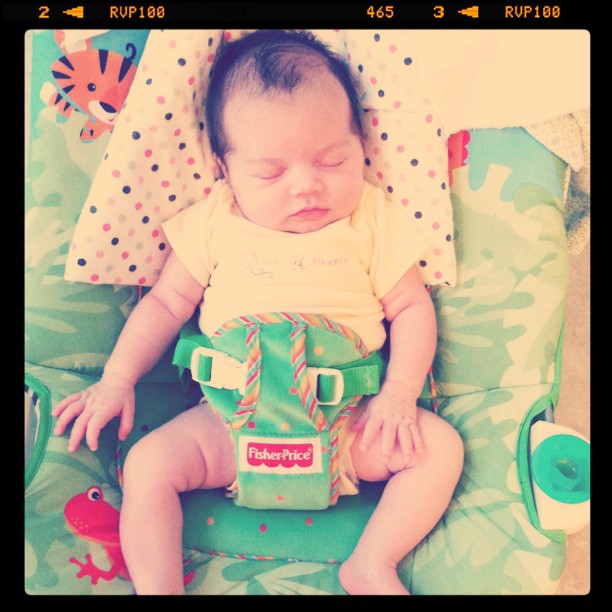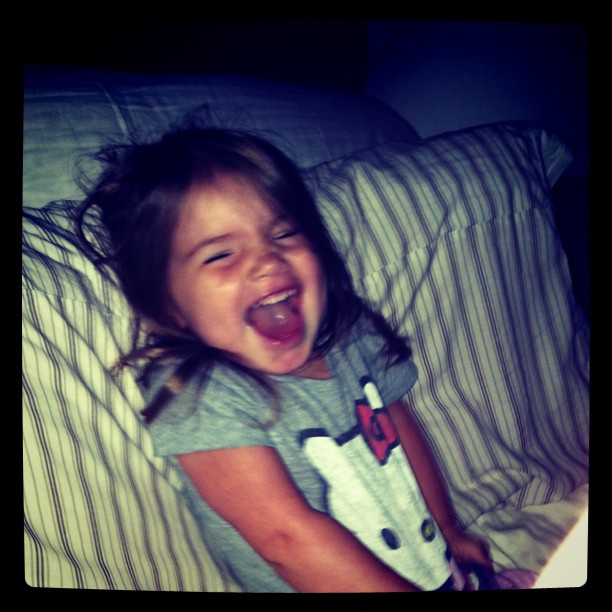 Are you on Instagram? Let me know and I'll follow you 🙂