Making Progress…
i. am. exhausted.
The past several days have been very busy.
We got the keys to our house on Friday 🙂
Bought tons of paint samples on Saturday….
Prepped the entire house for Sunday/Monday painting…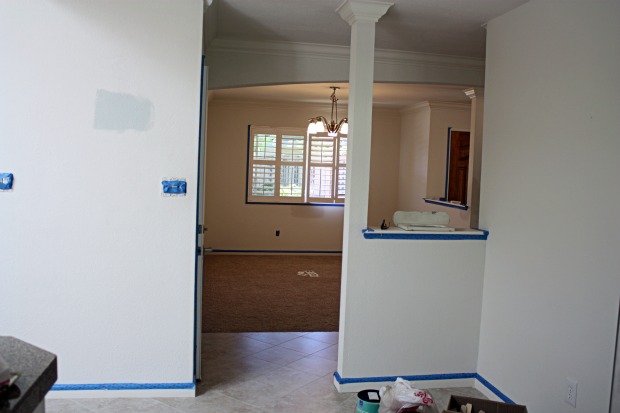 We painted the living area…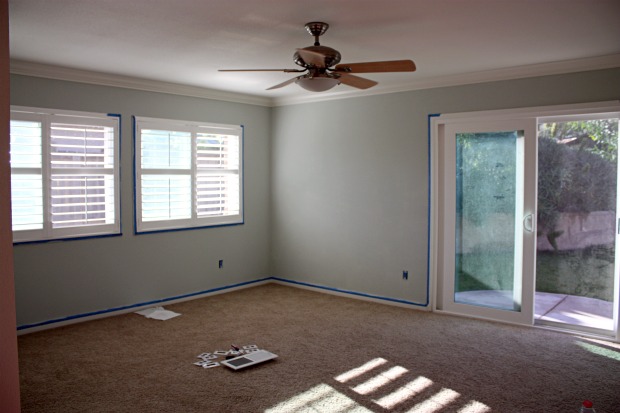 M's room…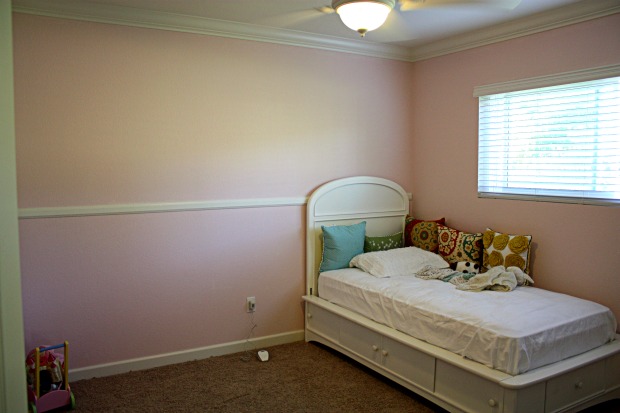 Baby #2's room…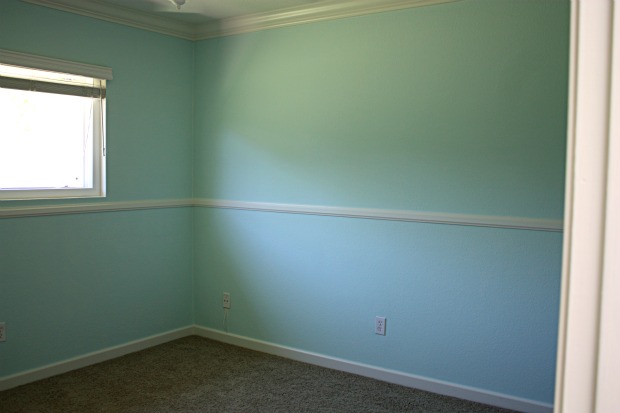 And every inch of the house that didn't require a ladder (the mover's had ours).
Monday the floor guys came and looked at the rooms.
Tuesday they removed all the carpet and prepped the floors for wood.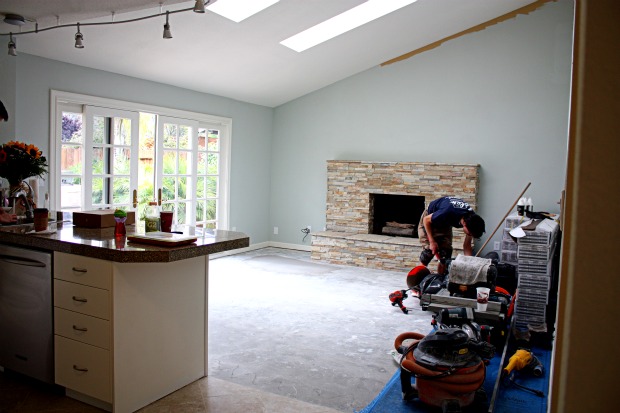 Wednesday is when things got a little crazy.
Around 8am our moving truck arrived. The guy in the picture is our neighbor. He was picking fresh peaches from his tree 🙂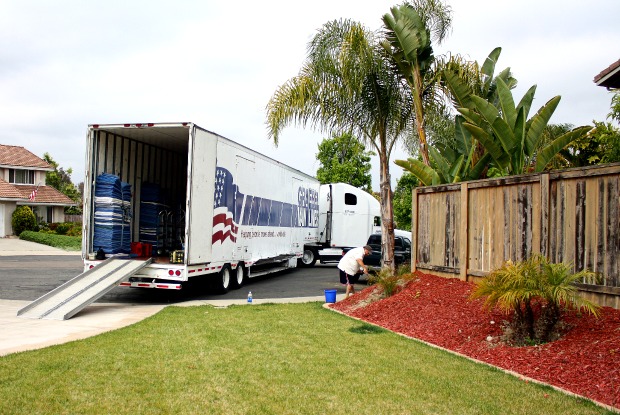 As the moving guys unloaded and unpacked our stuff, the floor guys were inside doing what they do best…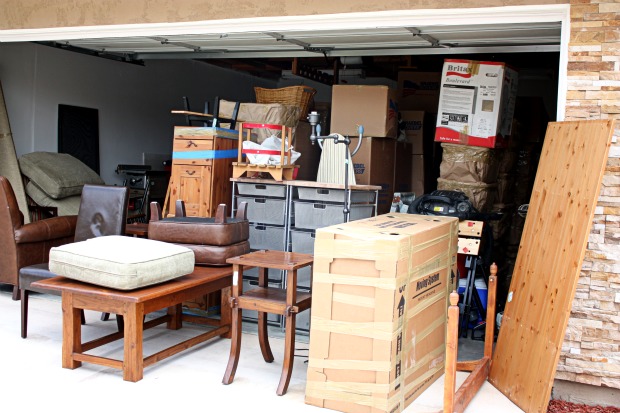 We LOVE the way they turned out!! So so pretty!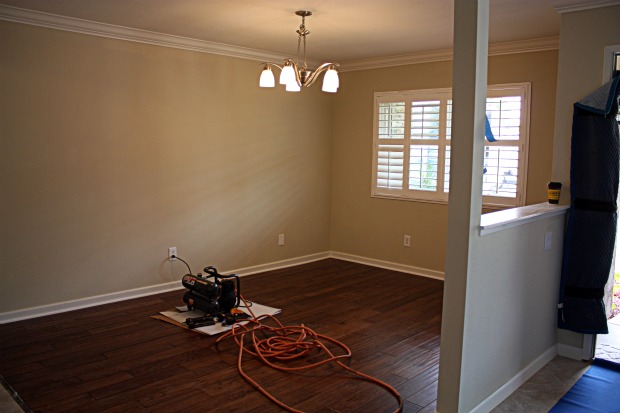 We worked around the floor guys as much as we could. Finally, towards the end of the day, our house was slowly becoming a home.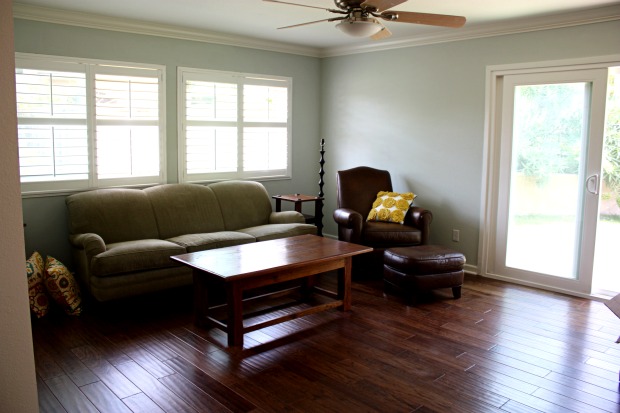 We still have lots of unpacking and organizing to do… more pics coming soon 🙂
Editors note: Since I'm over 7 months pregnant, Mr. Weekly Bite & his brother did all the work mentioned in this post. I sat in a chair, drank lemonade, and supervised 🙂