Memorial Weekend Photos…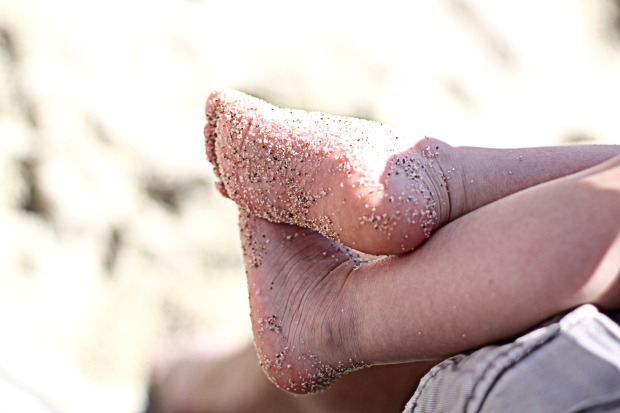 Mr. Weekly Bite is here!! He made it just in time for the holiday weekend. He got here in record time! DC to San Diego in 3 Days! Talk about determination.
We started the weekend with a little beach time and then met a friend to check out our neighborhood farmer's market. I was so excited to see what our local farmer's market had to offer. Complete with local food, jewelry, and clothes, the market was three times larger than the one from our neighborhood in Alexandria. Here are few pics I snapped from our trip.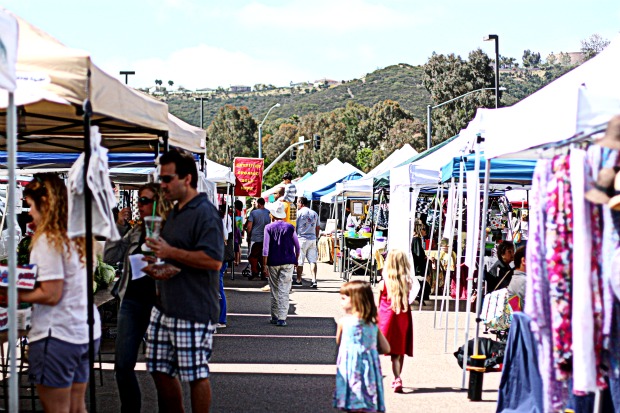 Pickling cucumbers… I can't wait to make a batch of homemade pickles in our new kitchen!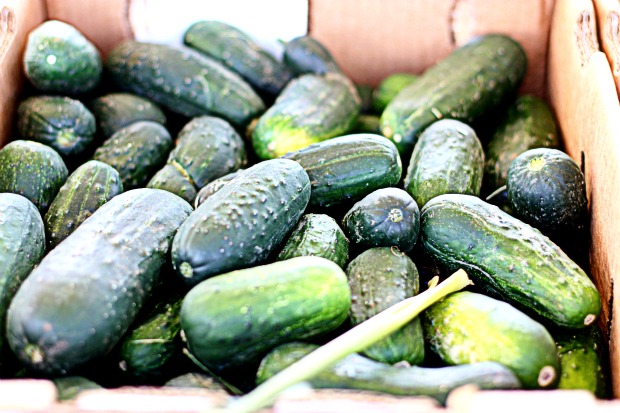 Cherries, apricots, & peaches…
Veggies…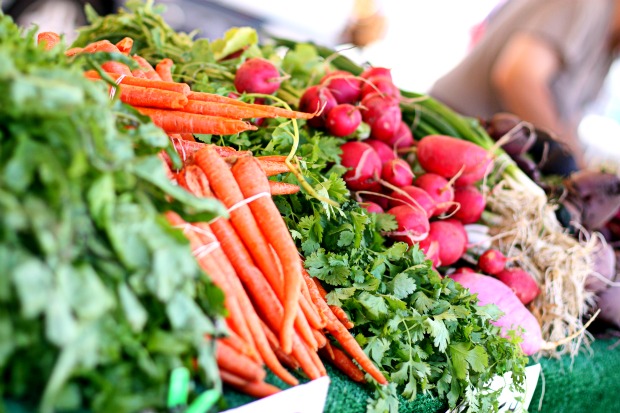 Citrus…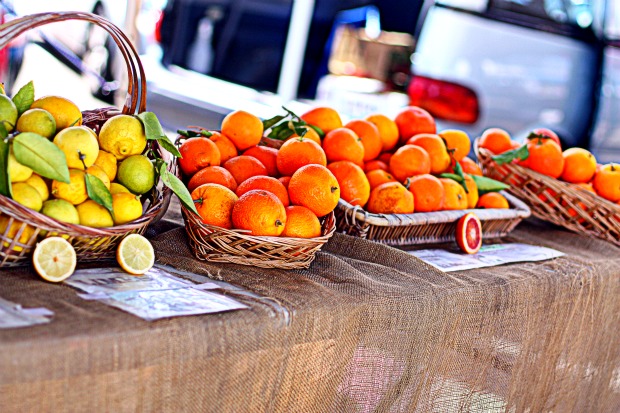 And spices.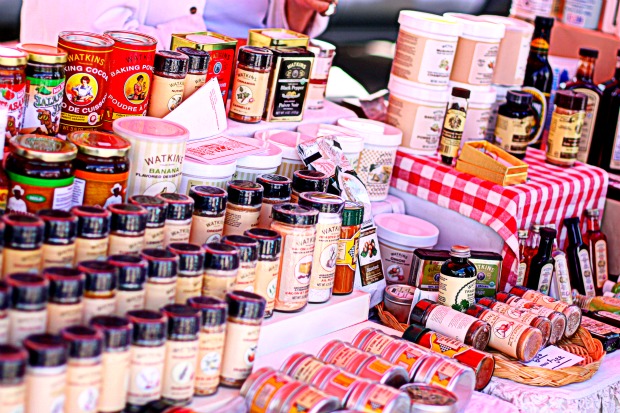 There was also a variety of fresh food being made like this giant burrito…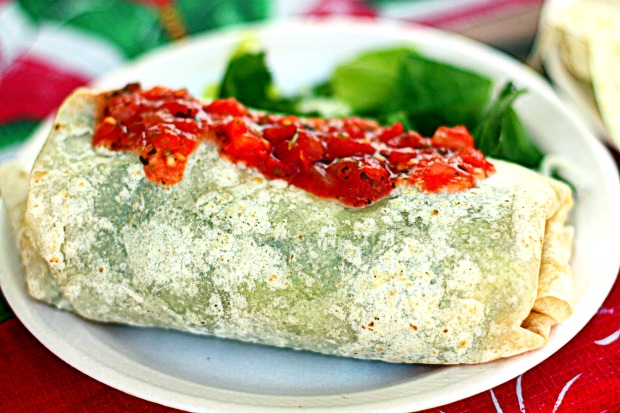 And bacon wrapped hot dogs!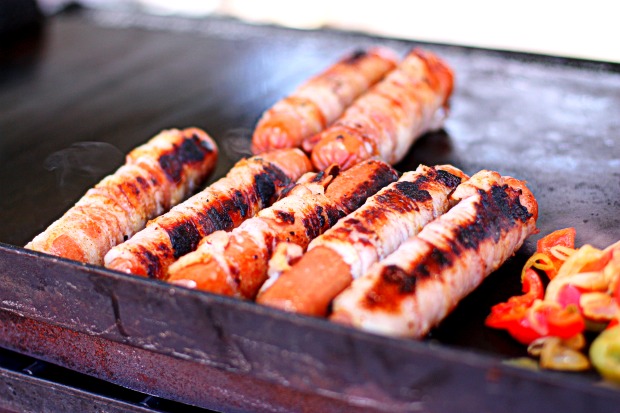 This morning M requested to see the seals again. She was very happy to have her daddy there this time 🙂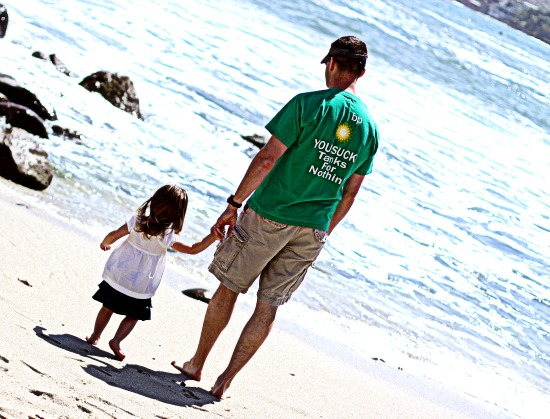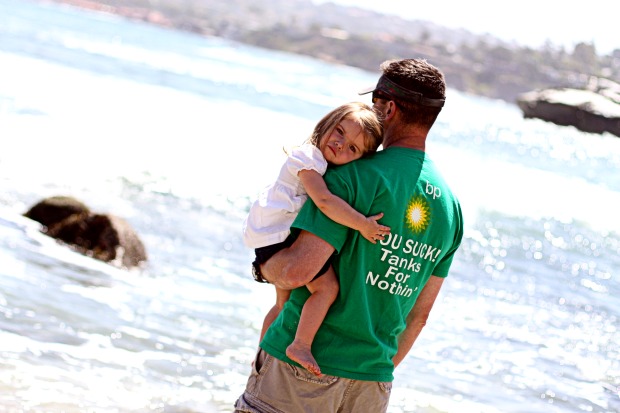 p.s. please ignore Mr. Weekly Bite's t-shirt… unless you enjoy a little political humor 😉
We're headed to a friends house for a little bbq! I hope you're having a great holiday weekend!