Memories…
We made it!! After a very long trip, M & I are finally in San Diego. Mr. Weekly Bite is still in DC wrapping things up with the movers, but will be here by the end of the week 🙂
Our new house won't be ready to move in for another week and a half, so we'll be living in a hotel till then. My biggest challenge has been keeping M entertained in a boring hotel room.
Here's what our room is looking like right now.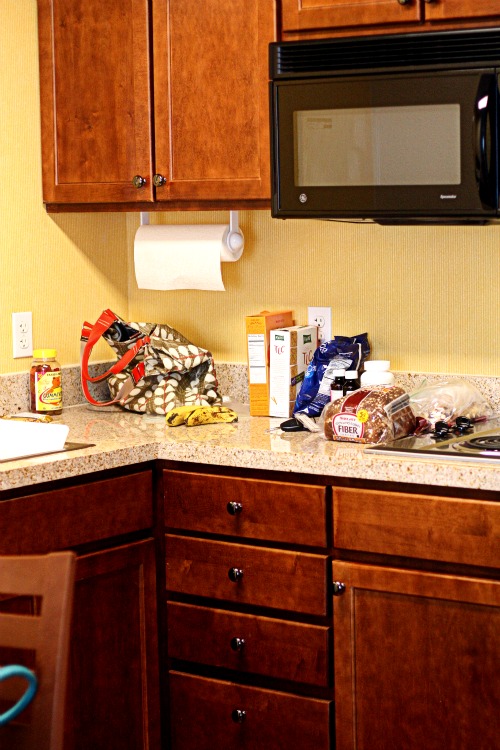 I can almost guarantee it will be a disaster area by the end of our stay…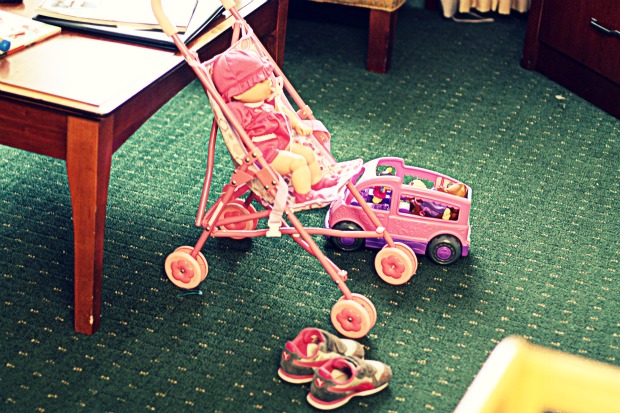 I talked to Mr. Weekly Bite today… He said it's a good thing I'm not there to see what our house looks like. He said it's very hard to see the house that we worked so hard on for five years be taken apart. I had a very tough time leaving our home & neighborhood on Sunday. The type of work Mr. Weekly Bite does requires us to move every 4-5 years. Having moved three times in the past, I've learned to almost shut down my emotions because moving comes with the territory.  This time was different. This time I became so emotionally attached to our house and our neighborhood.  So much happened in the last 5 years.  Here's a little photo journey…
Five years ago Mr. Weekly Bite and I stumbled upon a neighborhood. We were moving from San diego to Virginia and were looking for a house to buy. We immediately fell in love with Del Ray. We ended up buying this fixer-upper….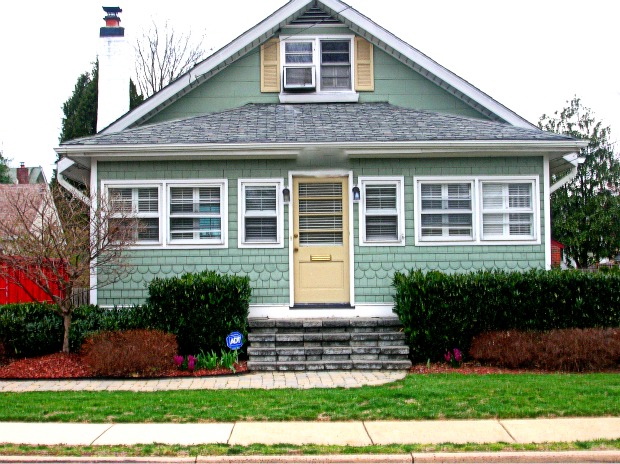 For two years we saved as much money as we could and took the house from this…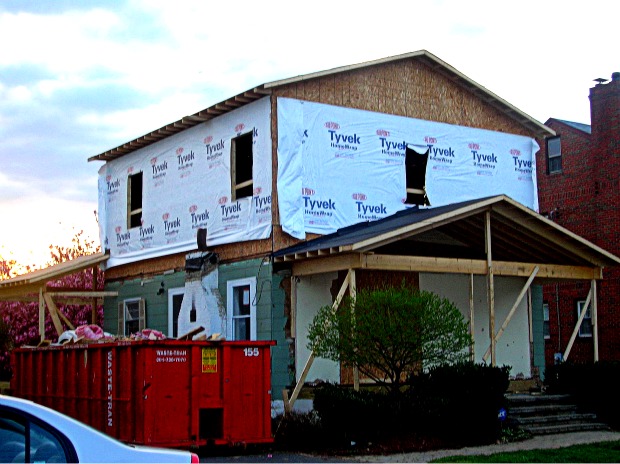 To this…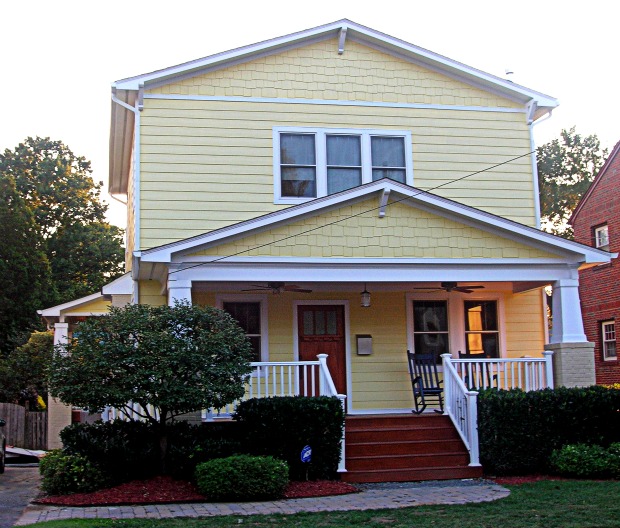 We worked so hard to make this yellow house what it is today.
Close to 10 months after we moved back in, this little miracle happened…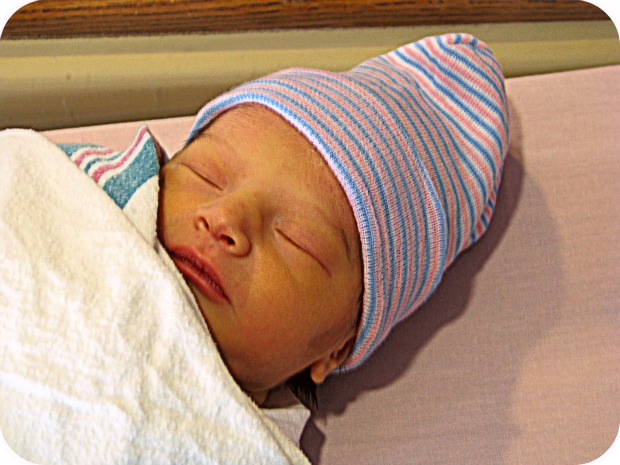 Four months later…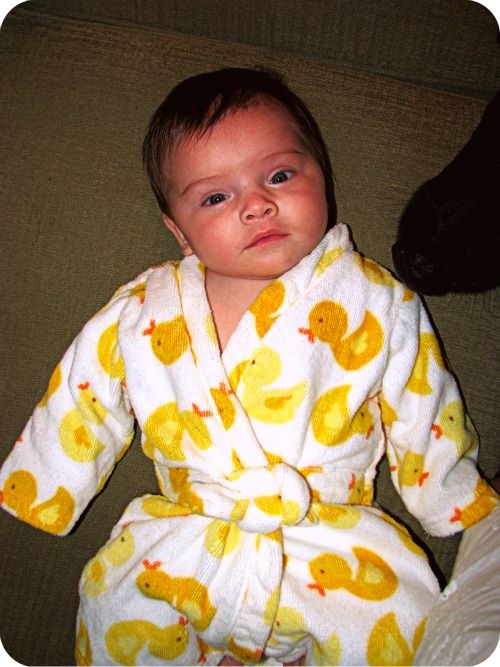 6 months later…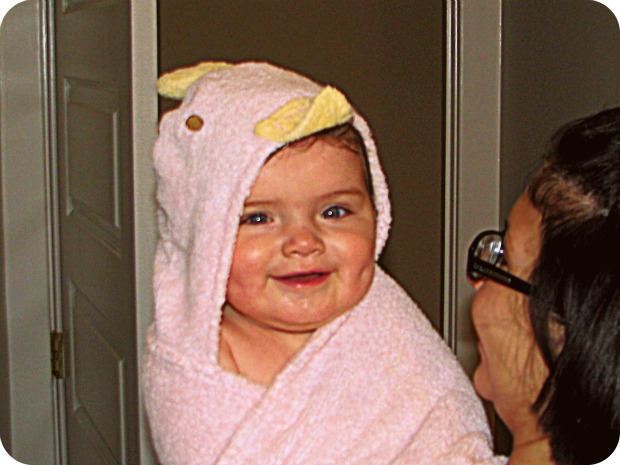 13 months later…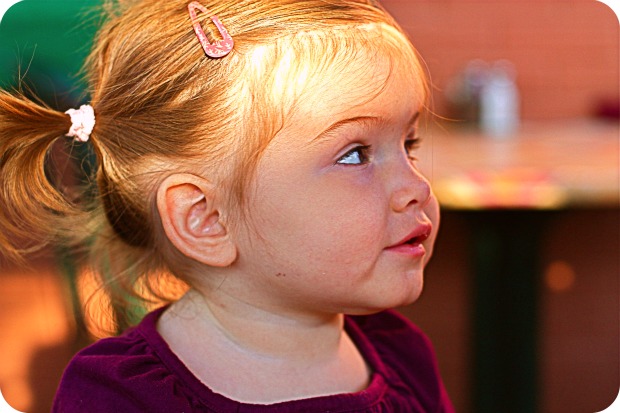 And now 2 years later…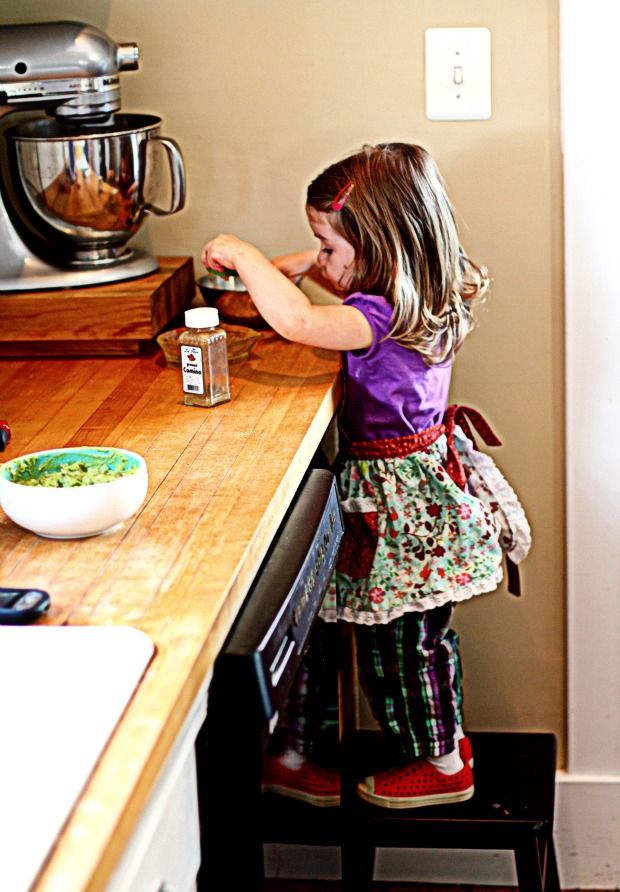 Helping mommy in the kitchen 🙂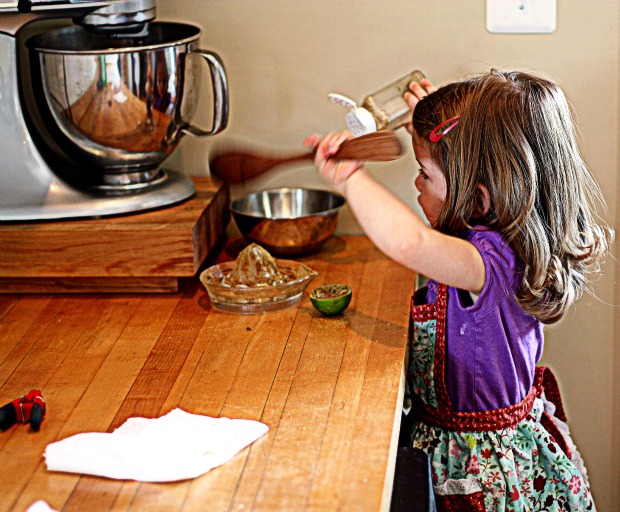 And last but not least… the very last picture I took with my camera at our yellow house.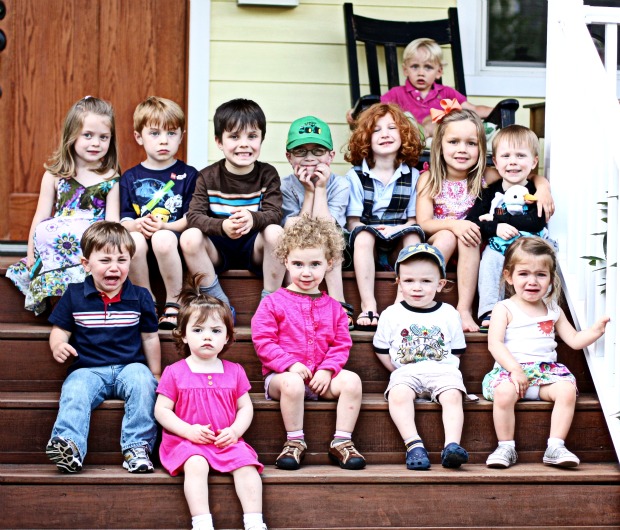 This is M and all her neighborhood friends. She was obviously upset at the fact that we were leaving them… as was her boyfriend who's sitting at the opposite end. There's no way they could've been crying because all the mom's forced them to take this picture 😉
I know she misses them because she keeps asking me when we're going home 🙁
We'll forever hold a special place in our heart for our little neighborhood in Alexandria.