My Latest Obsession…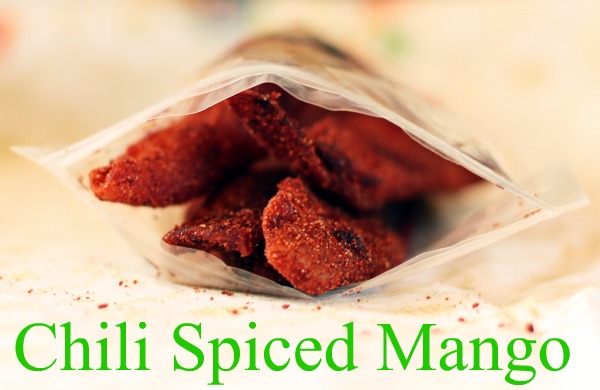 If you've ever been pregnant before, you  know how intense the craving can get. If you've never been pregnant before and are female, imagine it's like a PMS craving x 10,000. That's how intense it is.
Once a craving hits me, I always wait it out. Normally it just passes. That's not the case this time.
I've always liked Trader Joe's Chili Spiced Dried Mango, but didn't NEED to have it in my house all the time. If I had a bag, it would take months for me to finish it.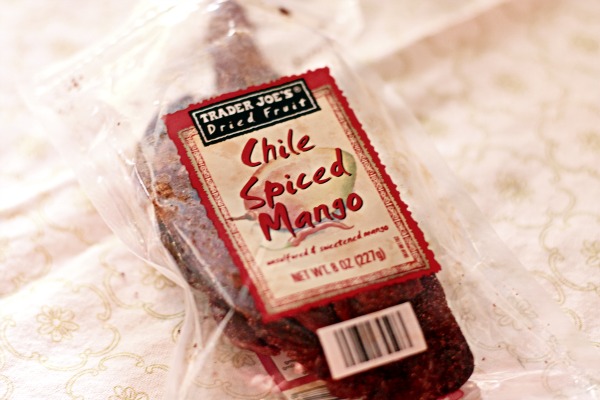 Not now. I go through at least a bag a week. If you think this sounds gross, this is actually a major improvement from my cravings last pregnancy. With M, by biggest craving was lemons. I would eat them like an orange.
Now that's gross.