R.I.P Cute Blue Plate
We've had you for close to eleven months.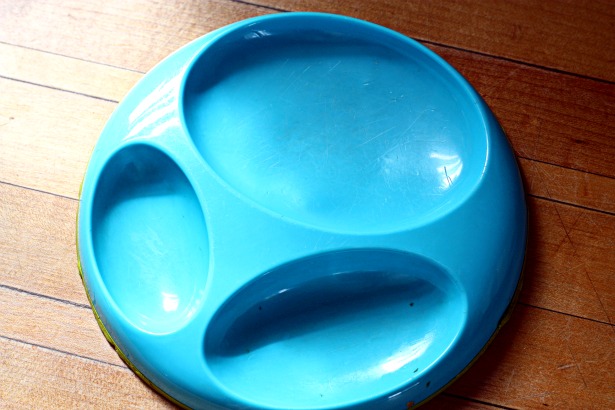 You've been scraped, stabbed, thrown, bit on, and microwaved.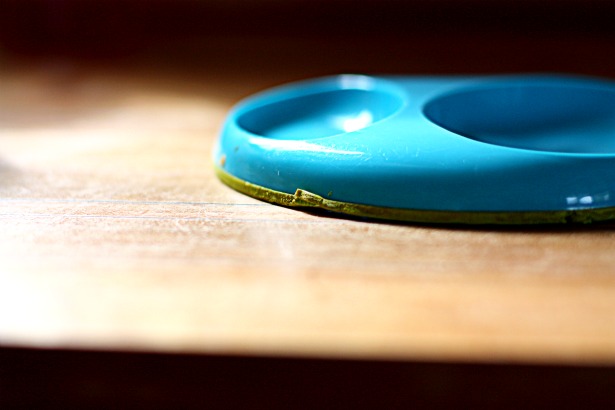 Heck, Shiner's even given you a lick or two 😉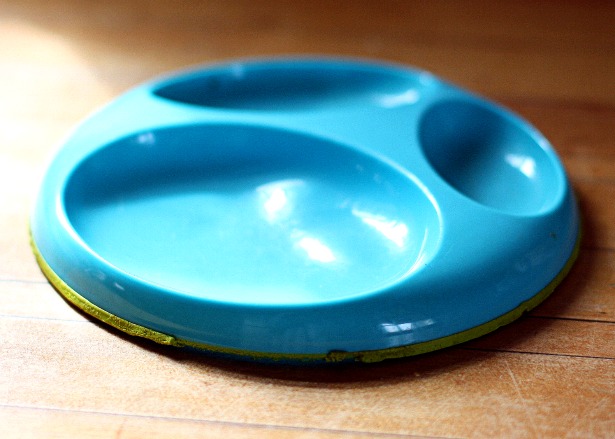 We've had a good eleven months…
Now the time has come to find your replacement.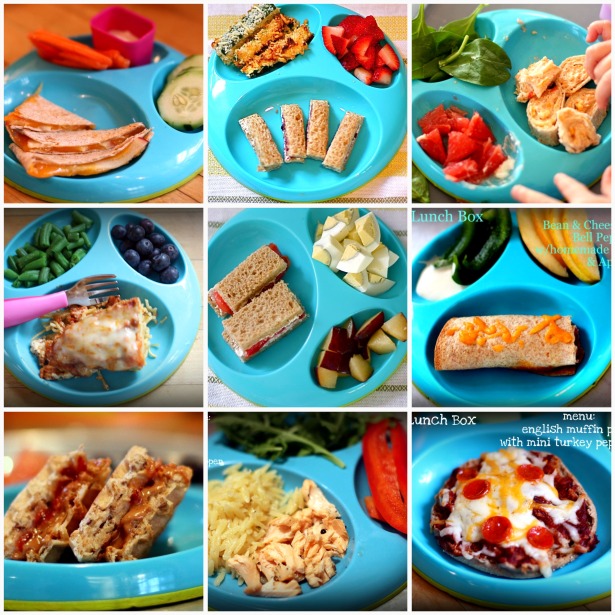 Into the recycle bin you go.
Anyone have any suggestions for cute kiddie plates? 🙂
~~~~~~~~~~~~~~~~~~~~~~~~~~~~~~~~~~~~~~~~~~~~~~
P.S. Weekly Bite was named one of 50 Best Blogs for your Children's Nutrition!!! You can read all about it here 🙂