San Diego House Hunt Day 2
Day 2 of house hunting has been rough. We had over 12 homes lined up, all in our preferred neighborhoods.
All I can say is its amazing how deceiving online pictures are. For example, there was one home we were really excited about. It had an incredible kitchen and was the right size, but when we walked in, it was disgusting. The entire house was a mess and the owner had cages of chinchillas in the dining room. Not really ideal if you're trying to sell a home.
I'm pretty sure I took over 60 pictures yesterday. Here are some of the homes we viewed.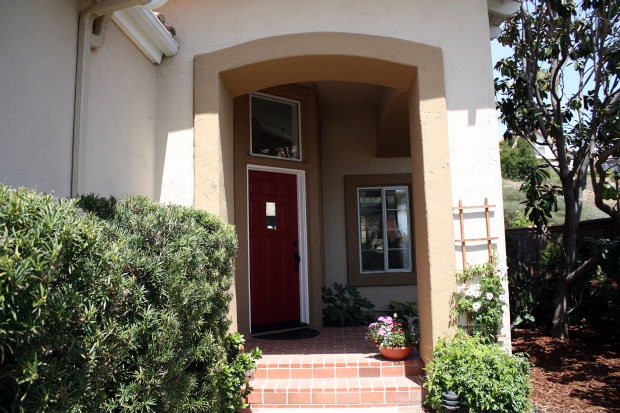 This house was actually really cute. It was move in ready, had cute paint colors, a nice kitchen, and was in a decent neighborhood. But after viewing the entire house, it felt more like a town home. It was a little too small of us.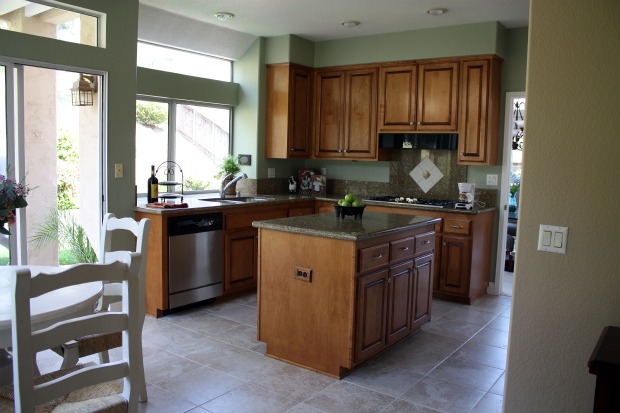 This is another house that looked great in pictures. The kitchen looked nice, but other than that, the house was a wreck. Pieces of tile were chipped off the floor and the plaster on the walls looked uneven.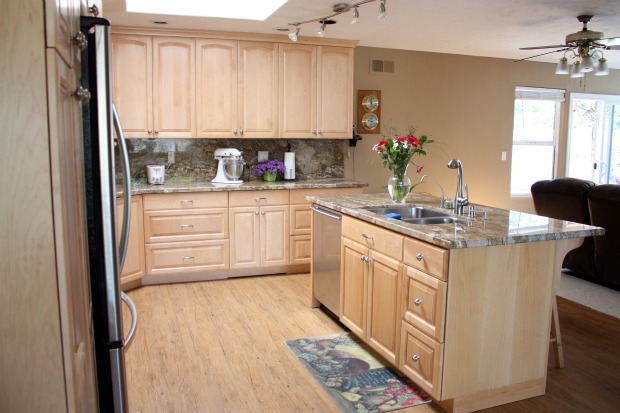 Then we walked outside and saw the pool, complete with an outdoor shower. If you look closely, you'll notice that behind the fence is a baseball field. So basically, you can play in your pool and take an outdoor shower, all while cheering on your favorite little league team.
We passed on this one…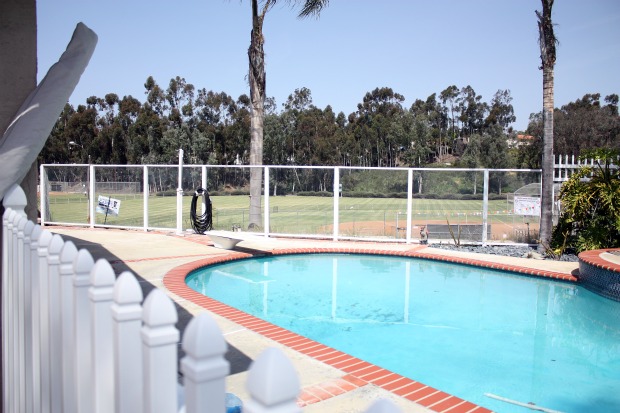 This house was actually decent. Its in a neighborhood with award winning schools, was large, and had huge potential. The main problem was how  outdated it was. It was like walking into grandma & grandma's house. It was nice, but all country'd up…. and I'm not talking modern cool country either.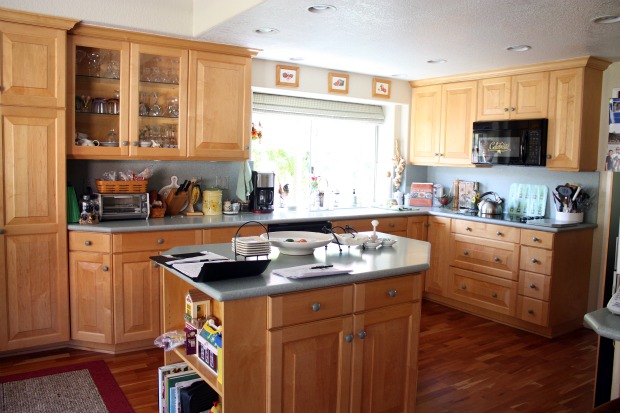 I'm pretty sure I smelled like potpourri for hours after leaving that house.
In all honesty, this was a great house. It had all the space we needed, was in a great neighborhood, had an incredible front & backyard equipped with a fenced in pool, and lemon, lime, orange, peach, & plum trees. The hardest thing was to see past all the country clutter…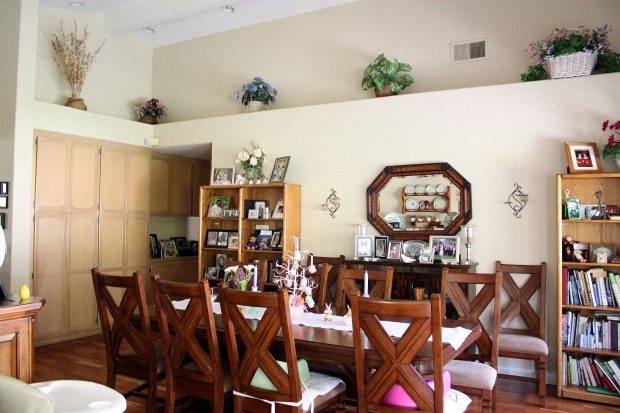 This last house had huge potential. Its a true family house. Its large, and in a great area. I don't know how this house fell in our price range because its surrounded by multi-million dollar homes. Driving up to the home was like driving up the Hollywood hills. When you got to the house there were panoramic views of the entire city.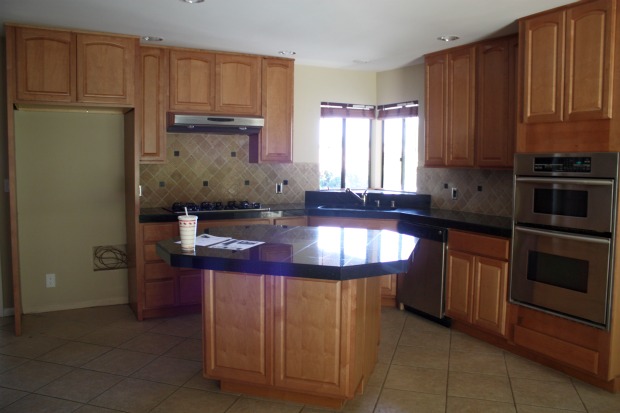 The house is a flip house owned by a group of investors. The basically did the minimum amount of work needed, and put it on the market.
The only problem is how secluded the house is. It's way out in the boonies. We liked the house, but not sure if liked the idea of being away from civilization. I like neighborhoods…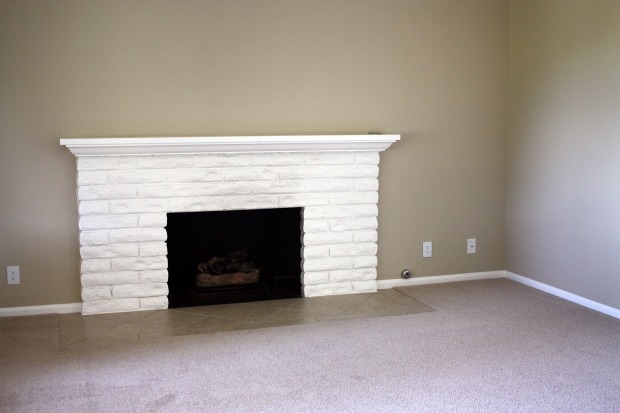 At this point, we have three offers in on three different homes. We've been going back and forth with the sellers all day.
I'll keep you posted on the results 🙂
Hopefully we can settle on a house and have some time to actually enjoy the 85 degree weather in San Diego 🙂