Snow Day = Soft Serve Day
We got a little snow in the DC area last night.  When I say a little, I mean about five inches, which is enough for the entire DC area to shut everything down.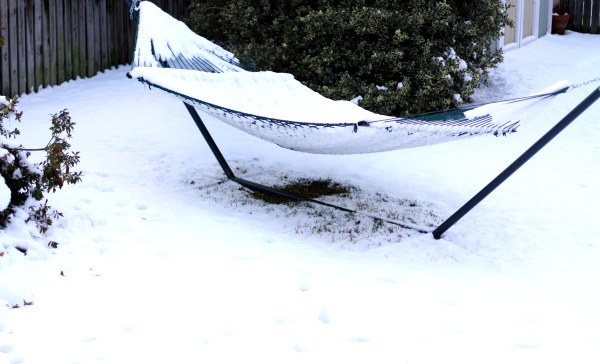 This meant no school for M today.  Snow Day = Soft Serve Day 🙂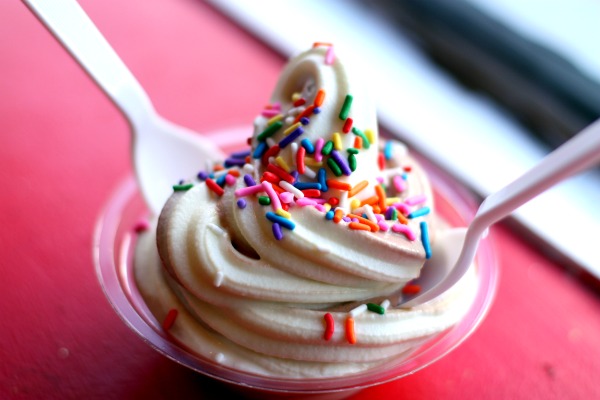 We went to Artfully Chocolate.  I love this place for so many reasons.
Its just down the street from our house
It has the best Diva Hot Chocolates ever!
It has soft serve 🙂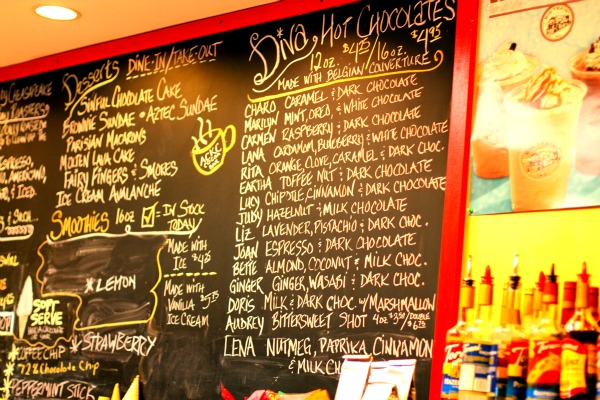 Here's M mesmerized by all the retro candy…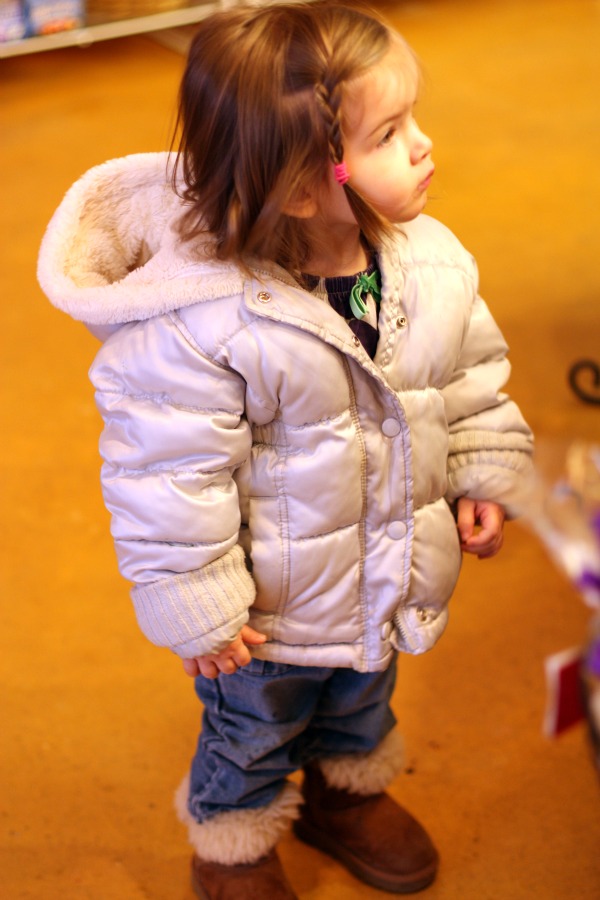 These are just a few pics of their cool candy selection.
Turkish Taffy….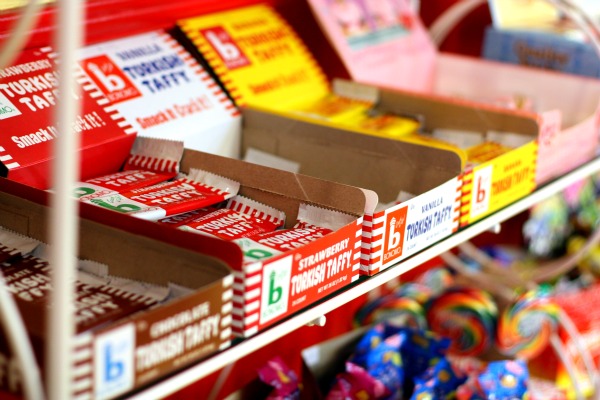 Skybar's…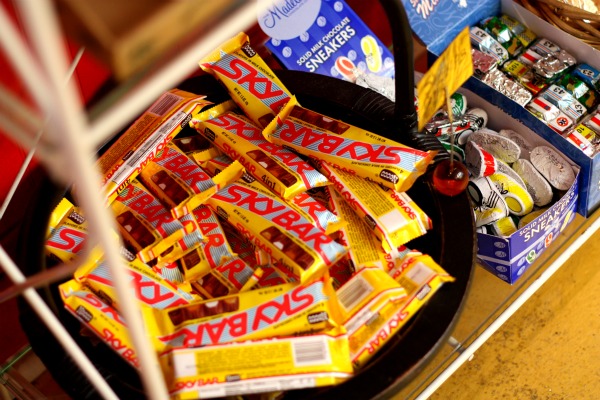 PEZ dispenser's + candy refills….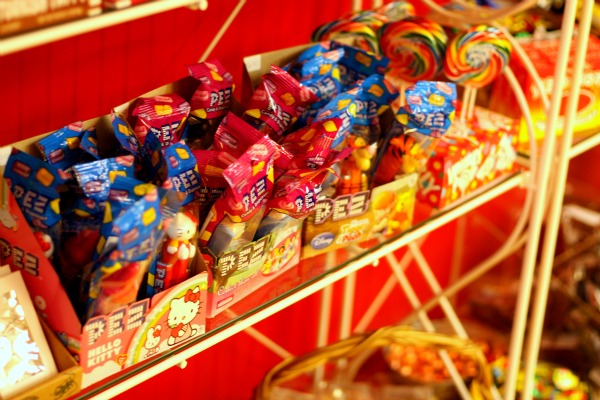 Hello Kitty Marshmallow Pops….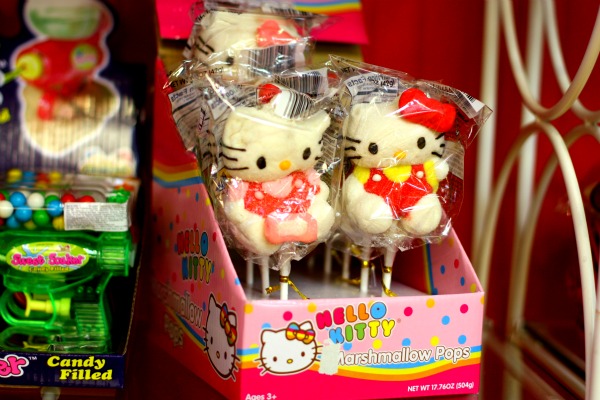 We stuck with what we went for.  We split a chocolate vanilla swirl soft serve with sprinkles…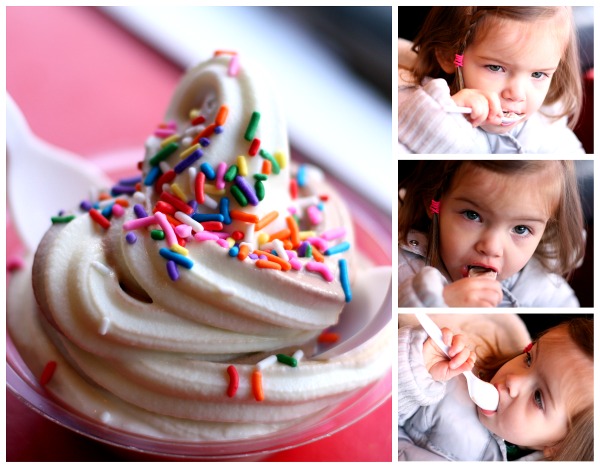 It was the perfect afternoon outing 🙂