Some Really Good News…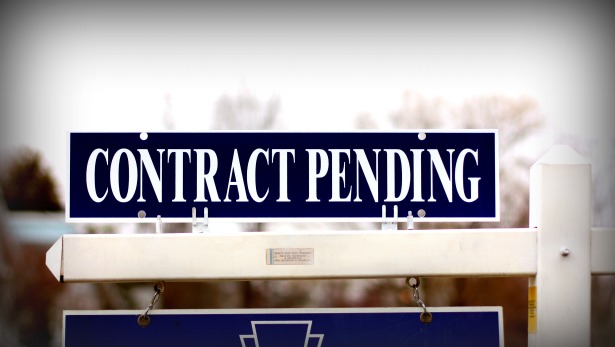 Yipee!!!!!
We got a contract on our home!! Yay! Someone made an offer yesterday, and after going back and forth a few times today we finally settled on a deal 🙂
What a huge relief!! Now we need to get past the home inspection and all that other stuff.
Next Mission: Buy a home in San Diego 🙂