Still Here…
Hola Friends!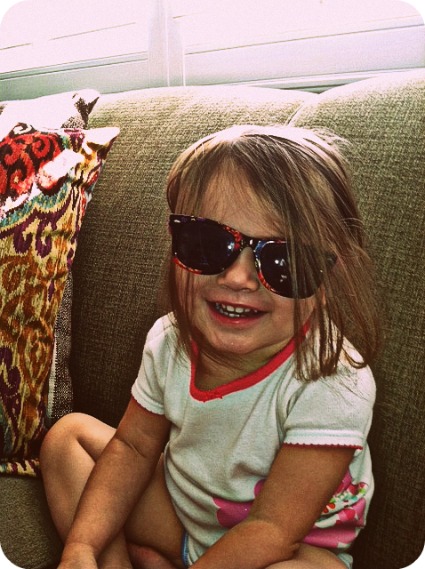 I'm still here and still pregnant. This picture of M represents what we did the entire weekend…. nothing.
The goal is to keep this baby girl inside my belly as long as possible. Which means I'm on bed rest most of the day and will continue to be till this baby decides to arrive.
Mr. Weekly Bite was a huge help and did everything he could to keep me sitting down 🙂
Life on bed rest can be pretty boring, but I'm going to do my best keep you all posted a few more times this week.
I hope everyone had a wonderful weekend!!
I'll be back with an update in a day or two 🙂