today is my birthday!!
Today is my 35th birthday.
Instead of throwing myself a pity party because I'm 5 years away from 40, I decided that the second half of my 30's are going awesome!  To celebrate, Mr. Weekly Bite & I had a little date night over the weekend.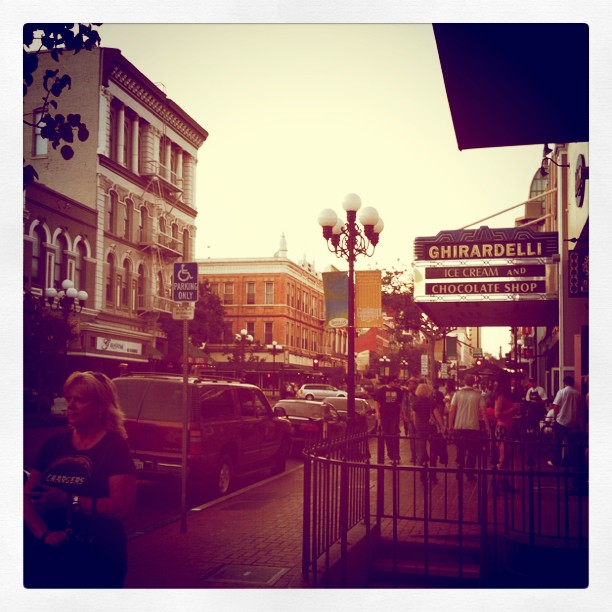 I treated myself to a pretty yellow dress from Anthropologie, put on my cute strappy sandals, and Mr. Weekly Bite & I had a night on the town for the first time since LK was born.
We ventured out to the Gas Lamp Quarter in downtown San Diego and dined al fresco at a delicious Mexican food restaurant…
I got to enjoy my most favorite beverage of all time…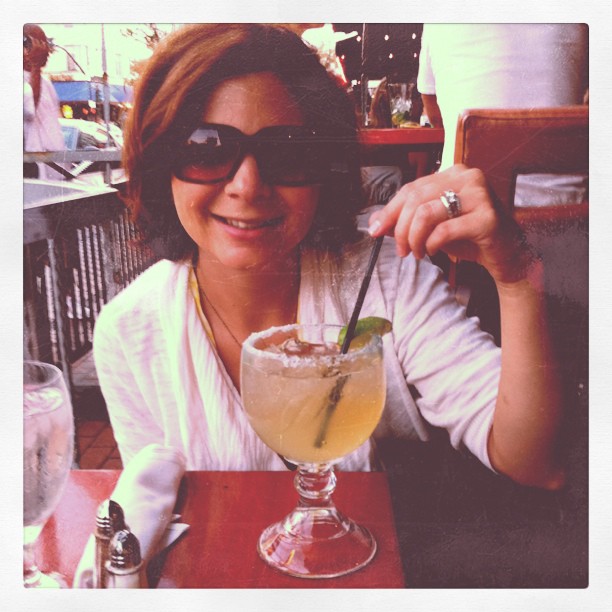 Eat some of the best chips & salsa I've ever had…
… and chowed down a one might tasty meal.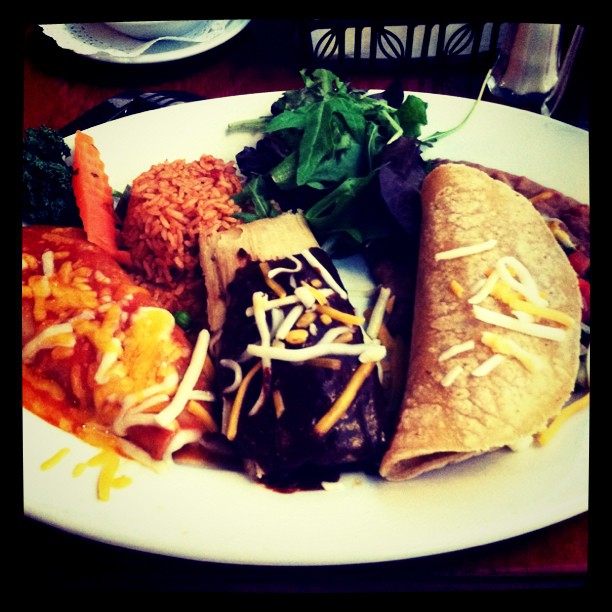 I'd like to say our night on the town continued… but knowing LK would be waking up in the wee hours made for an earlier than normal night.
It was the perfect way to begin the second half of my 30's 🙂