Two Very Big Announcements…
Announcement #1:
In three months we'll be trading in this….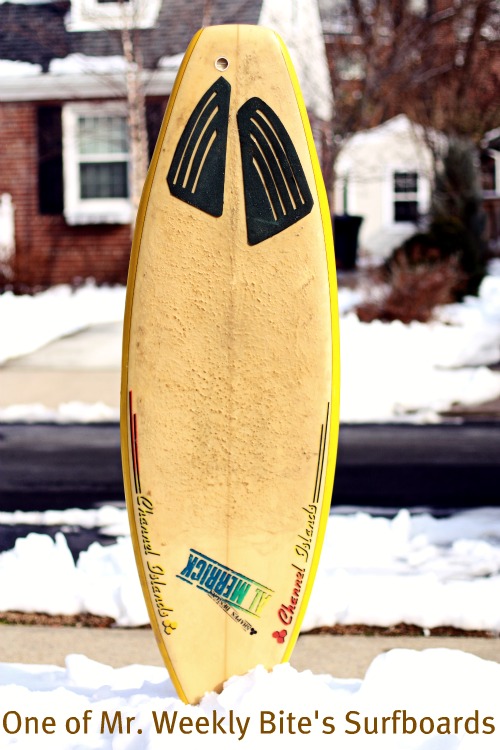 For this….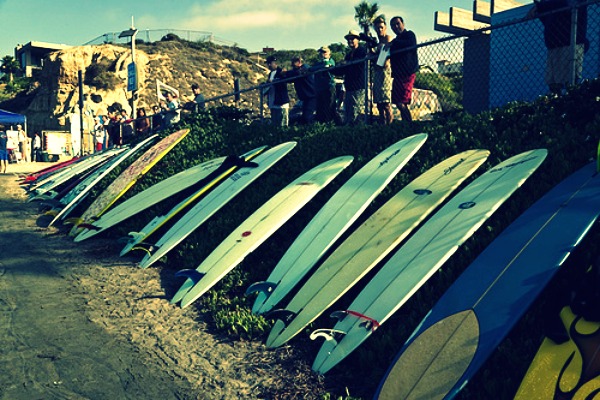 Because…
Cue the Jack Johnson music…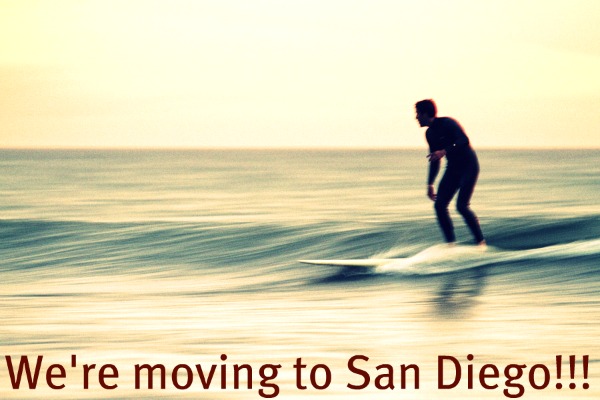 Yes my friends. In exactly three months the entire Weekly Bite clan is relocating to San Diego, California!!! Our house goes on the market in exactly three weeks. Yikes!
Mr. Weekly Bite and I lived in San Diego for 6 years before relocating to DC. Now his job is taking us back to sunny Southern California. Mr. Weekly Bite is beyond excited. He's been an avid surfer since he was twelve years old. To say he went through withdrawals when we moved to DC is an understatement. I on the the other hand have bittersweet feelings about the move. While I'm super excited to be going back to San Diego (where it doesn't snow), I'm sad to be leaving all the great friends I've made here, and the house I worked so hard to make into a home.
There's also A LOT going on with me right now…
Which leads me to Announcement #2: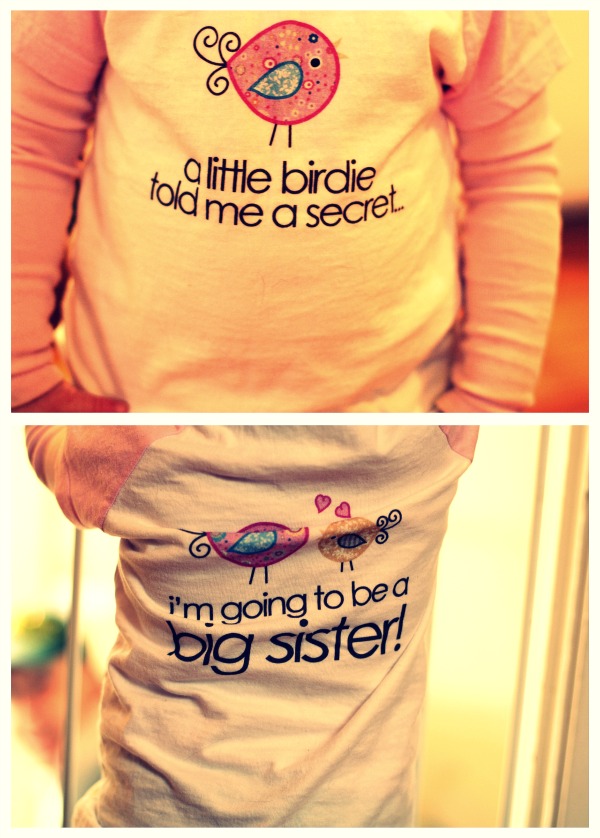 Signs you know you're pregnant:
You cry every time you see a Taylor Swift video (and I don't even like her that much).
You go to spin class and don't realize till the class is almost over that you still have your sunglasses on top of your head (true story).
You cry during the movie 'Whip It' when Bliss finds out she made the roller derby team.
You cry when you pour yourself a bowl of cereal you've been craving for three days, only to find out there's no milk.
You put your kids shoes on the wrong feet and don't realize it till she's been tripping and falling for over an hour.
You buy groceries and become so insanely ravenous that you pull over to grab a bag of chips to tear into because you won't be able to make it the .25 miles home without eating.
I think you get the picture 😉
So yes… I'm pregnant, preggers, knocked up.
I'm so so glad to finally let you guys in on this! I've been one giant pukey mess for the last 8 weeks. Luckily I'm entering into my 2nd trimester and feeling much better.  🙂
I have to tell you, blogging about food and coming up with new recipes is incredibly hard when you're feeling nauseous all the time.
So, between selling our house, packing, moving, and having a second child, our lives are going to be a little busy.
But change is good and the Weekly Bite clan will be embarking soon on a cross country journey to the west coast with all new recipes and adventures.
Stay tuned for moving tips, remedies for pregnancy nausea, and M "The Big Sister!"