We. Are. Back.
After a very long, traffic filled seven hour drive, we are finally back at home!
Don't judge how messy my car gets when I drive. With a two-year-old in the back seat, a girls gotta do what a girls gotta do…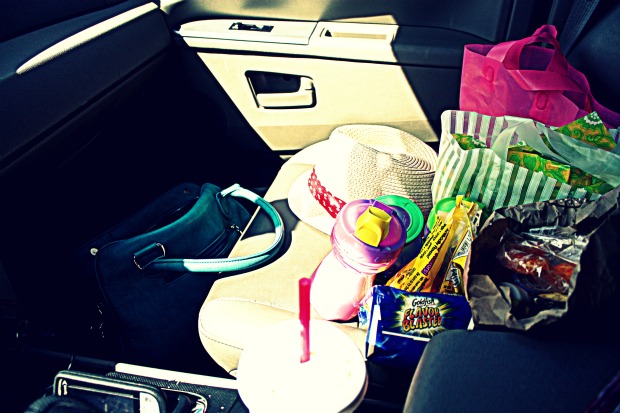 Driving into my neighborhood, I felt like I had taken a wrong turn. Everything was green and in full bloom! It was beautiful! When we left there were only buds on the trees, now, the neighborhood is filled with color!
I noticed three things when I pulled into our driveway.
1) Our cheery blossom tree had bloomed…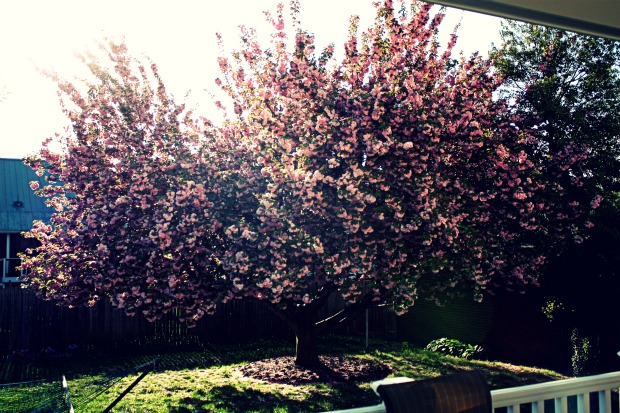 2) Our lilacs & azaleas were bursting with color…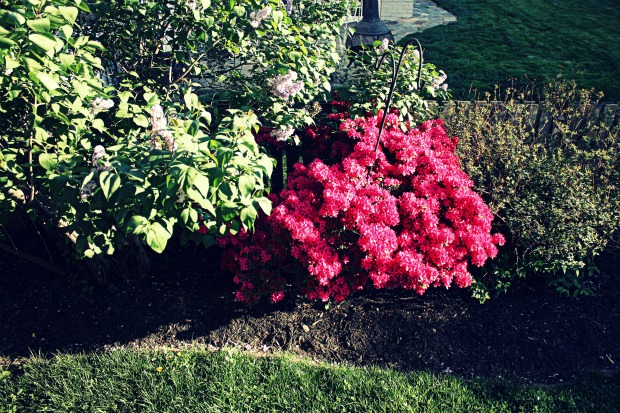 3) And finally… this sign, hanging in our front yard, made me realize I'll be leaving all of this in 5 short weeks.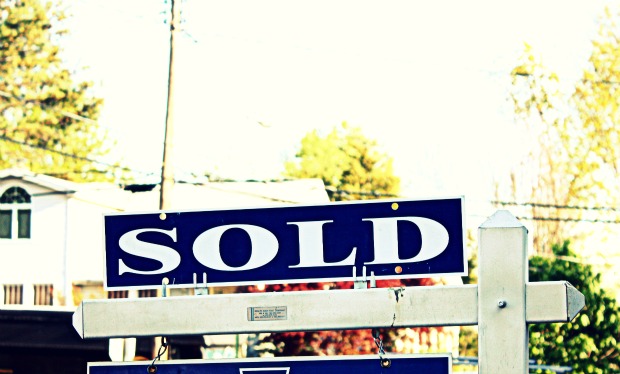 I'm going to savor and enjoy it all while I can 🙂
I've got a mile long to-do list that's calling my name.
Just wanted to pop in quick and wish you all a Happy Easter 🙂 🙂
See you Monday!