Tips for Planning a Perfectly Healthy Summer Picnic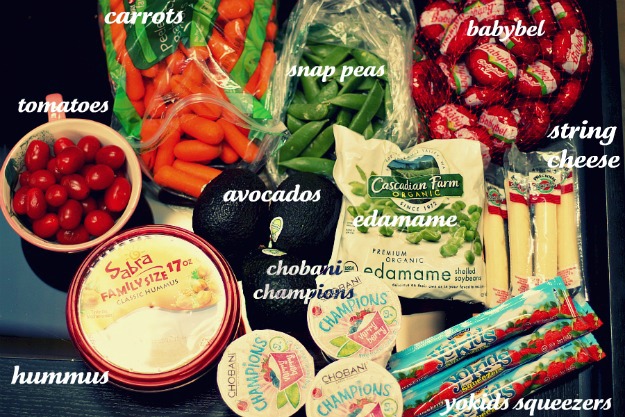 As a mom of two daughters, and I also happen to be a registered dietitian, I'm always looking for fun and unique ways to entertain my family with food that is healthy and delicious. I think summer is the best time to get kids excited about cooking, because—who doesn't love packing up their meal and enjoying it outside in the sunny, warm weather? Since the peak of summer is in full swing and the kids are out of school, it's time to take advantage of outdoor activities. Going on a picnic—whether it be in your backyard, park or playground—can be a fun way to spend some quality family time!
Head over to Easy Home Meals for my tips on packing a simple, healthy picnic basket this summer.