Veggie Nuggets for Kids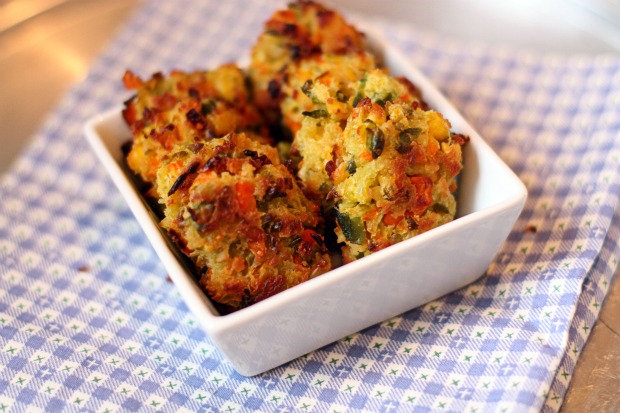 It's a good thing my kid loves food just as much as her shoes…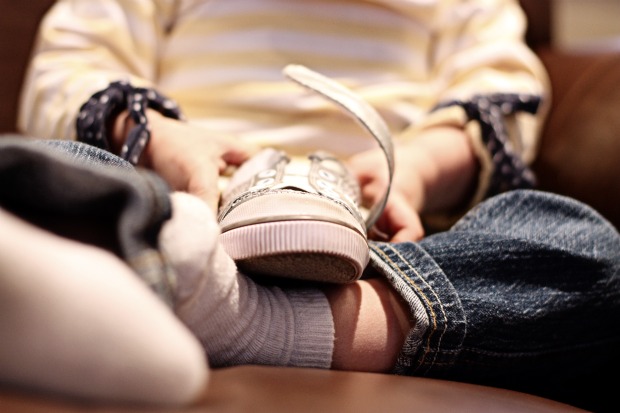 Because she really loves her shoes… I mean like, really…
If I let her sleep in her shoes she would.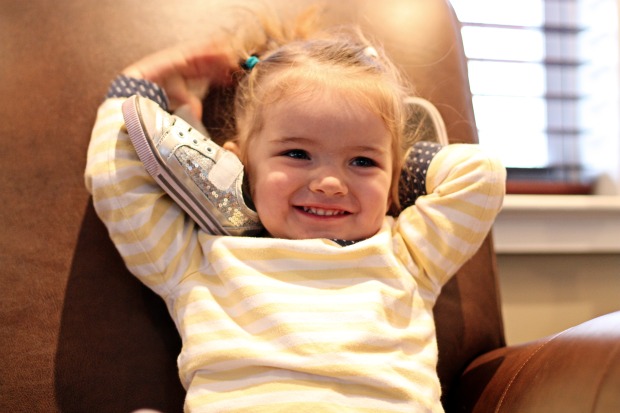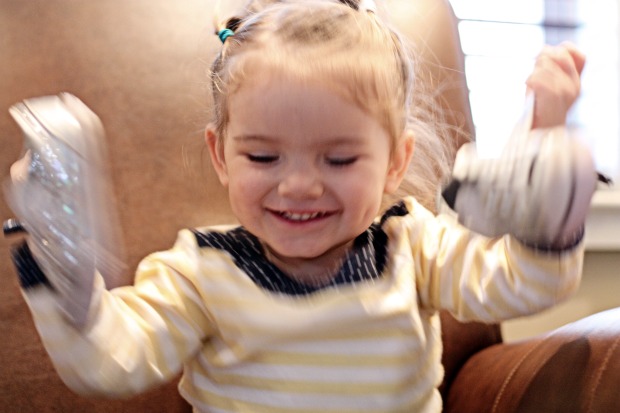 These veggie nuggets climbed straight to the top of her favorites list! Whenever I make something for the first time she's always a little hesitant. She'll take a little nibble to test the waters, maybe take a gulp of milk, and if she likes it, she'll nibble some more.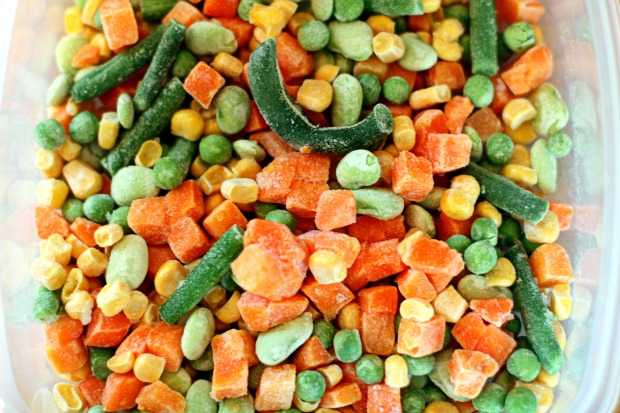 Maybe it was the fact that these were in nugget form that appealed to her. Maybe it was because these are made from the classic all-star kid veggie mix of carrots, peas, corn, green beans, & lima beans.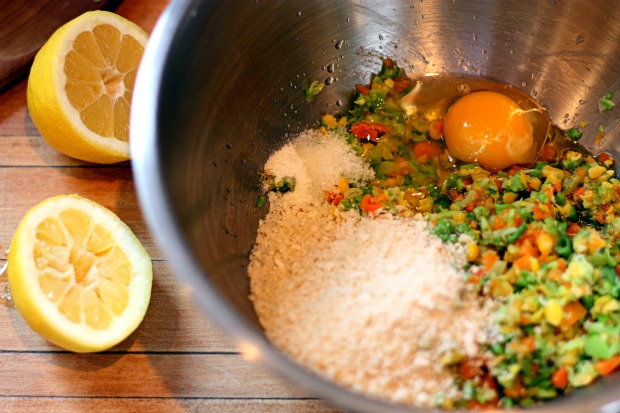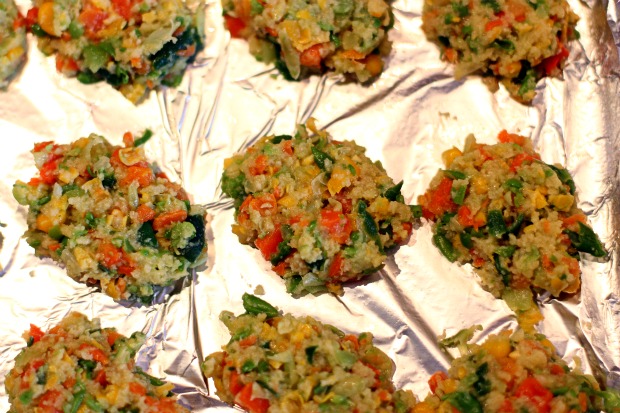 Recipe adapted from Nickelodeon.com
Ingredients
8 oz (half a bag) frozen mixed veggies (carrots, peas, corn, green beans, & lima beans)
1 egg
1/2 cup panko bread crumbs
1/2 tsp salt
1/4 tsp garlic powder
Juice of 1/2 small lemon
1 1/2 tablespoons olive oil
Directions:
Preheat oven to 350 degrees.
Cook veggies according to package directions. Let cool. Place veggies in a food processor and pulse a few times (don't over process). In a large bowl, combine veggies, bread crumbs, egg, salt, garlic powder, lemon juice, & olive oil. Mix well using the back of your spoon to continue to mash the veggies.
Spray a baking sheet with nonstick cooking spray. Using a small scooper (I used a melon ball scooper), scoop the mixture onto the baking sheet. Using your hand, shape into a nugget form.
Bake at 350 degree for 40 minutes. Flip nuggets to other side after 20 minutes.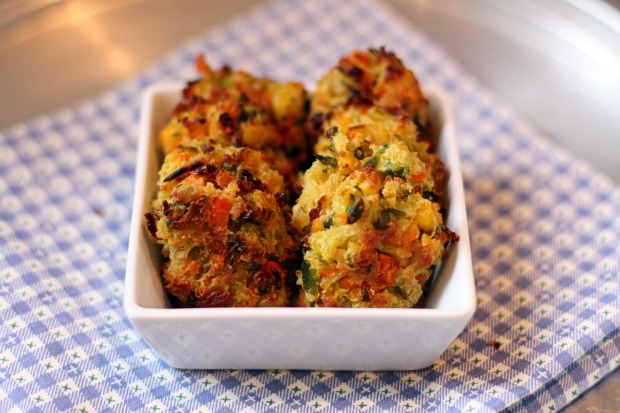 These nuggets will forever be in our lives (at least till she grows out of them 😉 )