Breakfast For Dinner: Huevos Rancheros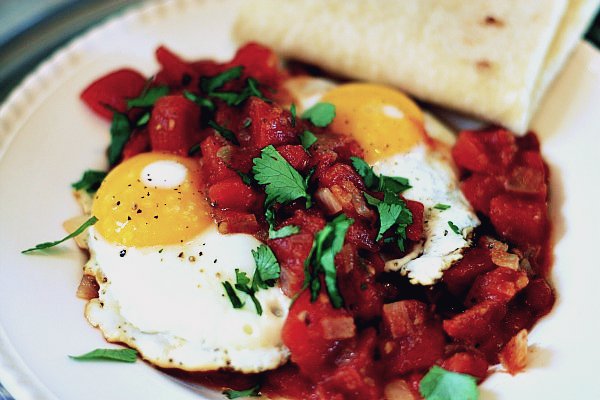 I probably shouldn't be admitting this… but I am not a breakfast person. Never have been. Yes, I know it's the most important meal of the day, but when I wake up in the morning, my stomach isn't screaming asking for food. My body want's water first, then a good cup of coffee. Maybe a hour or so later my tummy will start to wake up and ask for food. Even then all I want is a yogurt or something light and small.
My favorite time to eat breakfast is at dinnertime. This is when I'll cook up eggs, pancakes, bacon, or whatever my body is craving. One of my most favorite breakfast meals is Huevos Rancheros. I grew up eating this as a little girl. Not only was it my Dad's favorite breakfast, but it has turned into my favorite breakfast for dinner meals.
Here's how you can make it: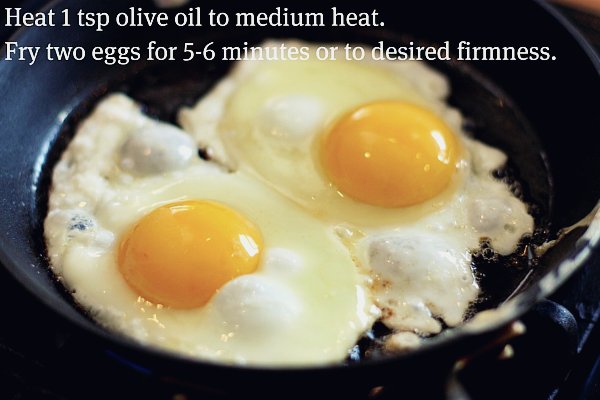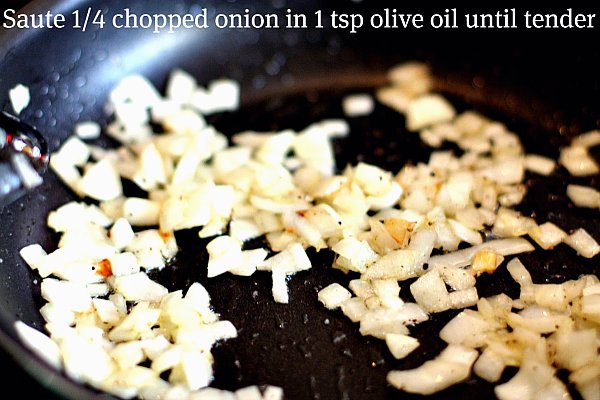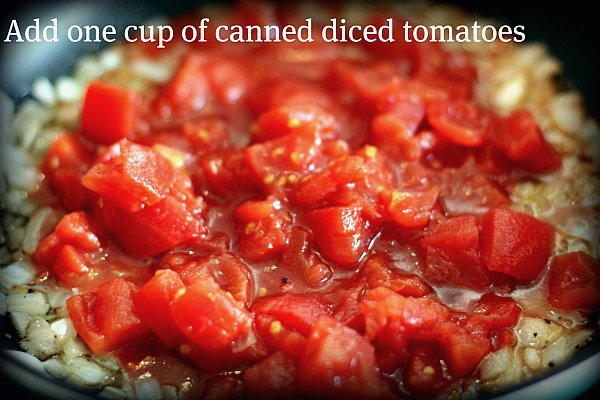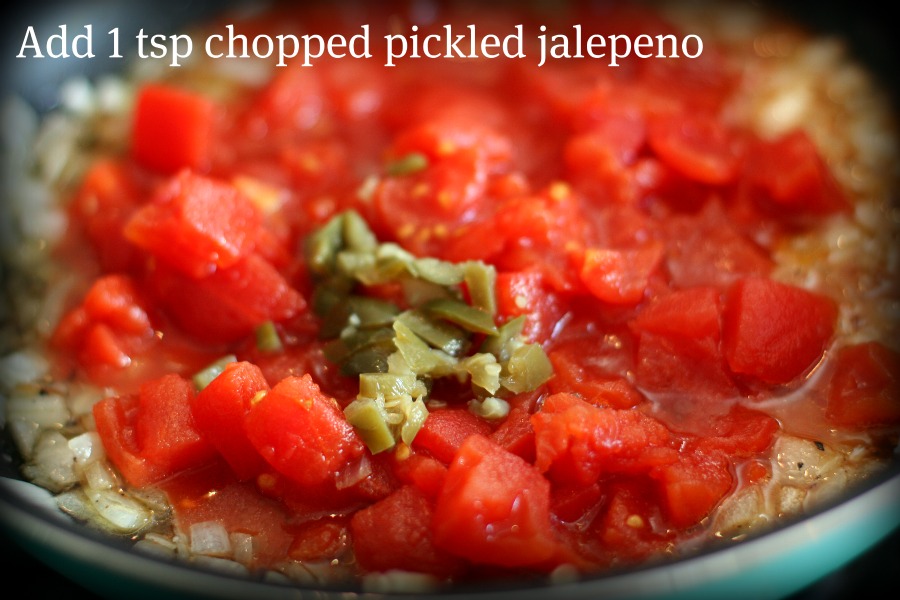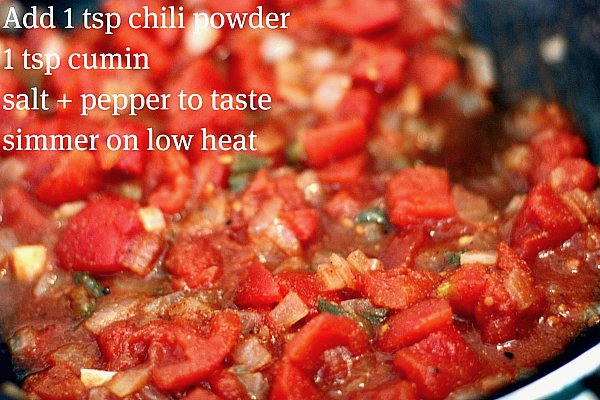 Pour the ranchero sauce over the eggs. I like to add a little cilantro on top and serve with a whole wheat tortilla and beans on the side.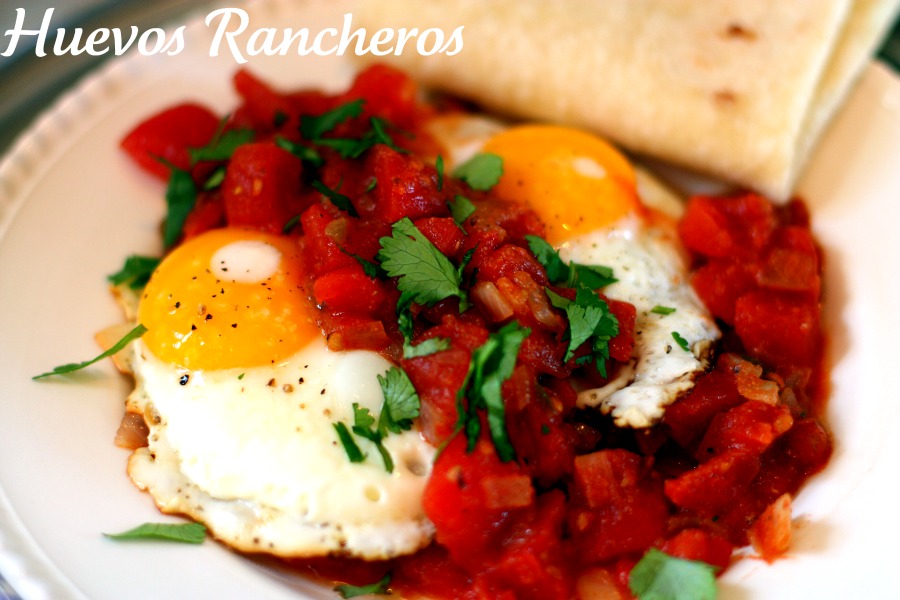 It's one of my favorite meals! Enjoy 🙂