Crockpot Beef Stew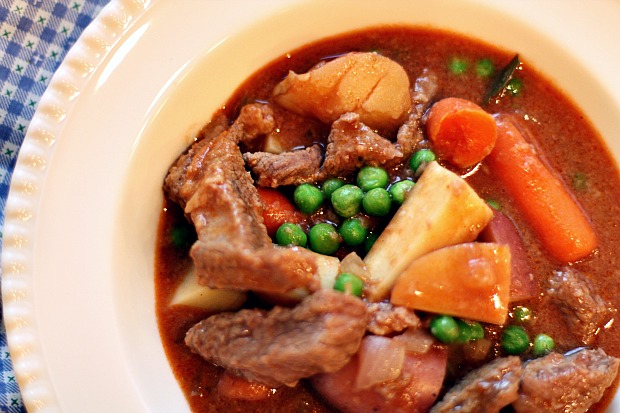 We had a gorgeous  Fall weekend in Southern California. It instantly made me crave comfort food. Beef Stew was the first thing that popped in my head.
Before you go and make this there is one thing you should know, it has turnips it. They have a pretty strong flavor, so if you have never had them before I would leave them out. If you don't love turnips, leave them out. So basically if you're not head over heals about turnips don't use them.
Here's how to make this crockpot classic.
1) Coat your meat with flour and brown in olive oil. Once the meat is browned, add it to the crockpot.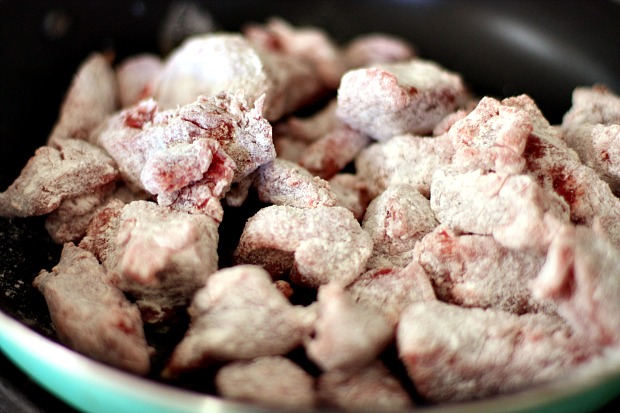 2) Add chopped onions to the same pan you cooked the meat. Saute until tender.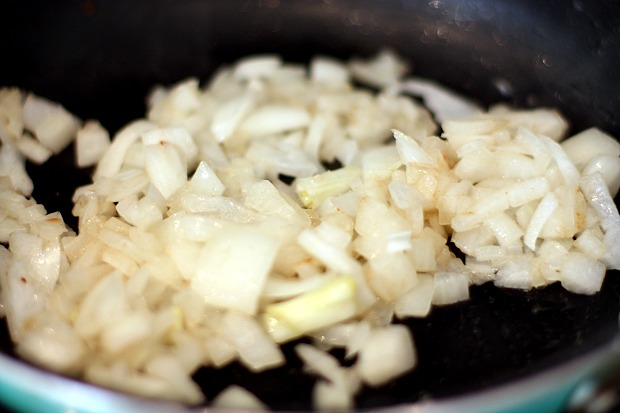 3) Add tomato paste to the onions and stir to coat the onions.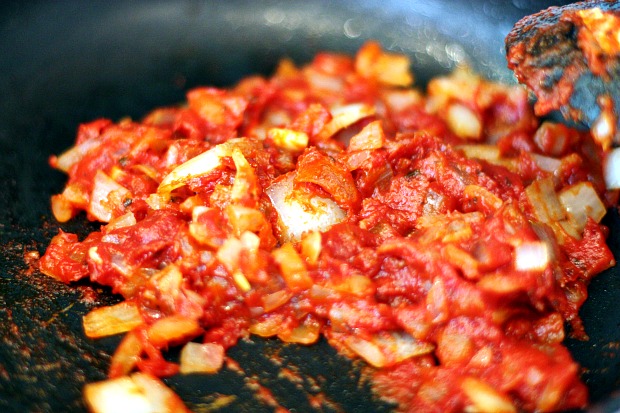 4) Add the meat, onions, carrots, potatoes, turnips, beef broth, and seasonings. Cook on low for 9-12 hours or on high for 4-6 hours.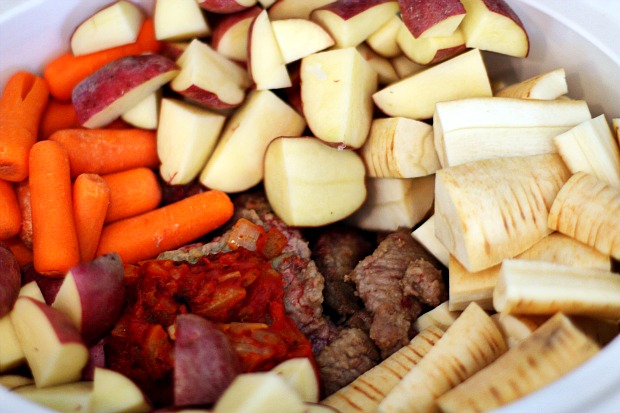 Once the crockpot has worked it's magic, you have a delicious tasting bowl of stew.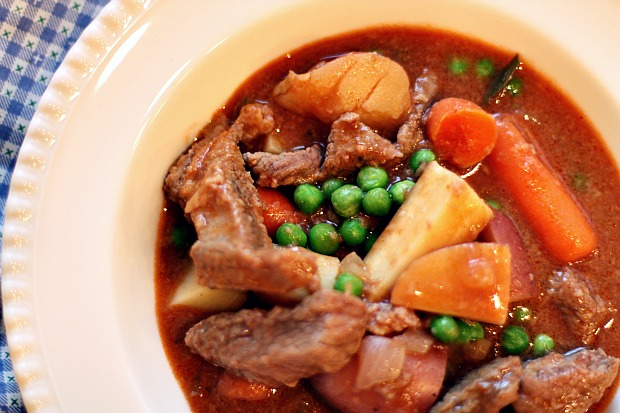 Recipe adapted from Real Simple
Ingredients:
1.5 pounds  beef stew meat
1/2 cup all-purpose flour
3-4 tablespoons olive oil
1 medium onion chopped
1/4 cup tomato paste
3 cups beef broth
2 cups chopped potatoes (2 inch peices)
1.5 cups baby carrots
1.5 cups turnips (optional)
1 cup frozen peas
1 bay leaf
salt & pepper to taste
Directions:
Turn on crockpot to either high or low setting depending on how long you want to cook it. Heat olive oil in medium skillet. Coat meat in flour and cook in olive oil just until the browned. Remove beef and place in crockpot. Add onions to the same skillet you cooked the meat in. Saute until tender. Add tomato paste to onions and stir until onions are coated. Place onions in crockpot. Add broth, potatoes, turnips, carrots and bay leaf to crockpot. Cover and cook for either 4-6 hours on high or 9-12 hours on low. Once cooked, add salt and pepper to taste, then tossed peas in cook until peas are heated through.
Enjoy!