Five Quick & Easy Dinners
Hello There!
When in comes to weeknight dinners my motto is quick & easy.
The less fuss in the kitchen, the better 🙂
I often get asked what recipes I cook most from my blog. Here are my top five go to recipes. Both Mr. Weekly Bite & M loves these!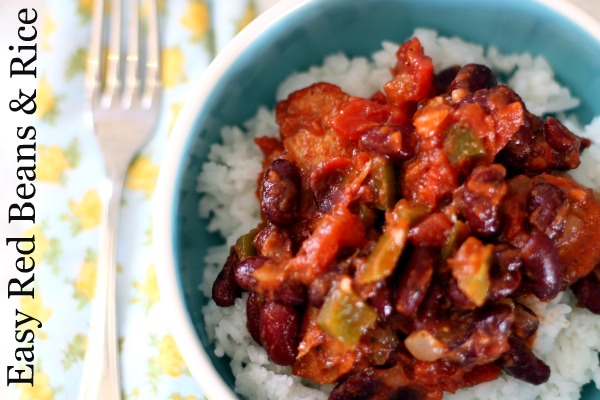 Love love love this! Probably one of the easiest recipes out there!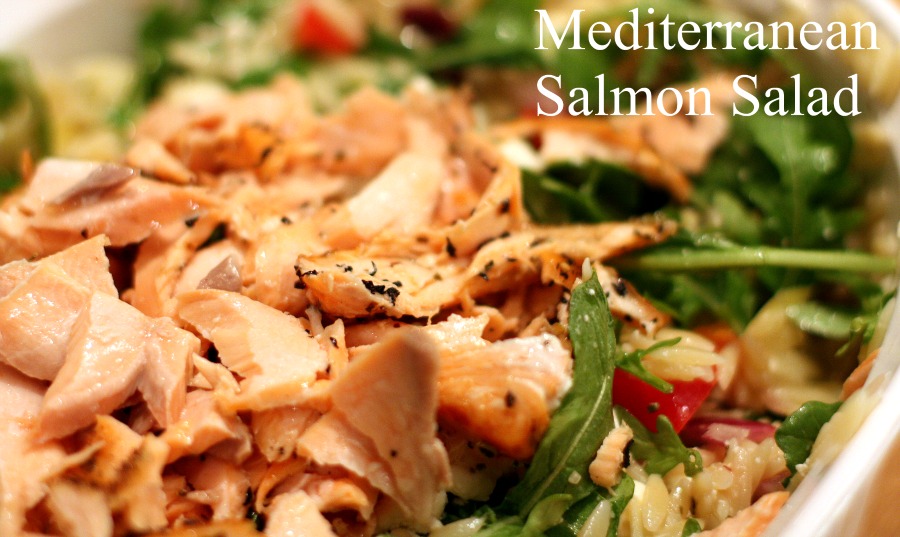 The flavors in this dish are amazing! So light and refreshing.
3) Turkey & Brown Rice Stuffed Peppers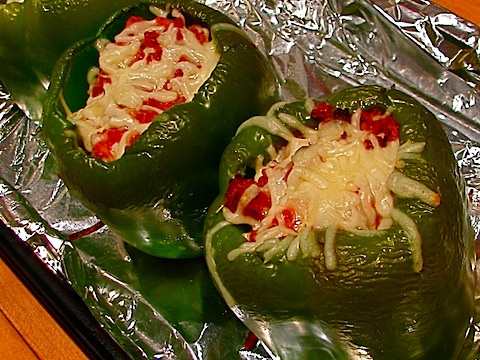 I love stuffed peppers! M thinks it's so much fun to eat 🙂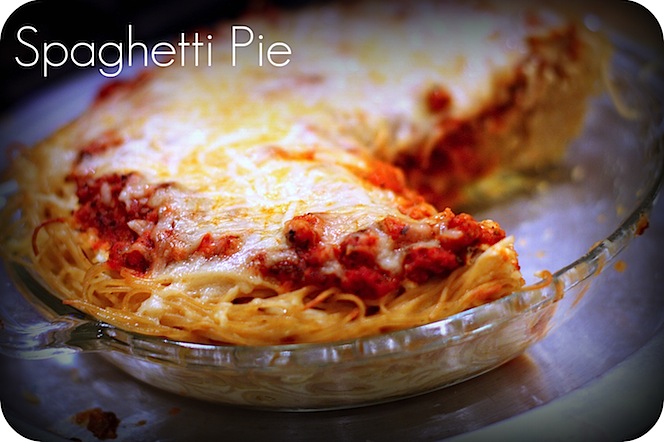 This is the rockstar of all dinner's in our house! Everyone loves it… especially M!
5) Crispy Fish w/Lemon & Dill Sauce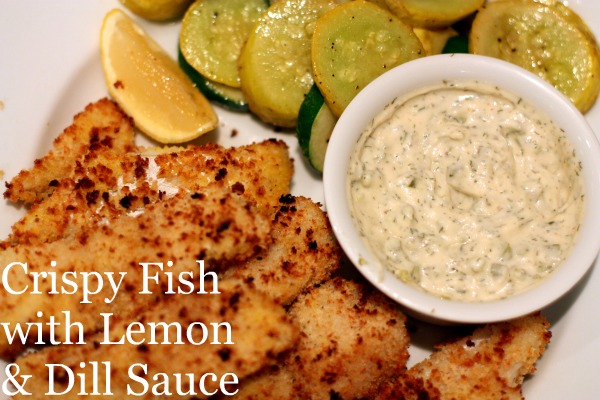 I like making these in fish stick form. Its M's favorite way to eat fish 🙂
I have many more recipes I love! These are just the ones I cook the most. I hope I gave you some meal inspiration for next week! Or even this weekend 🙂