Happy Holidays & Sweet Potato Pound Cake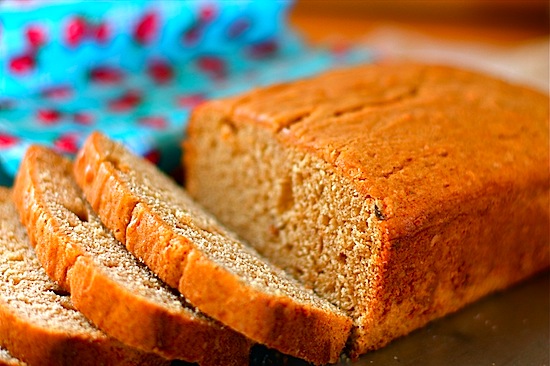 Happy Holidays friends! I wanted to share one final recipe with you before we head out to finish up our last minute shopping. This sweet potato pound cake is one of my favorites! It's always a hit with my family and smells delicious while baking in the oven.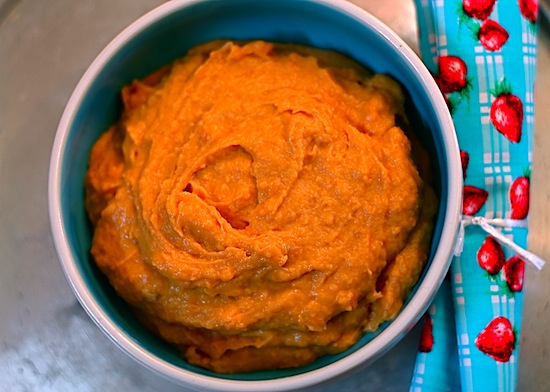 The best part is you can use either leftover sweet potatoes, or canned yams. Either way you have a yummy tasting cake!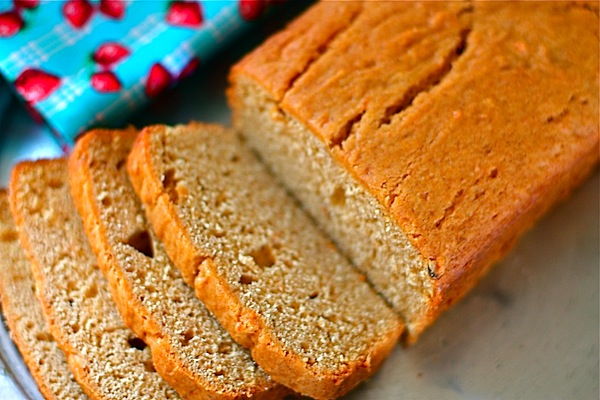 I hope you all enjoy this as much as we do! We are off to tackle the holidays crowds. Will see you in a few days!
Happy Holidays!!
Sweet Potato Pound Cake
3 cups all purpose flour
2 tsp baking powder
2 tsp cinnamon
1 tsp nutmeg
1/2 tsp baking soda
1/4 tsp salt
2 sticks unsalted butter, softened
1 1/2 cup granulated sugar
1/2 cup brown sugar
1 tablespoon vanilla
2 cups leftover mashed sweet potatoes (or 2 cups can yams, mashed)
4 large eggs at room temperature.
Preheat oven to 325 degrees
Spray two loaf pans with cooking spray
Sift first six ingredients
Cream butter and sugar. add vanilla
Blend in potatoes and eggs one at a time.
Add flour mixture in 3rds. mix until combined.
Spoon batter evenly into loaf pans. Bake for about 60 minutes or toothpicks barely come out clean when inserted. You wanted a little batter on the toothpick. That way you'll have a nice moist cake.
Cool on wire rack.