Matcha Green Tea Detox Smoothie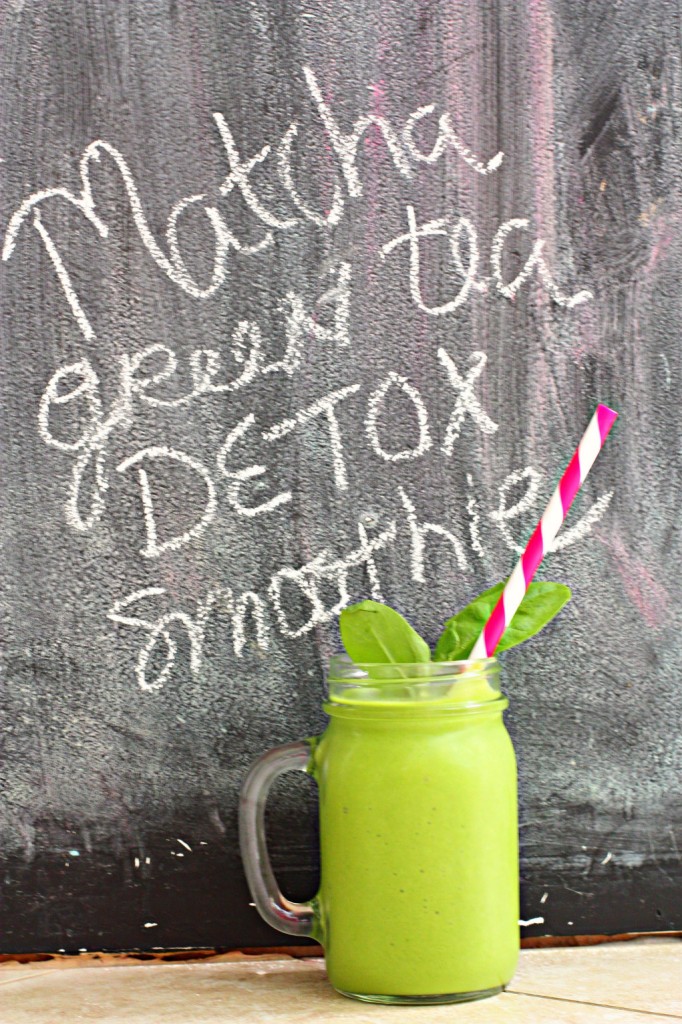 This smoothie has become my new favorite  on-the-go breakfast. I have no idea why I called it a detox smoothie. I guess I just really love how healthy the ingredients are, the energy it gives me, and the fact that it satisfies me for hours. We've had a very busy summer filling our days from morning to bedtime. With school starting soon, our days will become even busier with an early morning schedule and afternoons filled with dance class and gymnastics. I foresee this becoming a key on-the-go breakfast for me.
I was originally introduced to this drink from a friend of mine. She was telling about this great smoothie she started drinking and how much she loves it. She emailed me the recipe and I was sold. I hope you like it too :).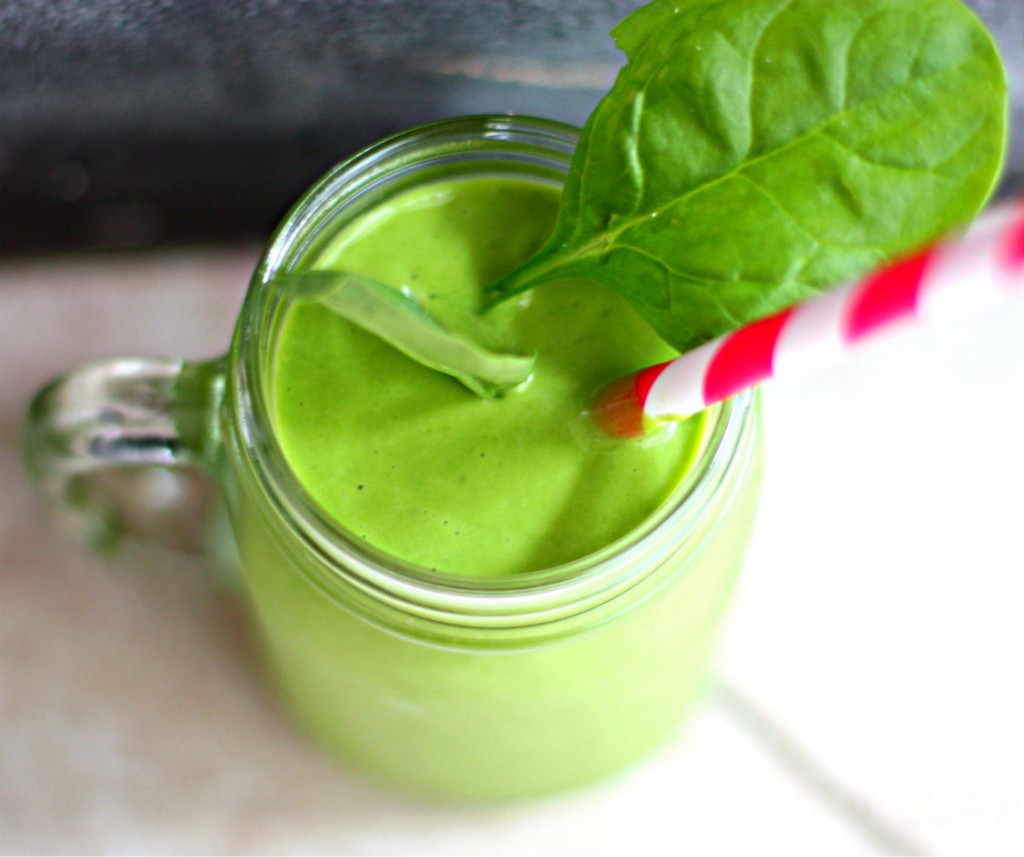 Matcha Green Tea Smoothie (serves 1)
1.5 cups almond milk

2 cups loosely packed spinach
1/2 an avocado
2 tsp matcha green tea powder (found at any health food store)
1 cup ice
raw honey or agave nectar to taste
Place all ingredients in blender. Blend until smooth and all ingredients are blended. Pour in a large glass and enjoy!