recipe repeat: vegan oatmeal chocolate chip cookies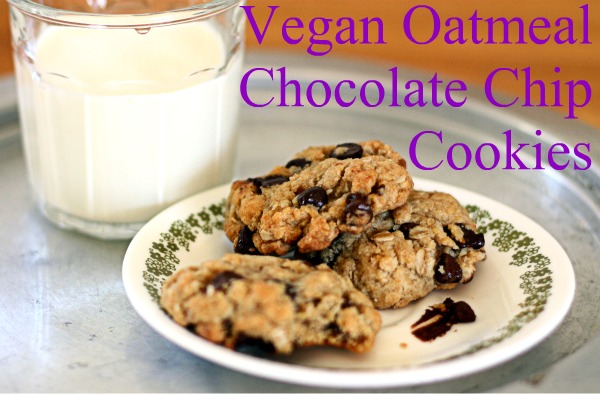 Yesterday was a great day. LK slept for 5 hour stretches at night which means I got more sleep. I was even able to take a little snooze when both girls were napping.  All this extra rest led to a sudden urge to bake.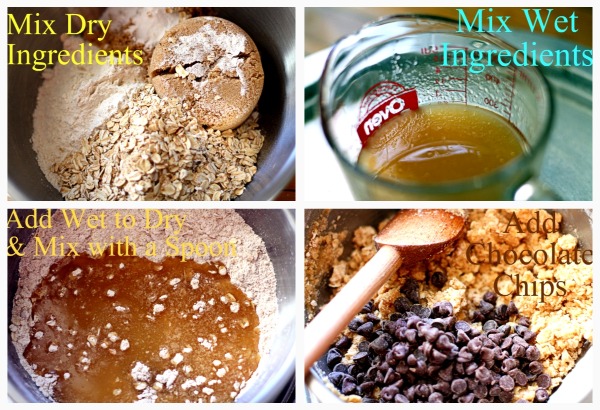 I surfed my recipe archives and remembered how much I loved these vegan oatmeal chocolate chip cookies. I originally posted this recipe back in February when reader Maura emailed me this recipe.
These cookies are phenomenal! And I never use the word phenomenal. They didn't disappoint the second time around either.
Here's how to make these delicious cookies….
First thing you want to do is combine all your dry ingredients in one bowl: flour, brown sugar, oats, salt, & baking soda.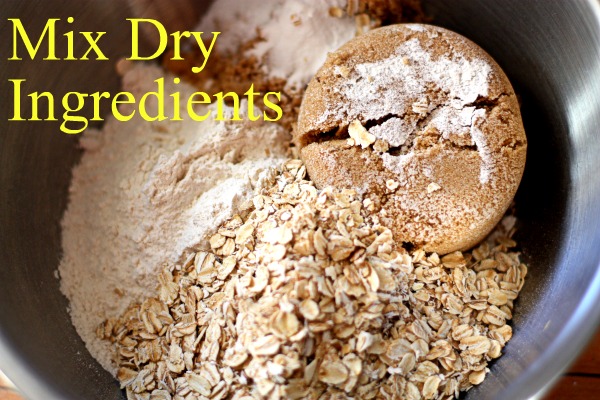 In a separate bowl, combine all your wet ingredients: canola oil, orange juice, & vanilla.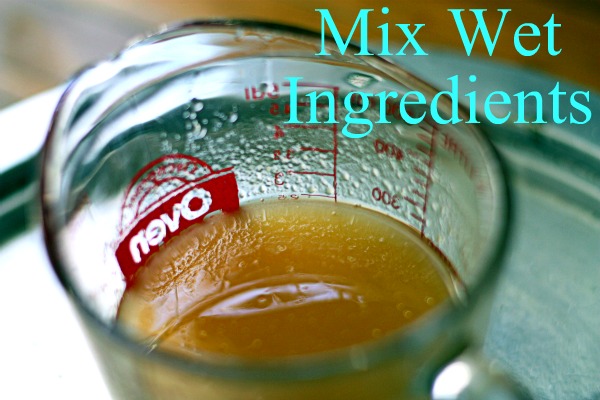 Add your wet ingredients to your dry ingredients. Mix well with a spoon. The mixture will be crumbly. No need to worry, its suppose to be that way 
.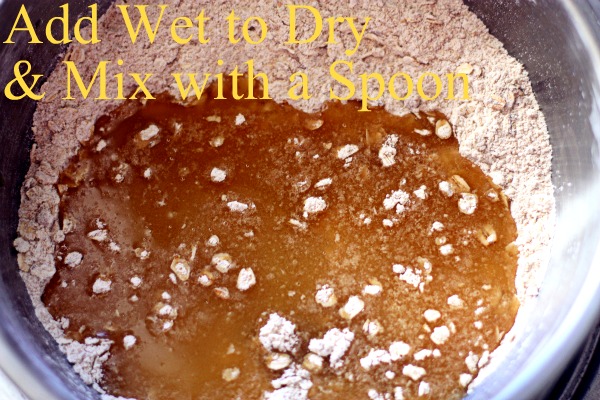 Add in your chocolate chips.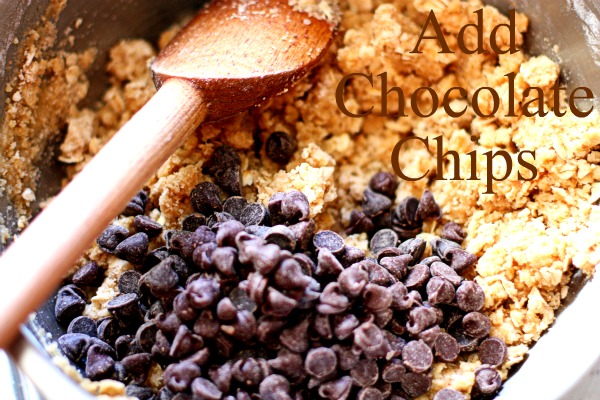 Roll the dough tightly into 1.5-2 inch balls & bake.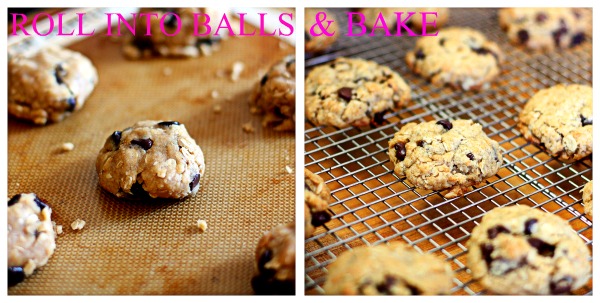 Vegan Oatmeal Chocolate Chip Cookies:
Preheat oven to 400 degrees.
2 cups unbleached flour
1 cup quick cook oatmeal
1 1/4 cup brown sugar
1 tsp. salt
1 tsp. baking soda
1 cup vegan chocolate chips
3/4 cup vegetable oil, or melted vegan butter (I use corn oil, I find it works better)
1/3 cup orange juice
1 tbsp. pure vanilla extract
In a large bowl mix together the dry ingredients. Combine the oil, orange juice, and vanilla; then mix with the dry. Roll the dough in your hands to make 1 1/2 inch balls. Place them on a large cookie sheet and flatten them to about 1/4 inch thick with your fingers or a fork. Bake at 400 degrees on middle rack for about 12 minutes or until they are just beginning to brown. Cool on cookie racks.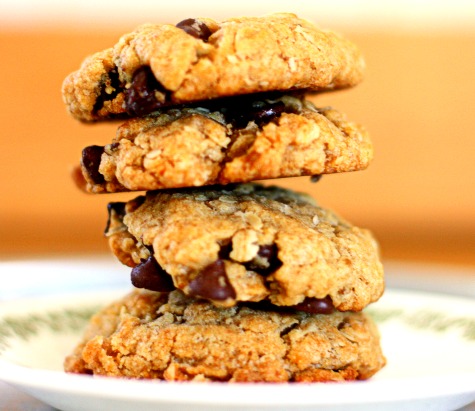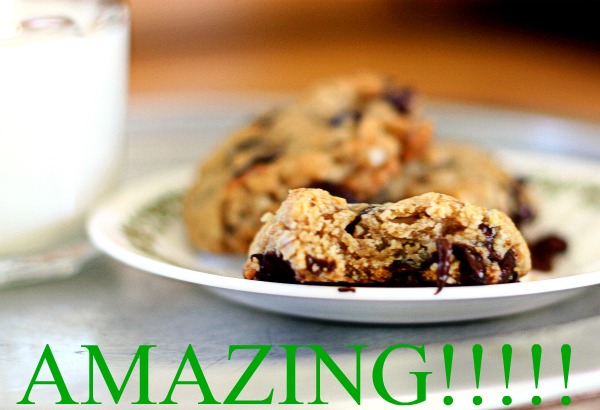 I highly advise you make these over the weekend 🙂