Turbinado Lime Cooler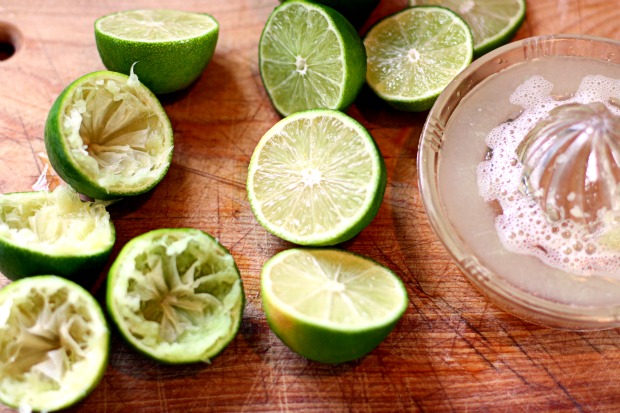 There are two things I'm craving more than anything right now.
1) The desire to go for a nice long sweaty run.
2) An ice cold, salt laced, tequila infused margarita.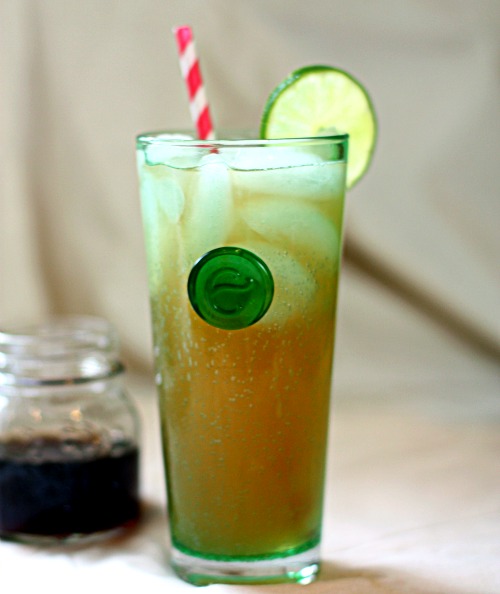 Since I can't do or have either of those things right now, I've been satisfying my cravings by going on long walks (which still isn't the same as a run) and drinking lots of Turbinado Lime Cooler's… which taste's pretty dang close to a margarita (minus the tequila).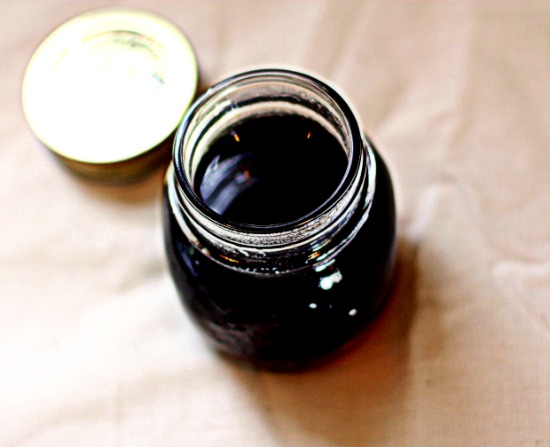 The idea for this thirst quenching beverage came from a local Mexican food restaurant. Since I can't partake in my normal margarita drinking, I always order their lime cooler, which is served with a side of simple syrup to sweeten as you like.
Turbinado Lime Cooler
Ingredients:
juice of 4 limes
club soda
1/2 cup turbinado sugar
1/2 cup water
Start out by making your simple syrup. In a microwave safe container, combine the turbinado sugar with water and microwave for about 1 minute, or until all sugar is dissolved. Let cool. Note: If you think this is too much simple syrup, you can make any amount you like. It's just one part turbinado sugar to one part water.
Fill your glass with ice, pour the fresh squeezed lime juice over the ice. Top with club soda. Sweeten as needed with turbinado syrup.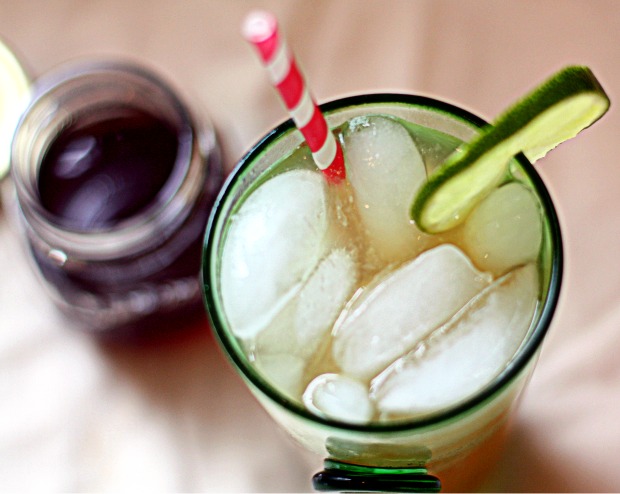 This drink is perfect Cinco de Mayo!