The Ultimate Kid-Friendly New Years Party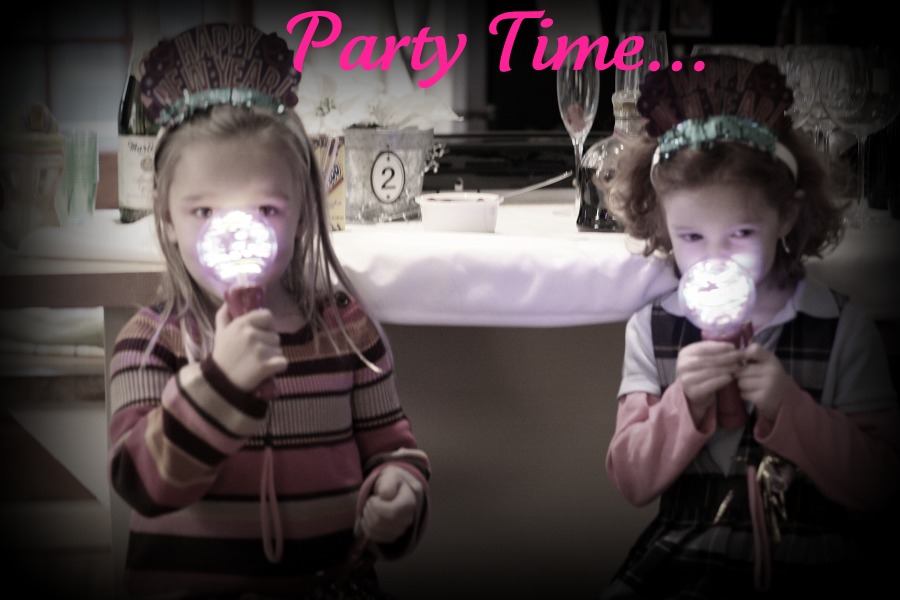 Hi 🙂  I hope you had a wonderful Christmas!  We had a great time with our family!
Now that Christmas is past us its time to focus on New Years.  I teamed up with Sam's Club to throw the ultimate kid-friendly New Years Eve Party.  The key to throwing a kid friendly party is timing and activities.  Because the kiddos have to hit the hay earlier than grown-ups, we started our party just before 5pm.
Here's all the goodies I had for the kids…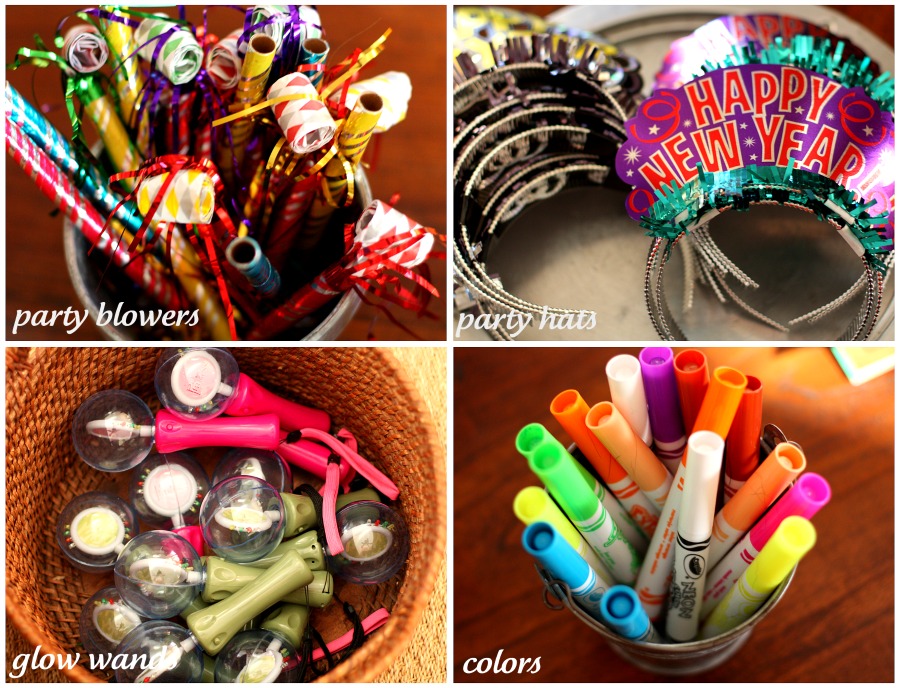 We had party blowers, party hats, glow wands, and our coffee table was turned into a coloring station.  I covered the entire table with coloring paper and the kids colored away 🙂
Two separate beverage bars were set up.
Kiddie Bar: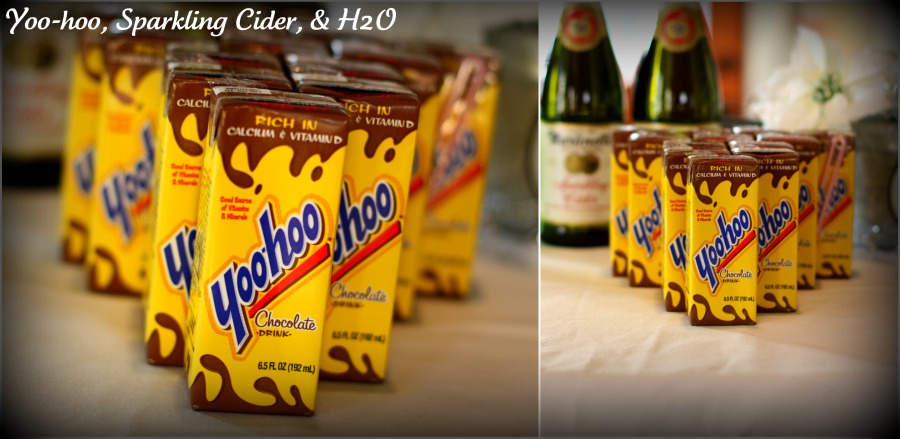 Adult Bar: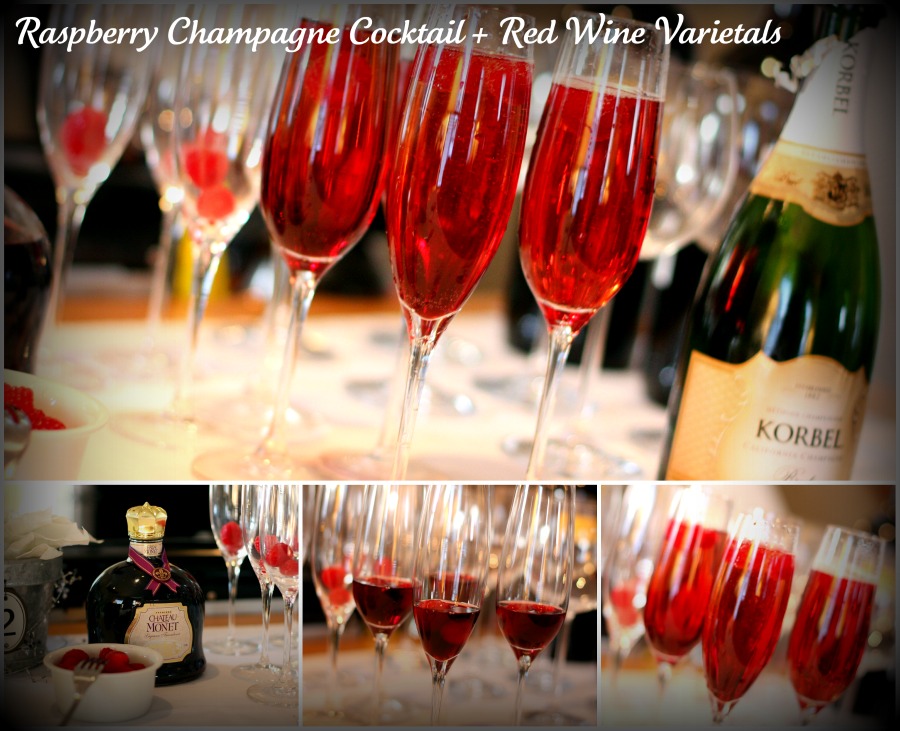 On the menu: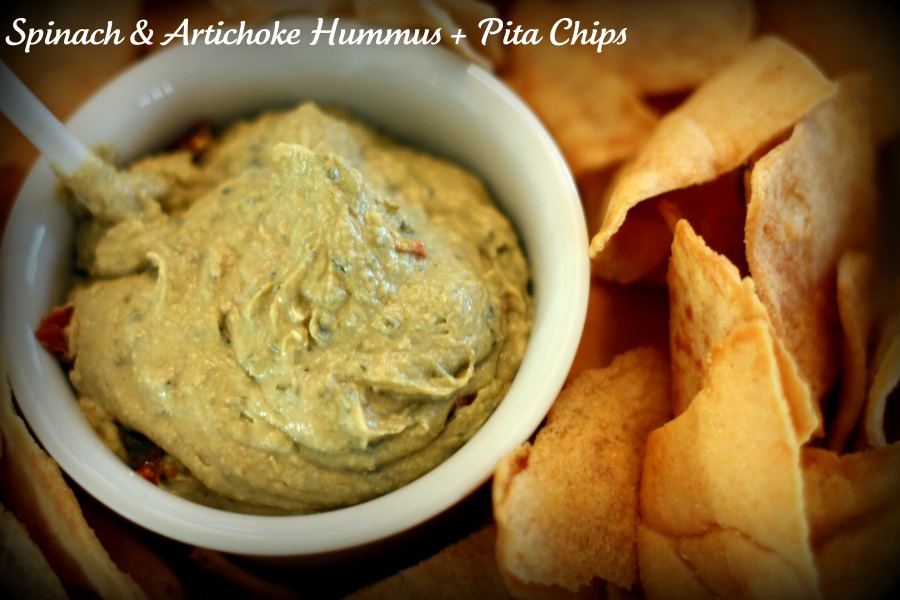 Love this new hummus that Sabra makes!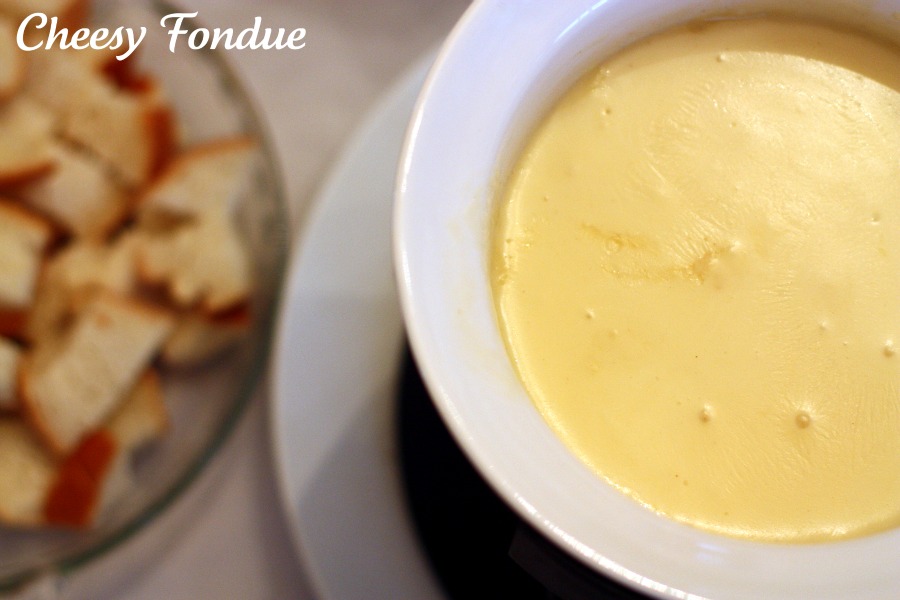 I never get tired of fondue.  This was a big hit at the party!

This brie was a favorite!  The caramel, apple, & cranberry flavors were amazing!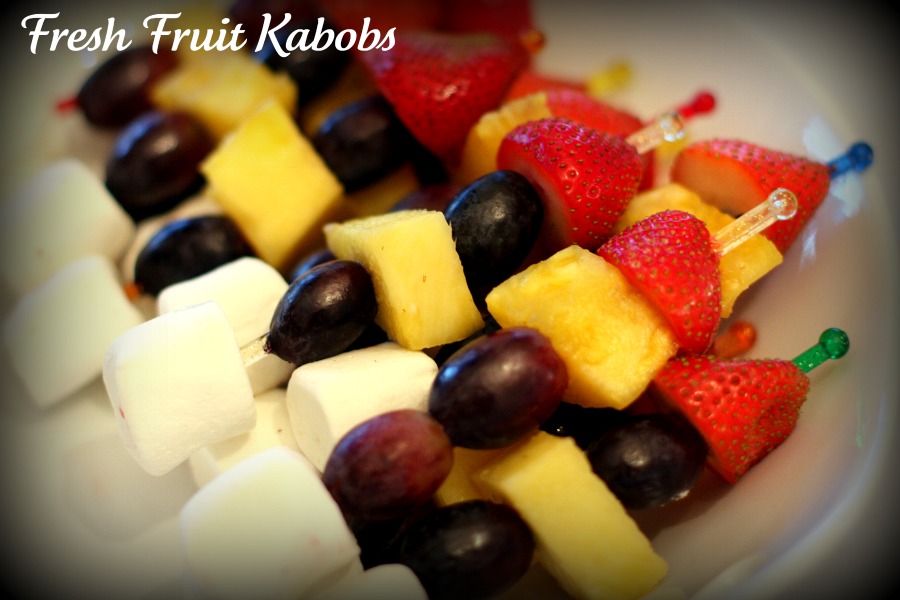 The kiddos loved these fruit kabobs!  There wasn't a single one left 🙂
After we ate and played, it was time to countdown to the New Year.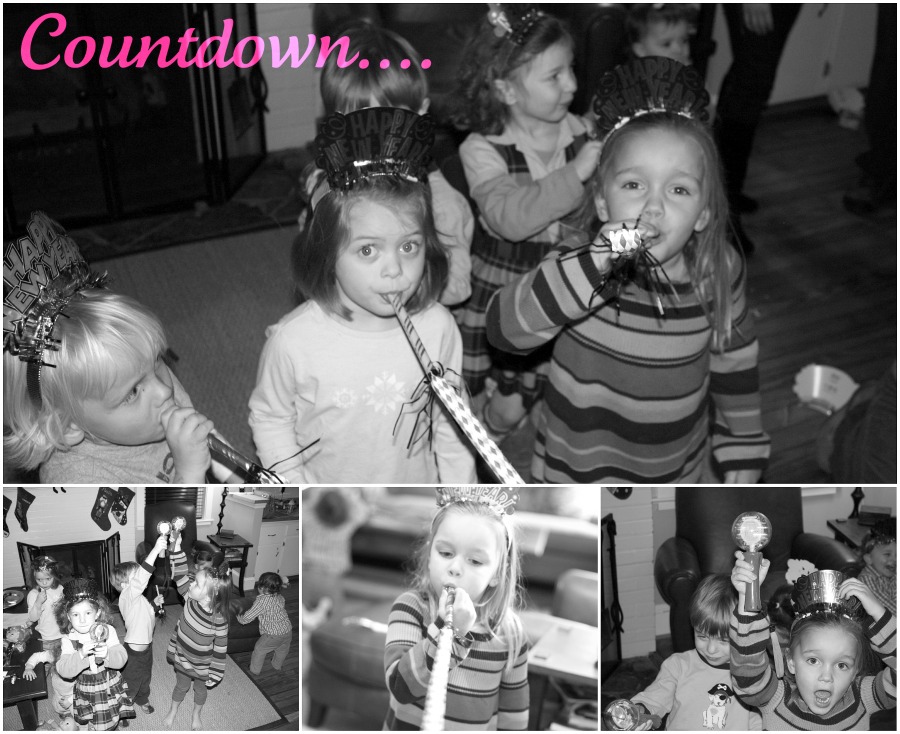 They obviously had zero fun 😉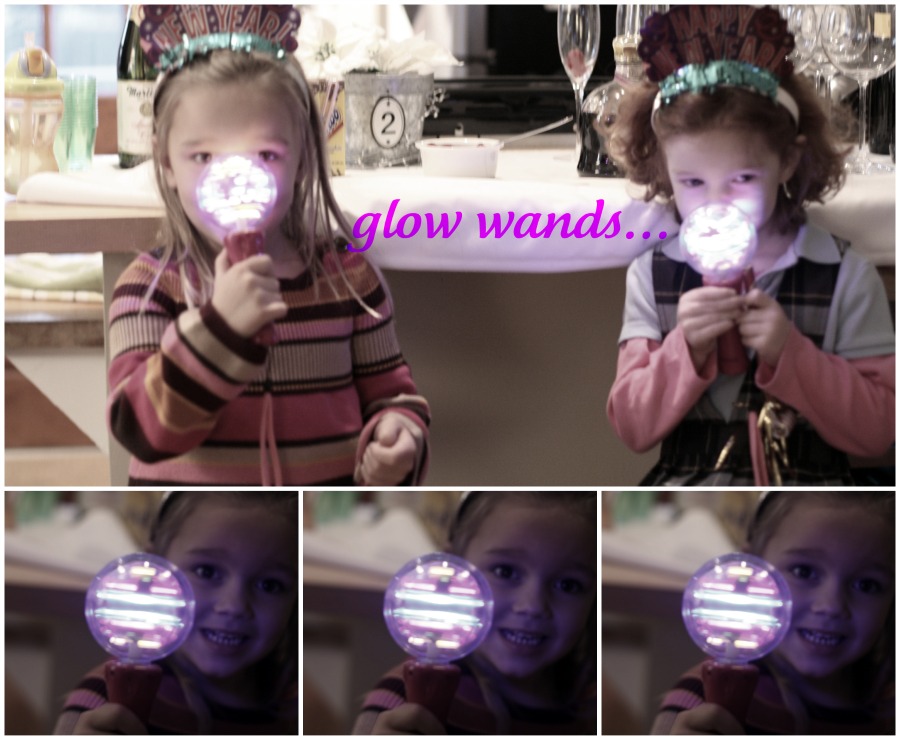 Each kid got to take home a glow wand, a party blower, and of course those super cute party hats.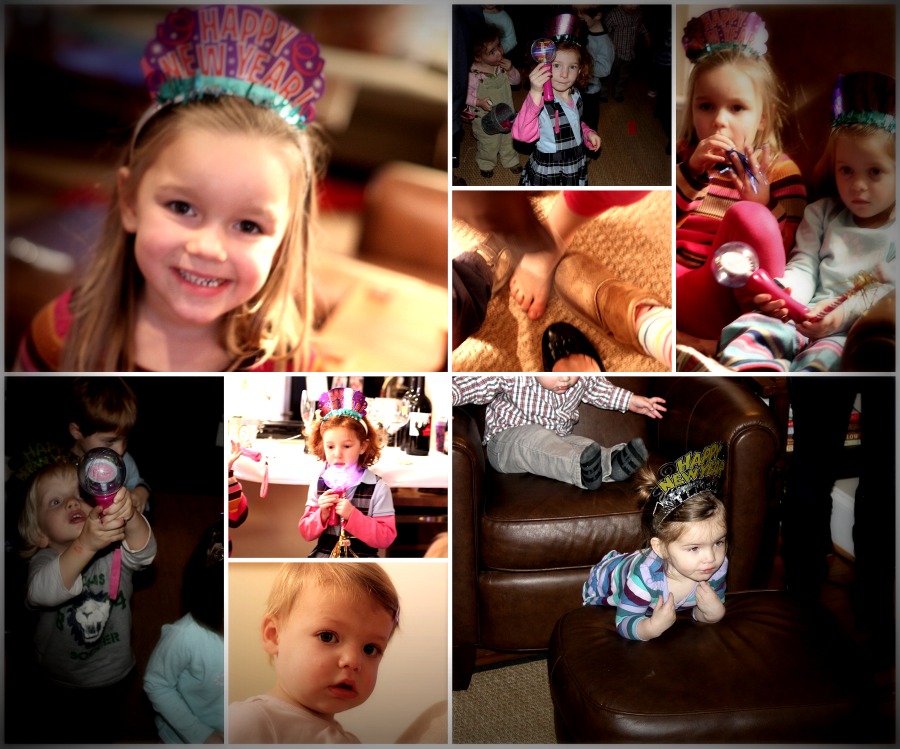 As you can see… everyone had so much fun!
Now its your chance to get in on the fun!  Sam's Club is hosting a "New Years Eve Resolution" Twitter contest.  The big prize is a 14-peice Cuisinart Cookware Set valued at $149.98
Here's how to enter:
The Sam's Club "New Year's Eve Resolutions" Twitter Contest starts at 12:01 a.m. Eastern Standard Time ("EST") on December 27, 2010 and ends at 11:59 p.m. EST on January 1, 2011 ("Contest Period").
To enter, you must take the twitter Hashtag '#jumpstart', then, using your Twitter account, go to Sam's Club Twitter page to become a follower of Sam's Club(http://twitter.com/#!/SamsClub).
Next, tweet your response to the following question: "What New Year's Resolution Have You Achieved?"  in your tweet you must mention the hashtag #jumpstart, and mention @SamsClub.
You can tweet your response on the Sam's Club Twitter page or on your own twitter page.
There is only one entry per person
Each contest entry will be judged based on the clear relationship between the tweet and the following criteria: Originality (40%); Pertinence to Theme (40%); Difficulty (20%).
For official rules, click here.
Good luck 🙂
Sam's Club is also hosting a facebook Q&A starting today through December 30th.  Me, along with three other bloggers will be answering your New Years Party Planning questions.  I'll be answering your questions live on December 29th.  Here's the link to tune in: http://on.fb.me/gKuS8H
All of the food & drink for this post was purchased as Sam's Club.
Disclosure: While Sam's Club has compensated me for this post, all opinions are 100% my own.
~~~~~~~~~~~~~~~~~~~~~~~~~~~~~~~~~~~~~~~~~~~~~~~~~~~~~~~~~~~~~~~~~~~~~~~~~~~~
What are your plans for New Years Eve?  Are you hosting a party, going to a party, or staying in?