To Booze or Not to Booze?
I say booze… kinda sorta…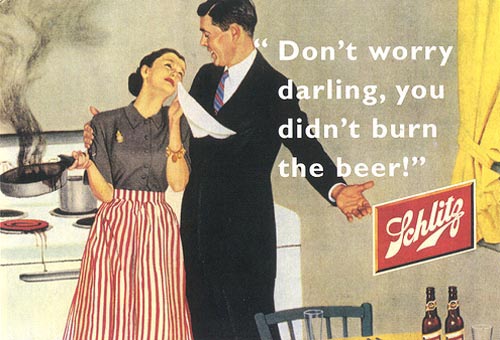 New Year's Eve is right around the corner.  At the risk of sound too "preachy," I thought I would write about alcohol.  I'll be the first to admit that I love a good glass(or two) of wine or cocktail(or two).   With parties in full swing, it's VERY easy to over do it… and let's be honest… we all know what a few too many does to us the next day (can you say "hangover food"), and we know what it does to our waistline. 
We all know that studies show that consuming the occasional glass of red wine promotes health benefits… yada yada yada…
We can all google the calorie content of our favorite mixed drink (mine is a margarita), find out it has 600 calories… and still order it…
We've all read in some magazine somewhere that we should avoid sugar mixers like juice and sweet-n-sour mix, and use low calorie mixers like water, club soda, and diet soda… right?
We all know that a 12oz bottle of light beer has about 100 calories, so if seven are consumed… that's 700 calories… we know how to do the math…
We all know we should alternate our drinks with water or club soda… (that means no vodka or gin)
Do you see where I'm getting at?  We know all this information already… this is just me, giving a little refresher course  😉
Here's what I do when I go to a party or get-together
I always make sure I have a little somthing in my tummy… drinking on an empty stomach makes me extra tipsy and I feel like I need to eat everything in site from low blood sugar.
I try to limit myself to two drinks… this seem to be a good number for me.
I try to keep a bottle of water or club soda on hand.
Enjoy good company and converstaion 🙂  This passes time!
Have a great New Year's Eve!!  Be safe and drink responsibly.
I hope everyone has a safe, happy, and hangover free New Year's!!!
~~~~~~~~~~~~~~~~~~~~~~~~~~~~~~~~~~~~~~~~~~~~~~~~~~~~~~~~~~~~
Question of the Day?
What are your plans for New Year's Eve?
I'm plan on spending my at home, with my husband and my baby girl… most likely in bed by 10:30pm… exciting I know!