A Weekly Bite Giveaway with NatureBox!
Several weeks ago we received a snack box from NatureBox. NatureBox is a company that creates delicious, healthy snacks, and sends them to you monthly. NatureBox focuses on making it easier to eat healthier for you and your family. They offer a monthly membership that delivers hand picked snack food to your door along with expert tips and tricks to living a healthy life delivered right to your inbox.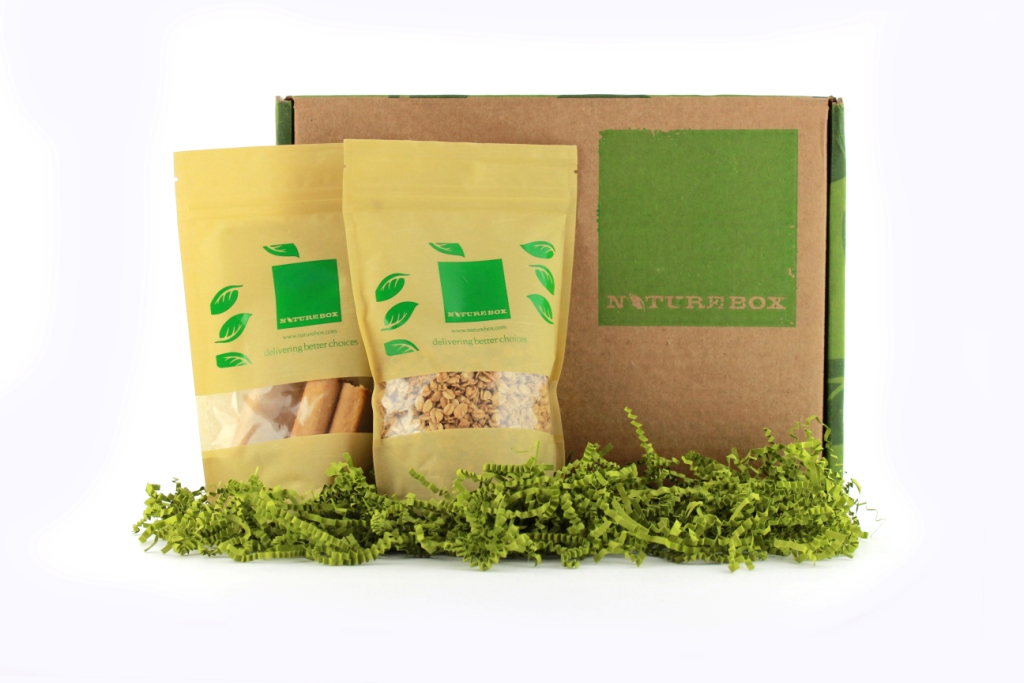 I'm always a bit skeptical of these food delivery services, but I have to admit, I was pleasantly surprised when I received our box.
Here's what our box included.
Dried Bing Cherries
Fresh Granola without any processed or added sugar
Sunshine Chips – a rainbow of vegetable such as sweet potatoes, squash, carrots, taro, & green beans
Fire Crackers – made from rice and lightly flavored with soy sauce, garlic, and paprika.
Figgy Bars – made with whole-wheat flour and juicy figs.
As a busy  mom of two, I found it quite handy to have quick, healthy snacks at my fingertips. A bonus is that M loved them! Here's how I incorporated them in her daily snacks.
Dried Bing Cherries from NatureBox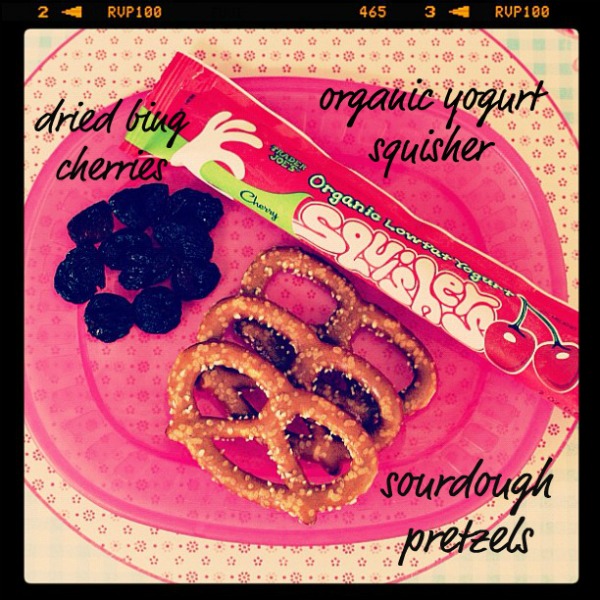 Granola from NatureBox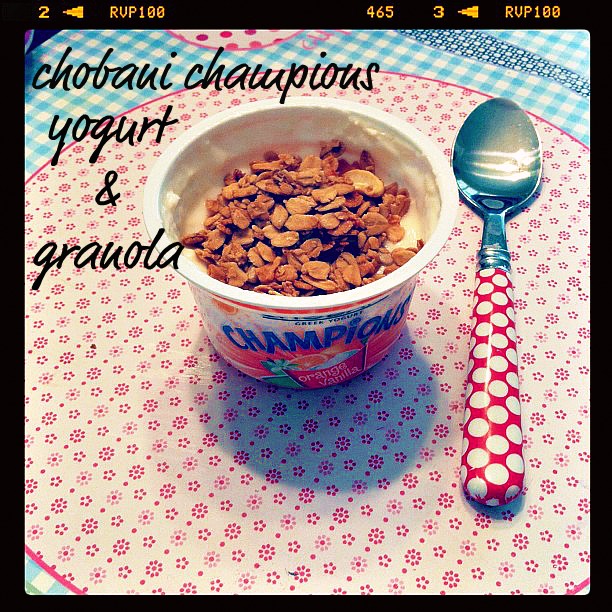 Figgy Bar from NatueBox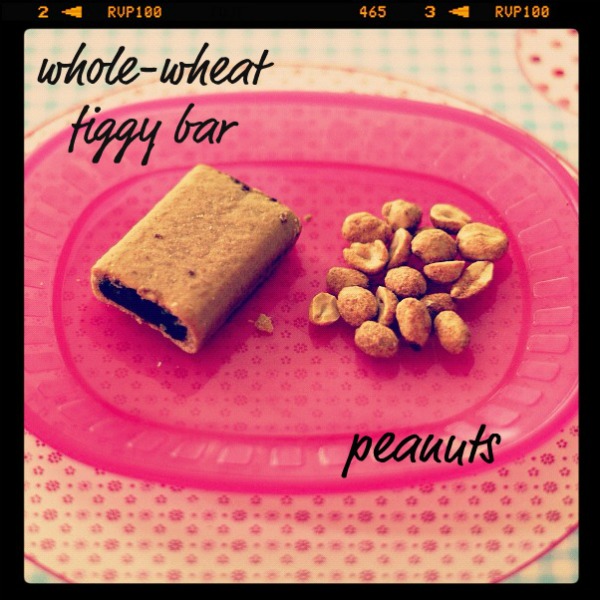 Sunshine Chip + Fire Crackers from NatureBox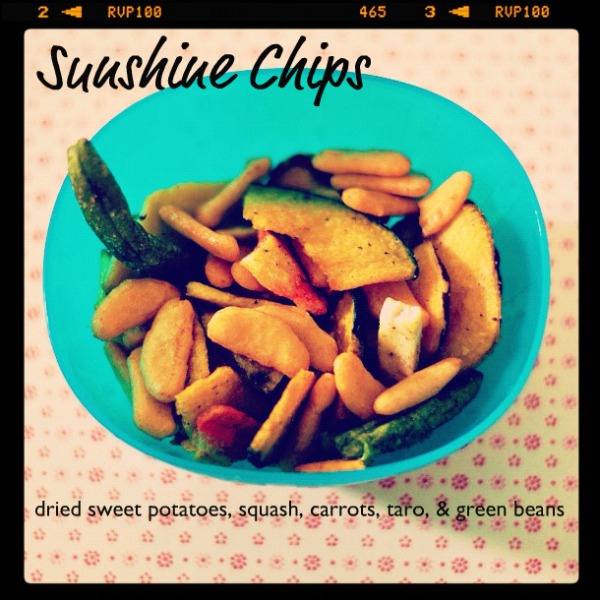 NatureBox is offering one lucky reader a chance to win a box of their delicious snacks!
To enter, leave a comment telling me what your favorite snack food is.
Be sure to check out their Facebook page for the latest!
P.S. NatureBox is offering Weekly Bite readers a 25% discount if you are interested in signing up for a NatureBox subscription. The promo code HEALTHY may be used for 25% off your first month of subscription (please note that the 25% discount is only applicable to the month-to-month subscription. 6 month subscriptions receive 1 month free and 12 month subscriptions receive 3 months free).
Good Luck!!