Anise Almond Biscotti
This picture says it all…
This picture defines one of my favorite things to do…
This picture says exactly what I'll be doing this weekend…
Me + a fresh cup o joe + homemade biscotti = relaxation!
Wanna join me? You. Me. Coffee. Biscotti. Relaxation.
It'll be fun! Are you in?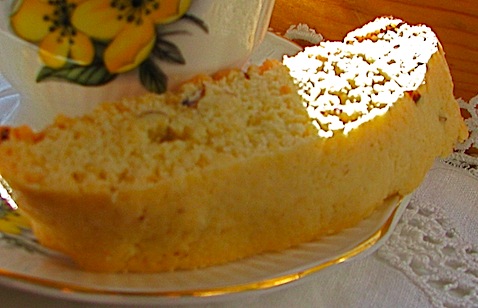 I have no idea where or how I got this recipe, but gosh dang it I'm so glad I have it.
Anise is a classic flavor for biscotti. It's one of those flavors that you either love or hate.
It has sort of a black licorice flavor. Lucky for me, I just happen to love black licorice.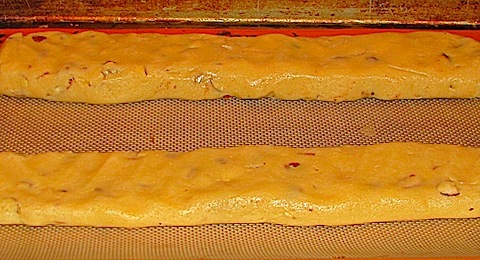 Its good. Its delicious. To me… Its perfect.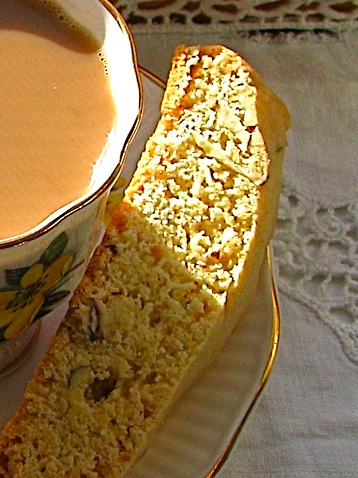 Ingredients:
1 cup sugar
1/2 cup butter, softened
2 eggs
2 1/4 cups all purpose flour
2 teaspoons baking powder
1/4 teaspoon salt
2 tablespoons brandy
2 teaspoons anise extract
1/2 teaspoon vanilla extract
1/2 cup slivered almonds
Directions:
Preheat oven to 350 degrees
Line a cookie sheet with parchment paper. I used a silpat and that worked great.
Combine flour, baking powder, and salt. Set aside.
In a large bowl, cream butter and sugar until light and fluffy. Add eggs one at a time. Beat until creamy. Add in brandy, anise, and vanilla extract. Beat until combined. Slowly add in flour mixture. Gently stir in almonds.
Form dough into large ball and cut in half. Form two 2×13 inch logs on the cookie sheet.
Bake for 30 minutes or until golden brown and firm to the touch. Let cool completely.
Reduce the oven temp to 300 degrees.
Slice the biscotti with a serrated knife at the diagonal about 1 inch thick.
Bake for 10 minutes, rotate once, then bake for another 10 minutes. Remove to cooling rack and enjoy!
~~~~~~~~~~~~~~~~~~~~~~~~~~~~~~~~~~~~~~~~~~~~~~~~~~~~~~~~~~~~~~~~~~~~~~~~~~~~~~~~~~~~~~~~~~~~~~~~~~~~~~~~~~~~~~~~~~~~~~~~~
Question of the Day?
What's your favorite way to relax? For me, I take advantage of any form of quiet time to relax 🙂 If it involves coffee & biscotti, that's even better!