Are You On Pinterest?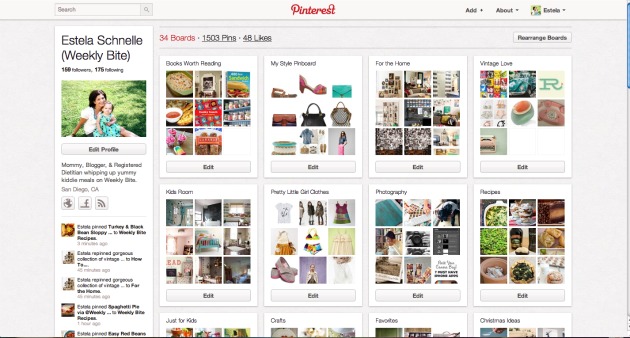 Pinterest has officially become the thing I do when I'm lazy. I can get sucked in for hours, get nothing accomplished, yet feel super productive at the same time. I mean, how can discovering how to refinish furniture without sanding, and finding the best cookie recipes not be productive? I've also realized the more people I follow, the more cool things I discover.
Are you on Pinterest? I'd love to follow you! Leave a comment with your Pinterest name or link. If you are not on Pinterest and would like to be, let me know and I'll send you an invite 🙂
Have a great weekend!