Call for Guest Posts!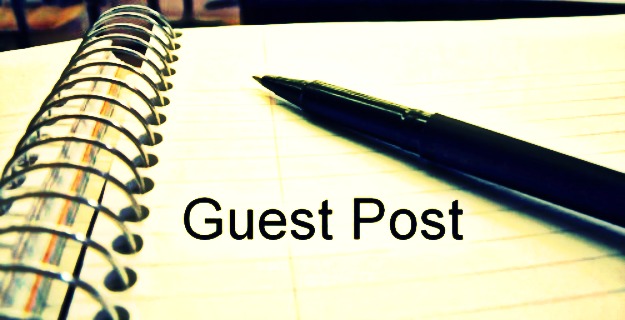 Hi Friends 🙂
Starting in two weeks, my life is about to get insanely busy!
Mr. Weekly Bite & I will be flying out to sunny San Diego to start our house hunt (which I'll be blogging about), then a few short weeks after we return we'll be packing up and heading to the West Coast permanently.  Then a couple of months after we get settled in, I'll be having a baby!
I'll be blogging through out all the craziness, but I'm going to need your help….
Here are the dates I'll be needing a little help:
April 12th – April 20th
2 weeks during May (not sure of the date's yet)
2-3 weeks (spread out) when baby girl #2 is born (sometime in late July/early August)
The posts can range from recipes, kiddie recipes/snacks, healthy living, mommyhood, or anything you think Weekly Bite readers would enjoy. And you don't have to have a blog to guest post 🙂
If you're interested, email me at contact@weeklybite.com, or click here and fill out the contact form. Let me know what subject you'd like to post about, when you'd be able to send it in, and your email address.
The entire Weekly Bite familia appreciates your help 🙂 🙂