Computer…. Crash…
What happens when you finally get that fancy shmancy camera you've been saving up for and download all the software onto your computer without cleaning out the old files…..
Yes…
You guessed it…
My computer crashed!… kinda…
On my computer I had every single picture (both good and bad) that I've taken since 1999.
My husband always told me I needed to get an external hard drive to transfer all those pictures.
Did I do it??
Of course not!
So me, my computer, and my blog have been out of commission the past few days!
I felt like I was preforming open heart surgery on my computer… carefully cleaning out all the old stuff so it can run like new again… sorta…
After a few trips to the Mac store and transferring most of my files to an external hard drive… my trusty Mac Book runs like new again!
And most importantly… I can show you the things my new camera can do…
Like take pictures of this….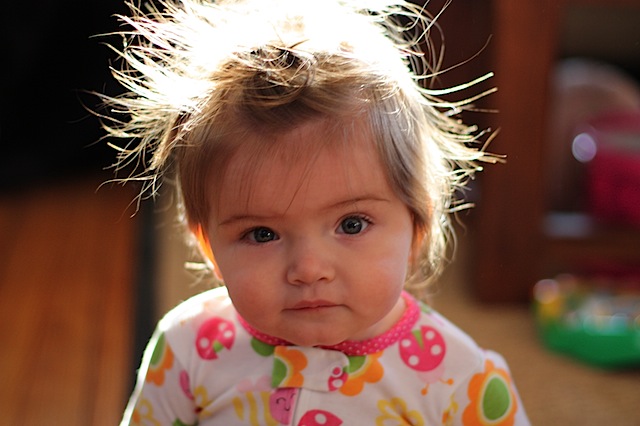 And this….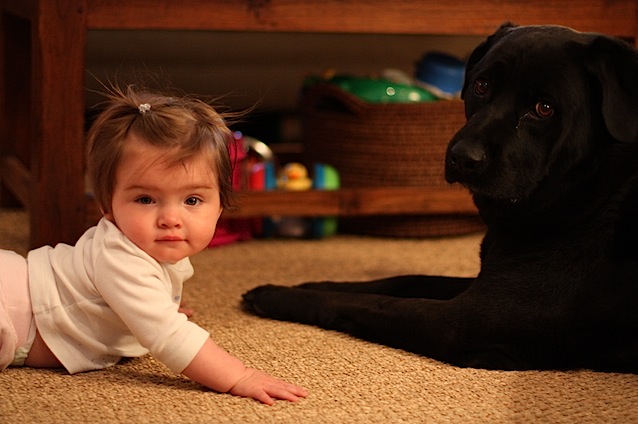 And finally…. this…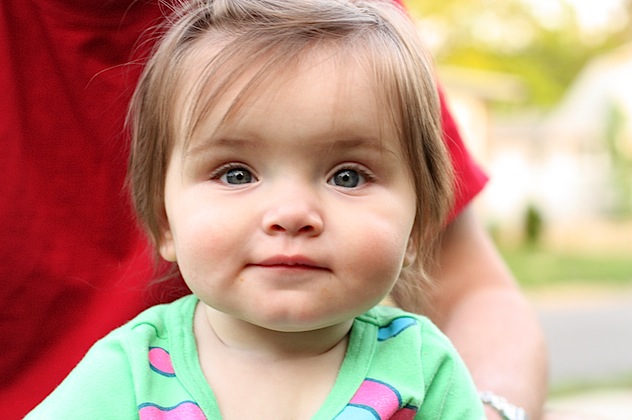 And to bore you even more….
Here's my backyard…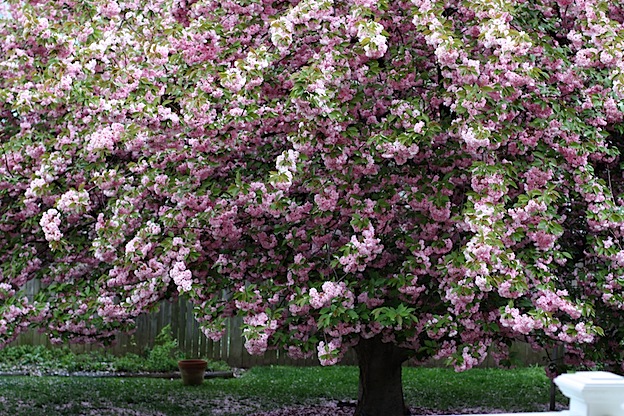 And because I know you're trying not to fall asleep during this post… here are some snap shots of my casa…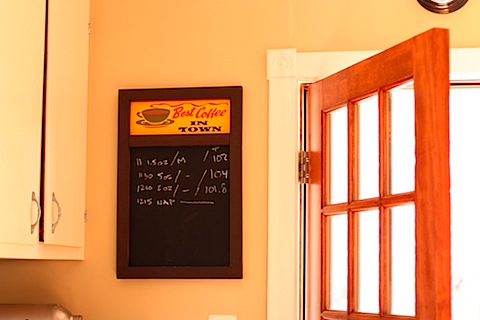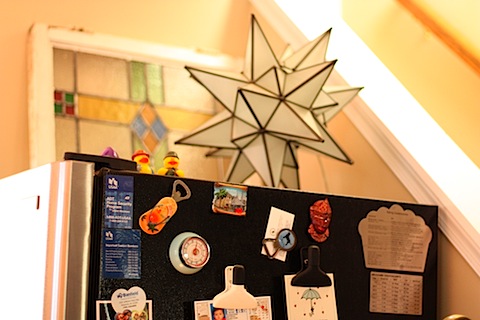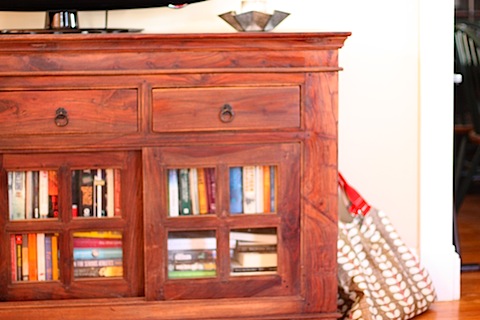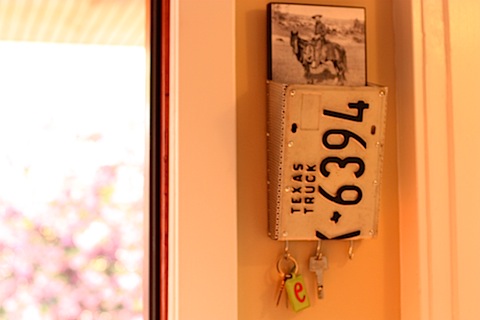 Okay…. that's it… I promise!
Have a great weekend folks 😉