Creating A Christmas Meal…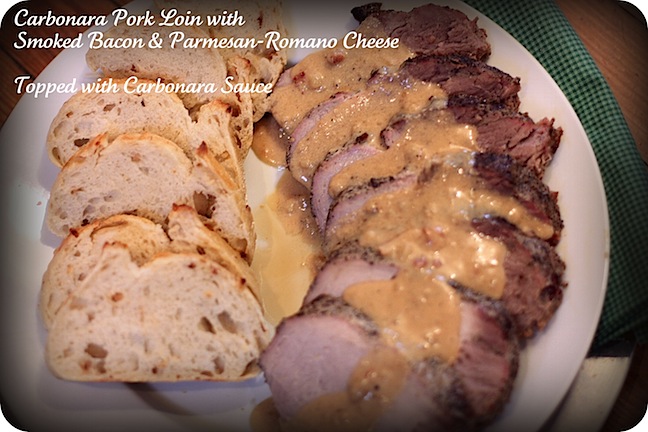 As a Sam's Club blogger, I was given the opportunity to take part in creating the perfect Christmas meal. Each blogger was assigned different parts of the meal. I was given two of my favorite foods… meat & bread 🙂
As soon as I spotted the Carbonara Pork Loin I knew that would be my choice. To compliment the pork I created a carbonara sauce and served it with Sam's Club Artisan Garlic Bread.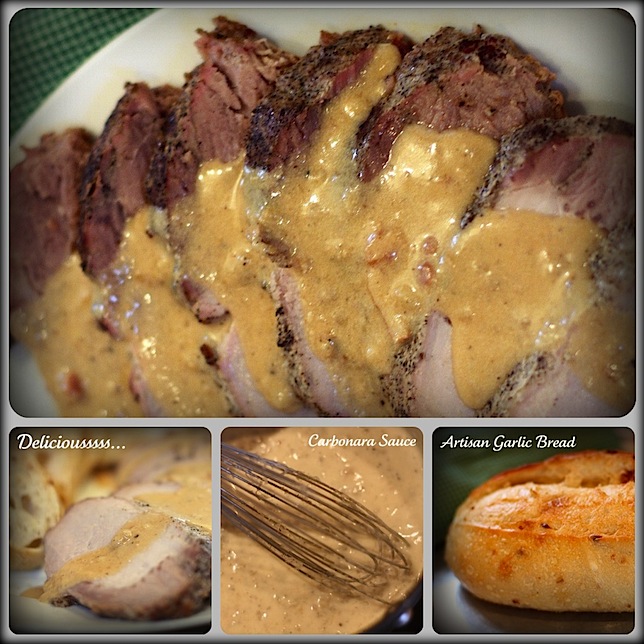 First thing you wanna do is cook the pork. Remove the pork from the wrapper and cook according to package directions. I cooked mine covered at 350 degrees for 90 minutes. Be sure to save every last ounce of marinade that's in the package. That will be used for the carbonara sauce.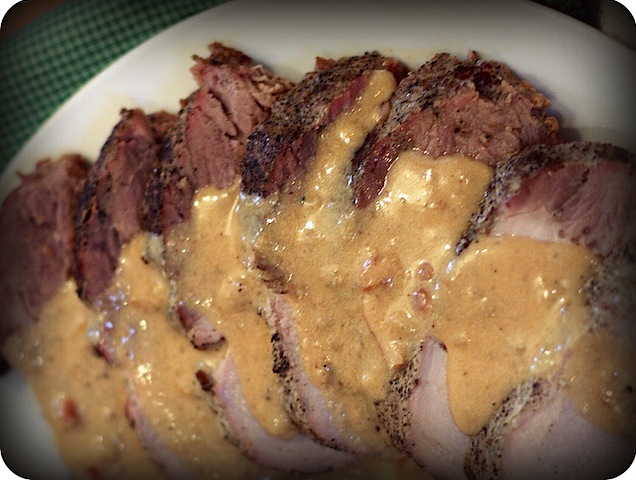 Remove the foil for the last ten minutes of cooking to let the pork brown. Once pork is cooked, remove from the oven, cover with foil, and let rest for 15-20 minutes.
For the sauce, you want to pour the left over marinade and the drippings from the pork into a small sauce pan. Whisk together 1 cup of milk and 2 tablespoons flour until smooth. Pour the milk into the sauce pan and bring to a boil while stirring constantly. Add 1 cup grated parmesan cheese, continue to stir until cheese is dissolved. Sauce will slowly thicken. Add salt and pepper to taste.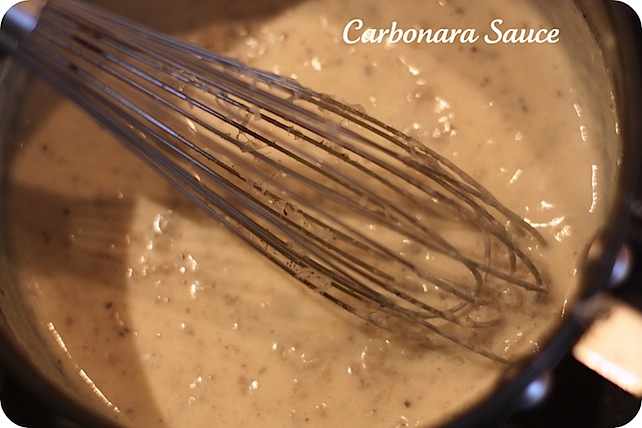 While the pork is resting, heat your garlic bread. Preheat the oven to 350 degrees, place bread on a cookie sheet, and cook for 20 minutes.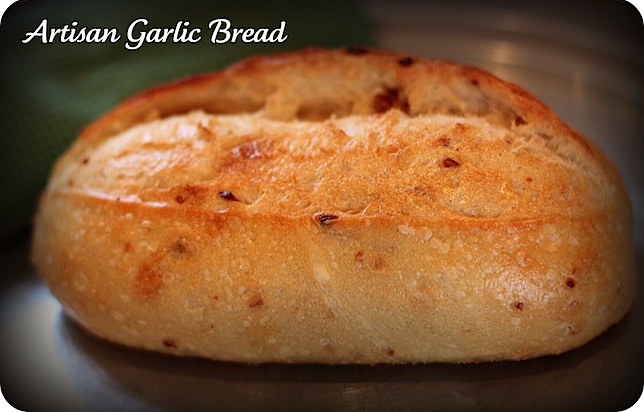 Delicious………………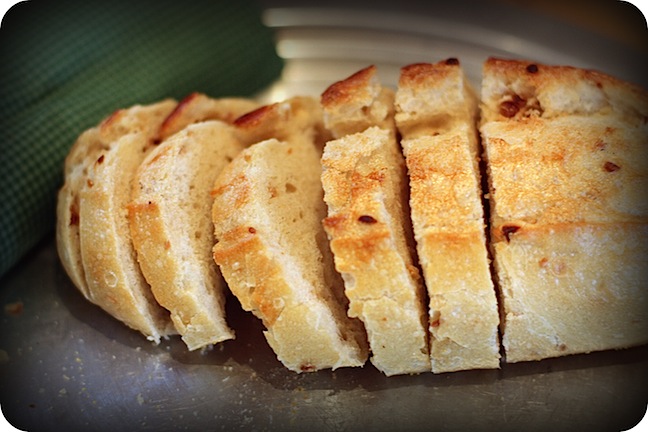 I'm going to go out on a limb and say this was the best pre-marinated pork loin I've ever had. Carbonara is my favorite and the flavor comes through with every bite!
To complete your Christmas meal, check out the dishes created by other Sam's Blogger's.
Appetizers – The Hungry Mouse
Side Dishes – This Mama Cooks
Dessert – Culinary Concoctions by Peabody
I'll be participating in a holiday meal discussion on Sam's Club's Facebook page. If you'd like to tune in, here's the link: http://www.facebook.com/samsclub
Disclosure: While I have been compensated for this post, all opinions & thoughts are 100% mine 🙂