Double Ginger Molasses Cookies
I had a special guest at Casa Weekly Bite yesterday.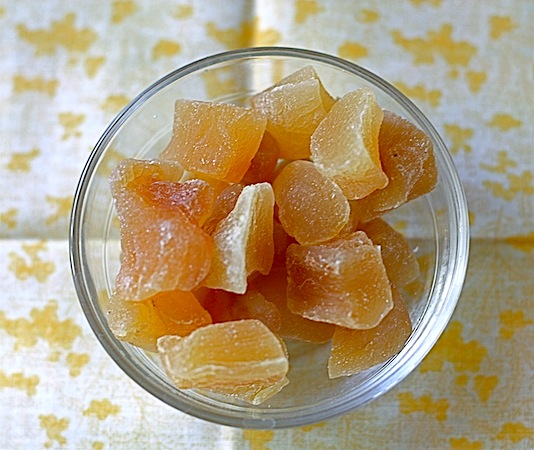 Grace, from Grace Protzman Photography was here. My kitchen and living room were transformed into a mini studio. She shot me in action. Baking and blogging from start to finish.
I knew I had to bring my A game when she pulled out her fancy shmancey Canon 5D, which made my DLSR look like a generic disposable camera. And don't even get me started on her lenses! Holy cow!
Grace drove up from Virginia Beach for a photography conference. When she asked me if she could stop by and spend the day shooting me in action I jumped at the chance!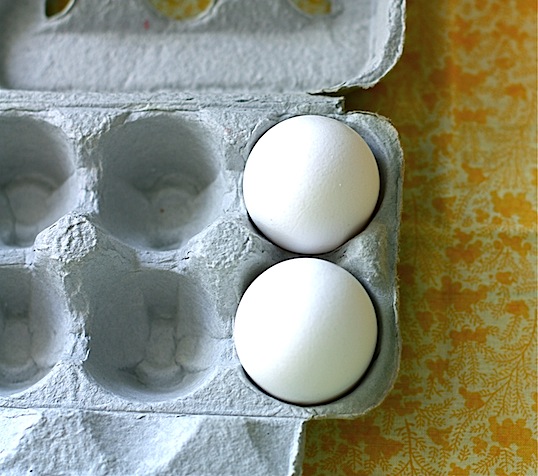 I put on my cutest apron, made sure my clothes weren't stained from M's little hands, and we were off!
My mission was to bake the best dang ginger cookie ever! Judging by the results… I think I accomplished this. Or at least everyone lied to me and told me they were the best.
The secret to these cookies was using two type of molasses and the addition of candied ginger. That way you get a burst of ginger in every bite.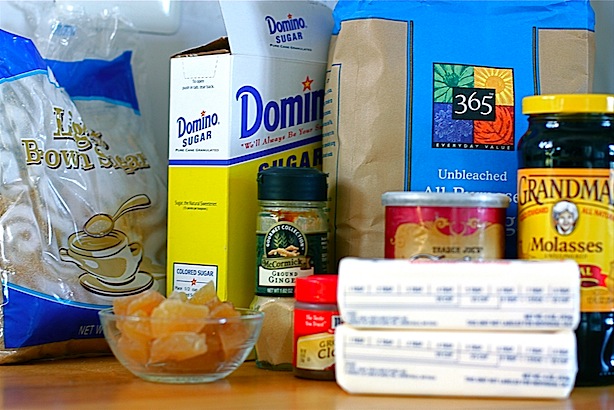 Love the Blackstrap Molasses!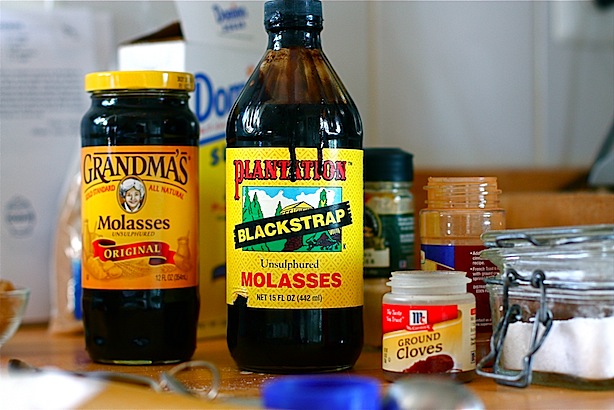 First you want to combine the first 6 ingredients in a bowl and set aside.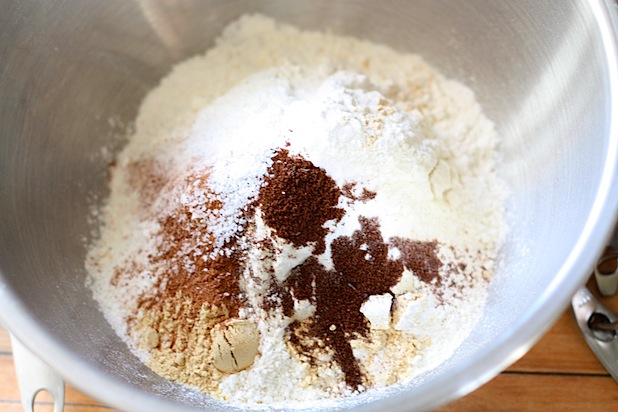 Then you want to cream the butter… This takes a couple minutes.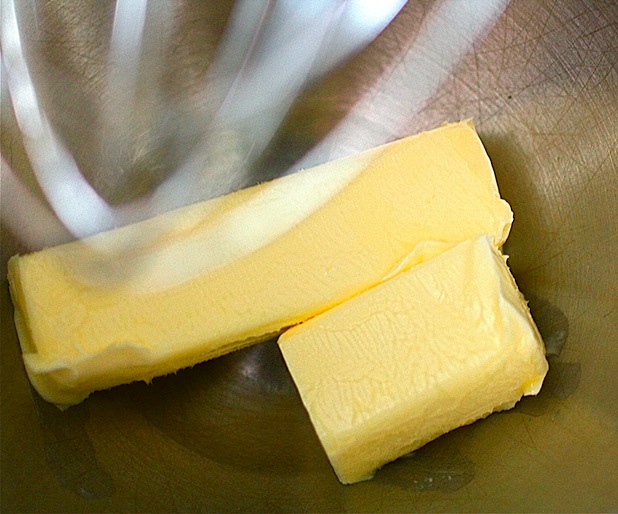 Add the brown sugar to the butter and beat for a few more minutes. Add the egg and beat for another minute.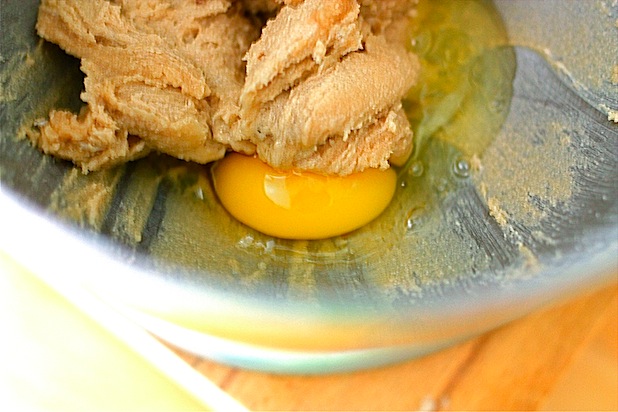 Next you want to add your molasses. I love the deep color and smell of molasses!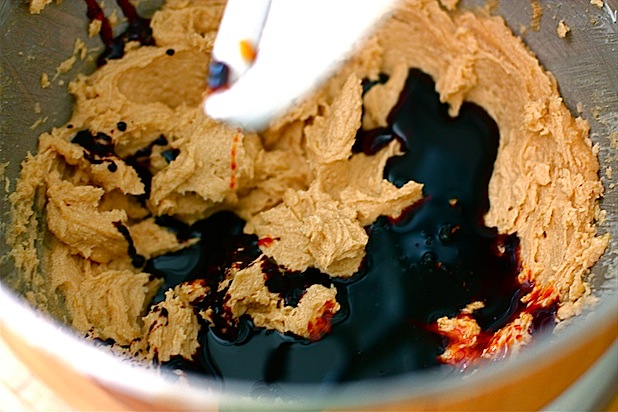 Looks like chocolate…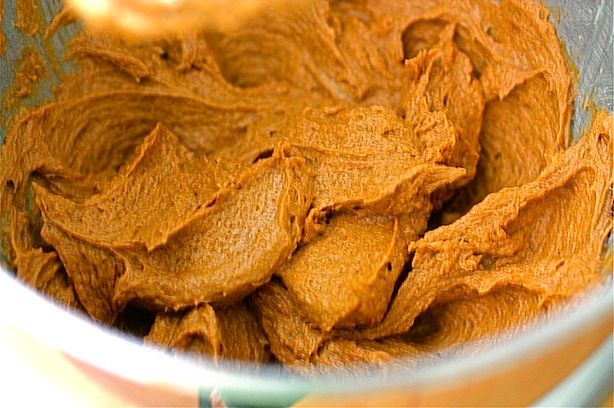 Once you've combined the dry ingredients with the sugar mixture, you want to add the candied ginger.
This is when all the magic happens…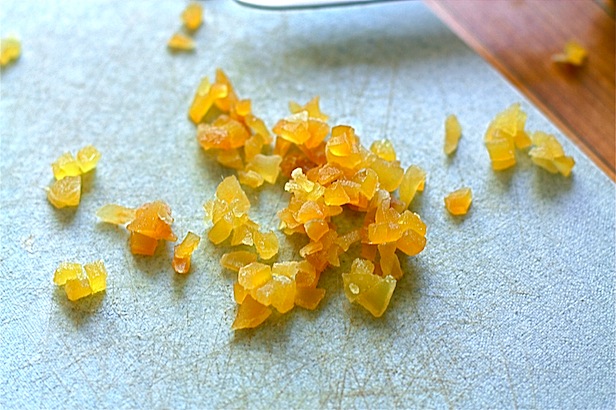 I used my mini ice cream scooper to portion out the cookie dough.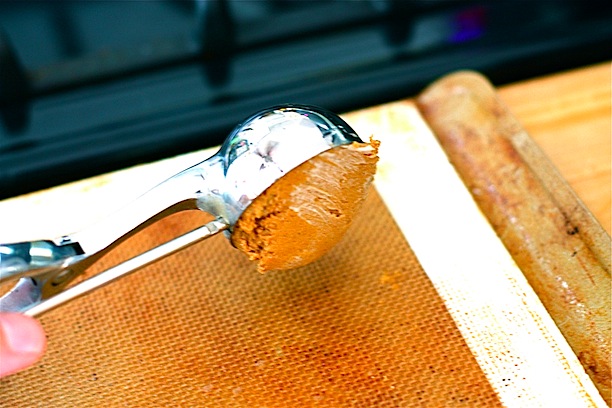 Before you put `em in the oven, you want to sprinkle a little granulated sugar on top. Looks like a little dusting of snow…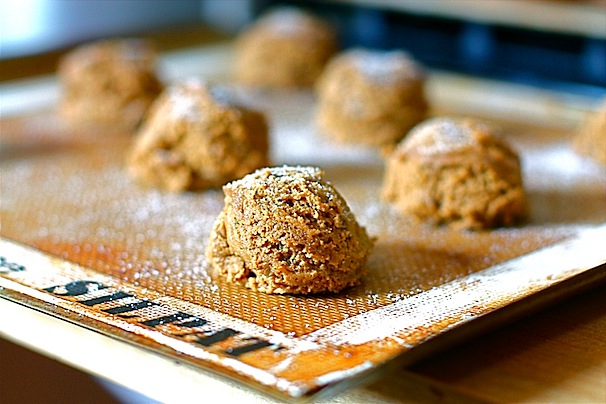 Bake for 10 minutes. No more, no less.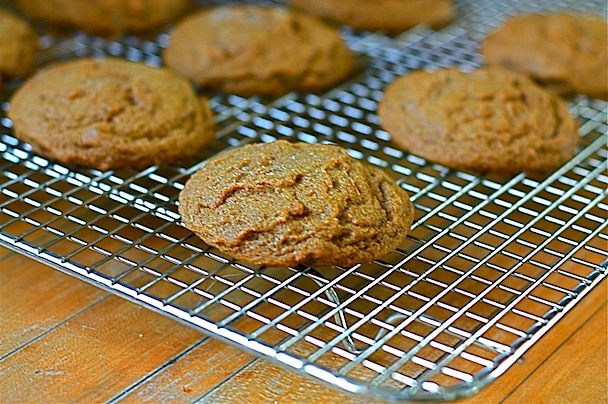 Can you see it? Look close and you can see the candied ginger… So good…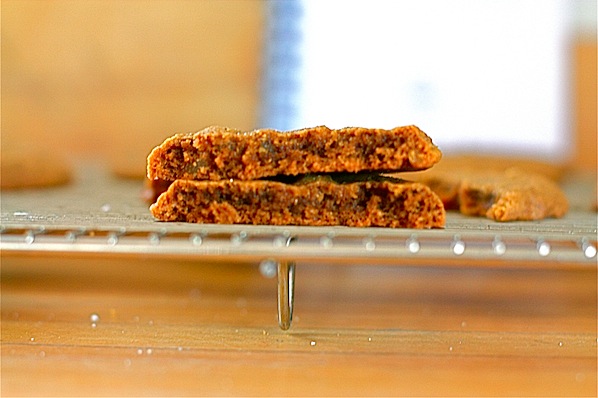 I had so much fun with Grace! I'm always the one behind the camera so I've never had pics of me in action before. I promise to share all the pics with you when they're ready! I'm so excited to see them.
In the meantime, you should make yourself some of these soft chewy cookies 🙂
Ingredients:
2 1/4 cups all purpose flour
2 tsp ground ginger
1 tsp baking soda
3/4 tsp cinnamon
1/2 tsp cloves
1/4 tsp salt
3/4 cup butter (at room temperature)
1 cup light brown sugar
1 egg
1/4 cup molasses
1 tablespoon blackstrap molasses
1/2 cup candied ginger (chopped)
granulated sugar for sprinkling
Preheat oven to 350 degrees.
Combine the first 6 ingredients in a med. size bowl and set aside. In a large bowl, beat butter with mixer until fluffy. Add brown sugar. Beat for about 2 minutes until fluffy. Add egg and both types of molasses. Beat well. Stir in dry mixture and mix until combine. Add in candied ginger. Fold in until combined.
Drop my heaping tablespoon onto cookie sheet. Sprinkle a little sugar on top and bake for 10 minutes (no more no less).
Let cool on cookie sheet for 2 minutes then transfer to cooling rack.
Proceed to enjoy the best dang ginger cookie you've ever had!