Dream Machine…
Hi There! 🙂
How was your weekend? I had such a relaxing weekend! I loved it! I haven't had a weekend like that in ages! It felt great.
The weather never got higher than the mid eighties. It felt like fall was approaching! I got a couple of great runs in without the jogging stroller… it felt strange running without it… I've gotten so use to running with M and all that extra weight 😉
After my run I walked over to our neighborhood farmer's market. I bought some pickling cukes…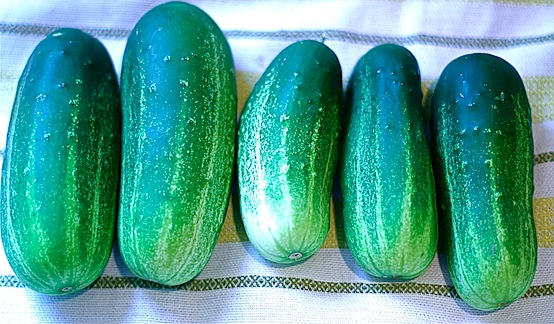 Okra…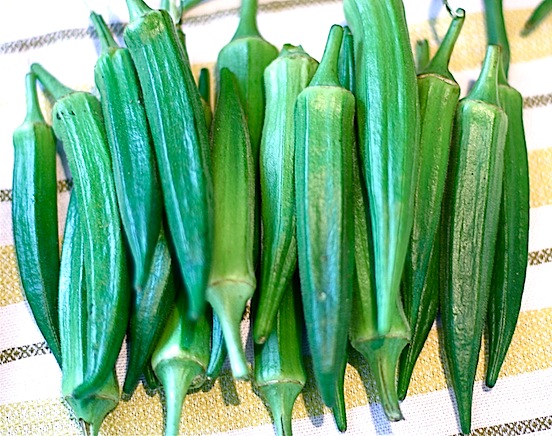 Sweet Corn on the Cob…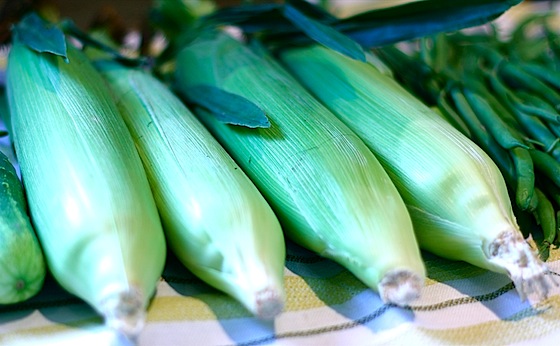 And some green beans….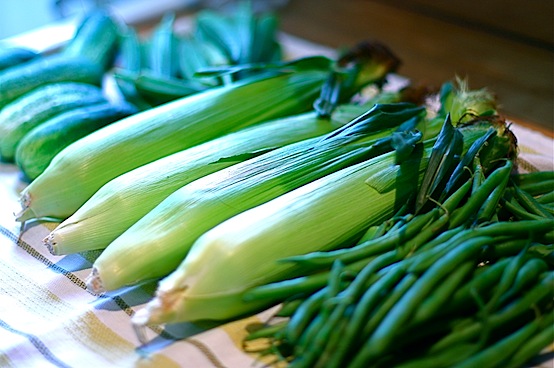 Remember those jalapenos I pickled? Well I opened up the jar this weekend and dug in… They were incredible! I don't say this often, or do this, but these are the kind of jalapenos you have on your plate and take a big ole' bite out of with your meal. The only time I ever do this is when I'm home in Texas and eat a Whataburger! I think this is something only my Texas readers will understand 😉
Those jalapenos boosted up my pickling confidence 🙂 I decided to give regular old pickles a try….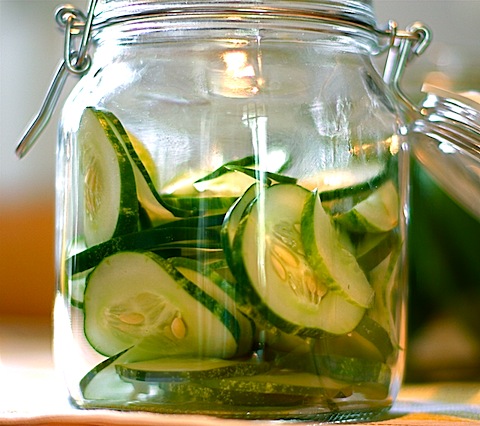 And OKRA 🙂 I LOVE pickled okra! My mom always had a jar of these in our house growing up. The only way I like eating okra is either fried or pickled.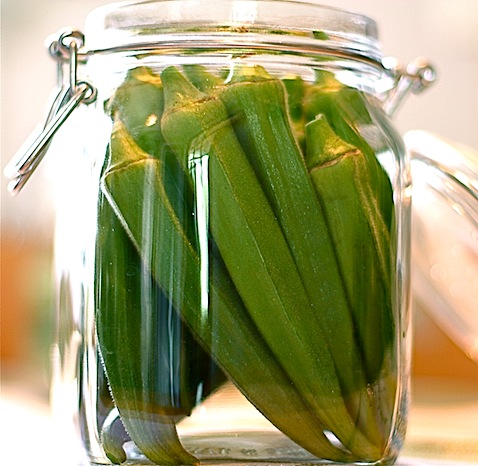 I made a large pickling base to split amongst each jar. Then I added the different spices after the pickling juice was added.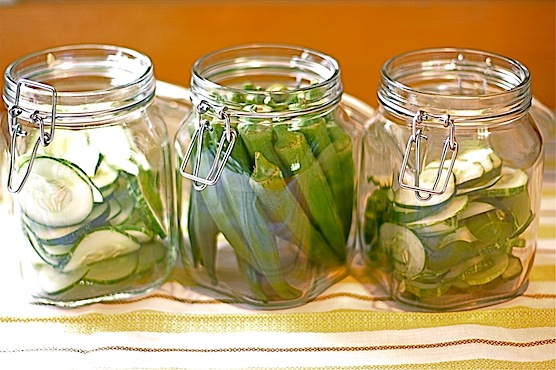 Pickling Base:
3 cups distilled white vinegar
3 tablespoons kosher salt
2 tablespoons sugar
2 tablespoons mustard seed
Bring mixture to medium-high heat until salt and sugar are dissolved. Divide the mixture evenly among the jars. Add your spices and top each jar off with water, seal and refrigerate. Pickles will be ready to enjoy the next day 🙂
Spicy Pickles… with 10 sprigs of dill,1 tablespoon whole peppercorns and 2 tablespoons red pepper flakes.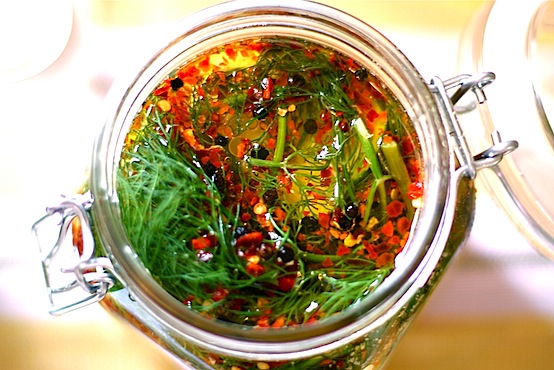 Pickled okra… 1 tablespoon whole peppercorns, 12 sprigs dill….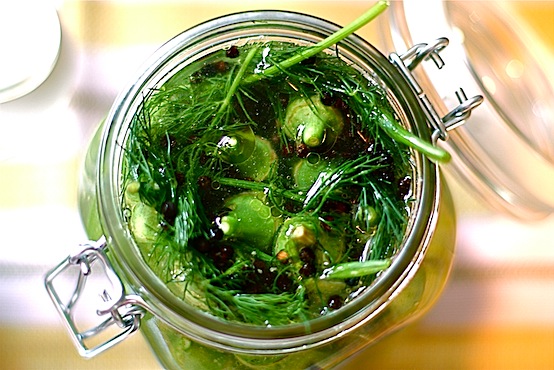 Dill Pickles… 12 sprigs of dill, 2 tablespoons peppercorns, 1 tablespoon kosher salt.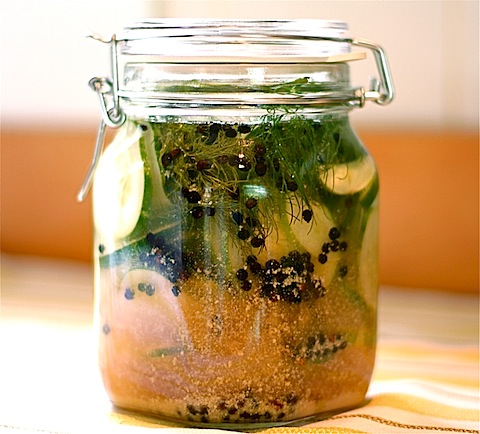 Spicy…..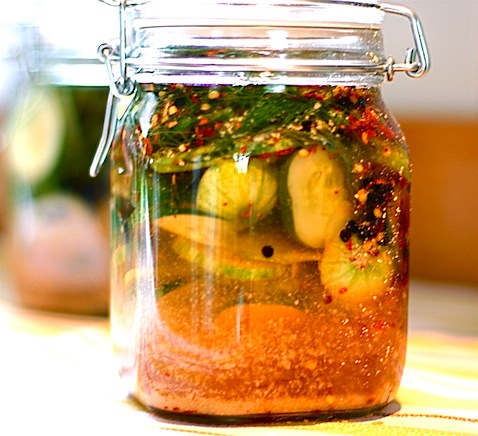 Okra….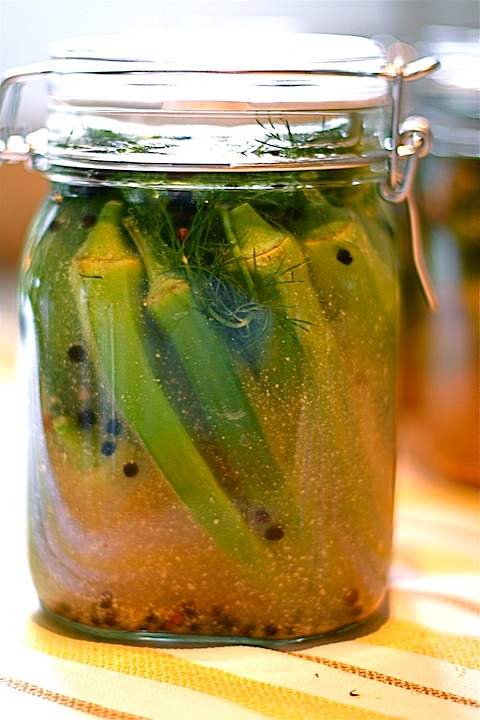 I had a sample of the pickles last night…. they were so good!! The spicy ones sure were spicy… but I loved em' 🙂
And now for the Kiddie Lunch Box….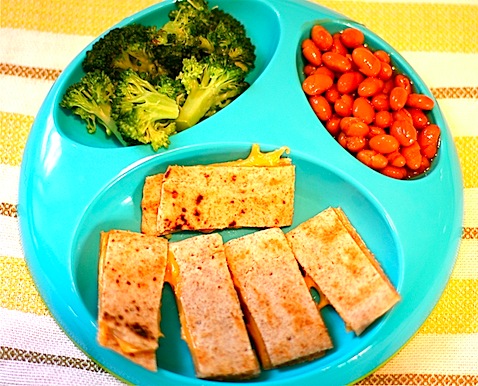 Cheese Quesadilla on a whole wheat tortilla….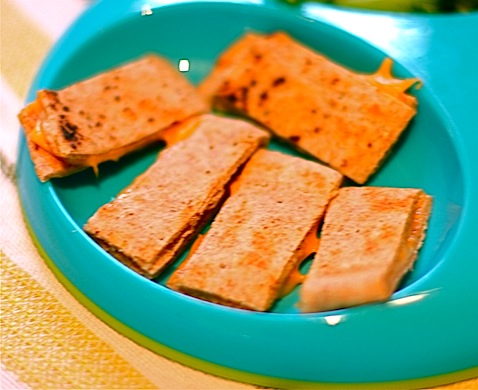 Baked Beans….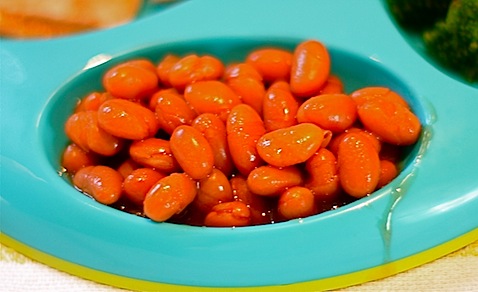 Fresh steamed Broccoli…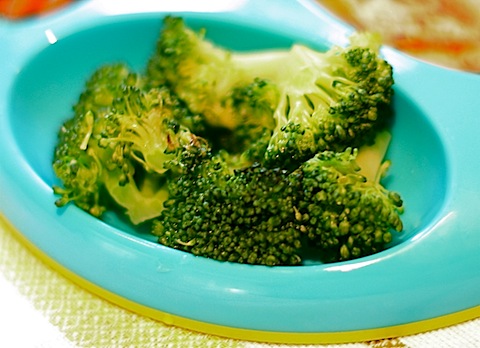 M ate it all up… even the broccoli 🙂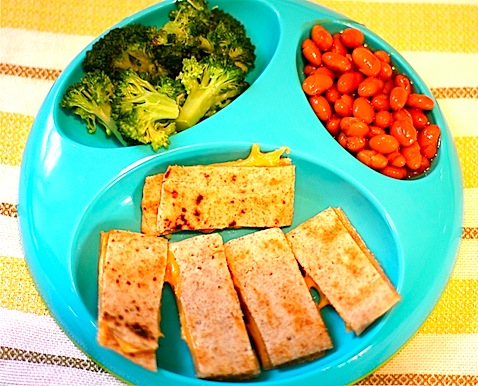 Do you dream at night when you sleep?
I use to never dream, but now I have crazy dreams night after night. I've also noticed my sleeping patterns have changed. When I was working outside the home I was in bed by 10pm at the latest every night. Now I stay up till at least 11 PM… sometimes 12 AM. I still wake up around 6:30 every morning. But these dreams are insane! I don't know if my sleeping patterns have anything to do with it. The last time I consistently had crazy dreams was when I was pregnant with M. I know for a FACT that I am not pregnant. Trust me… I'm not….
Maybe its because I'm in a deeper sleep? I don't know anything about dreams or the meaning of them… so I'm not even going to try to analyze them.
What about you? Do you dream?