Family Day…
Hi Friends 🙂 Today is one of those rare days where Mr. Weekly Bite has the day off.  Since he works like crazy, I'm taking advantage of the day and doing this….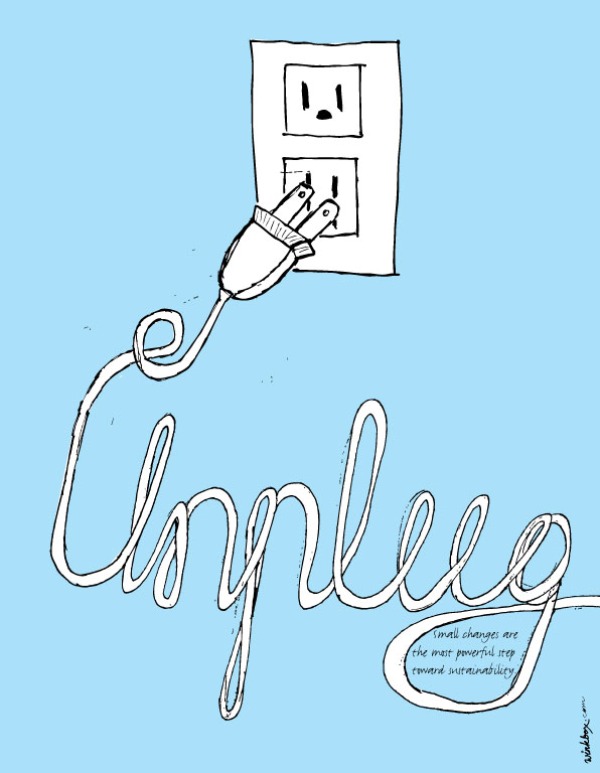 photo source
I'm unplugging and using the day to relax with M & Mr. Weekly Bite 🙂
I hope you have a wonderful day!
See you mañana!