Fig Muffins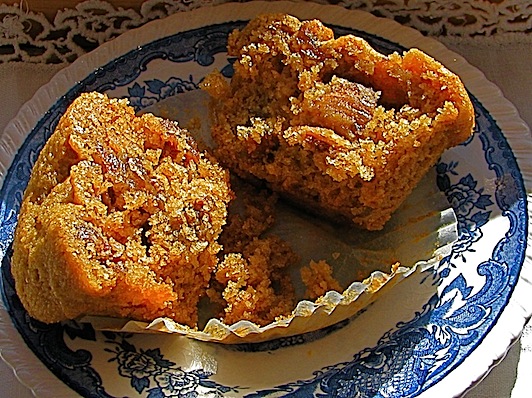 Hi.
Can I tell you a secret?
Promise not to tell?
I have a situation… a closet situation.
I consider myself a pretty organized person. A true Type A…. kinda…. except for one thing….. my closet. I can't keep my closet organized to save my life. There's been times where I've taken everything out, organized it to a tee, then within 3 months, its a complete mess.
What's so difficult with putting something up where it belongs? I have shoe racks… very pretty shoe racks. I have nice hangers, pretty hooks for all my belts and scarves, and nice deep shelves for my sweaters. So what gives? What's up with me?
Saturday morning my husband looked at me, opened the door to my closet and said "FIX THIS." "THIS WEEKEND."
So, to further procrastinate cleaning my closet, I went to the grocery store and came home with dinner ingredients and figs. Beautiful big dried turkish figs.
I decided to make some muffins. Vegan Fig Muffins.
Ok. Before you think I've gone all vegan on you, I have to say something. These are dense, moist, and rich. You wouldn't even know they were vegan unless I told you. If you like figs, you'll love these.
First, you want to combine the whole wheat pastry flour, baking soda, and salt in a bowl.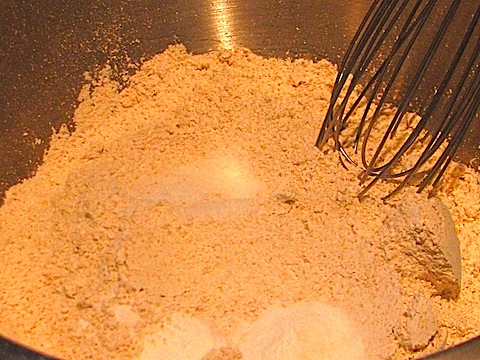 In a separate bowl, combine, sugar, canola oil, fig preserves, and vanilla. Mix until fig preserves are blended through.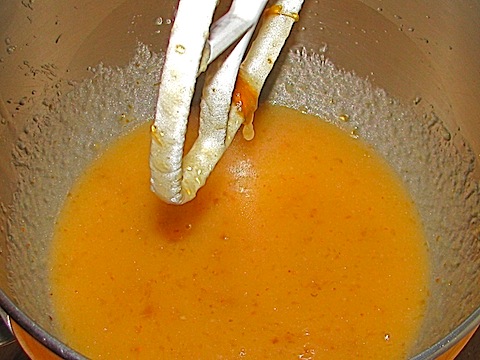 Combine dry ingredients with wet ingredients, then gently fold in chopped dried figs.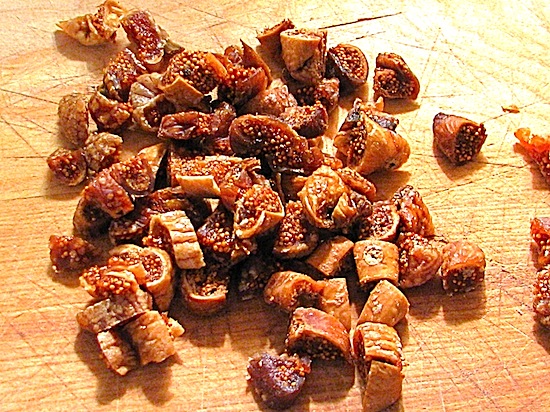 I like to spray my muffin cup liners with non-stick cooking spray. I also use my handy dandy ice cream scooper to get nice size muffins.
You want to bake them until nice and golden brown, or until a toothpick comes out clean when inserted in the center.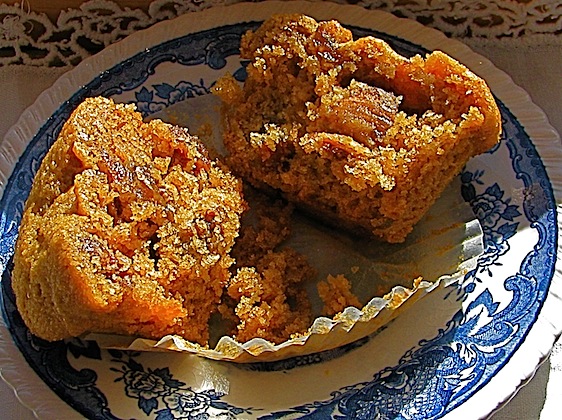 Ingredients:
2 1/4 cups whole wheat pastry flour
1/2 teaspoon kosher salt
1 1/2 teaspoons baking soda
1/2 cup sugar
1/2 cup fig preserves
1 cup canola oil
1 cup unsweetened applesauce
1 Tablespoon vanilla extract
1 cup roughly chopped figs
Preheat oven to 325 degrees
Combine flour, salt, and baking soda in a bowl, set aside. In a mixer, combine sugar, canola oil, applesauce, fig preserves, and vanilla. Mix until blended well. Add flour mixture with sugar mixture. Mix until combined. Gently fold in chopped figs.
Line muffin tin with cup. I like to spray the muffin cups with non-stick cooking spray. Use a regular size ice cream scoop to scoop out the batter into the muffin cups.
Bake for 27 minutes rotating once until golden brown or toothpick comes out clean.
~~~~~~~~~~~~~~~~~~~~~~~~~~~~~~~~~~~~~~~~~~~~~~~~~~~~~~~~~~~~~~~~~~~~~~~~~~~~~~~~~~~~~~~~~~~~~~~~~~~~~~~~~~~~~~~~~~~~~~~~~
Question of the Day?
Do you have any "situations" like my I do with my closet? I'm still working on that one by the way 😉