Friday Photos
I got an email a few weeks back asking why I didn't have a single picture of myself on my website. I thought about it… and had no idea why. Luckily, when I went home for Christmas, my mother sent me home with pictures. Lots and lots of pictures.
I've looked at my baby pictures every day… studying them, then staring at my daughter, looking to find some part of me in her.
I think every parent does this…. right?!
This started my obsession with all the pictures we have in our house. After organizing practically every photo, I wanted to share them with WB readers… not that you were asking for any 🙂 Luckily I didn't have any room in my suitcase for the awkward Junior High – High School years… (my mom said she'd mail them, lucky me).
Here are some younger pics and a couple of my favorites of me and my husband.
Enjoy!
This is me and my dad. Can you tell I was born in the late 70's?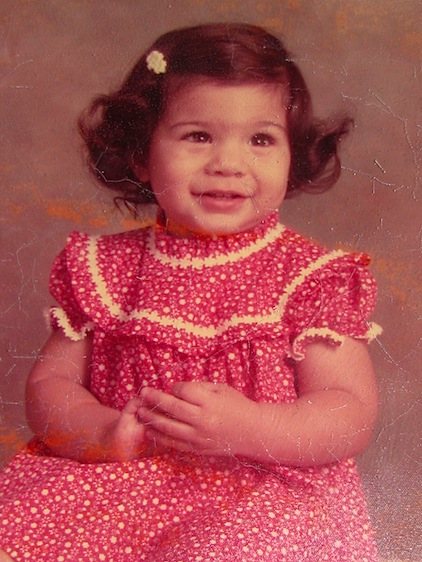 I think I'm about 1 1/2 years old here. My mom said she still has that dress!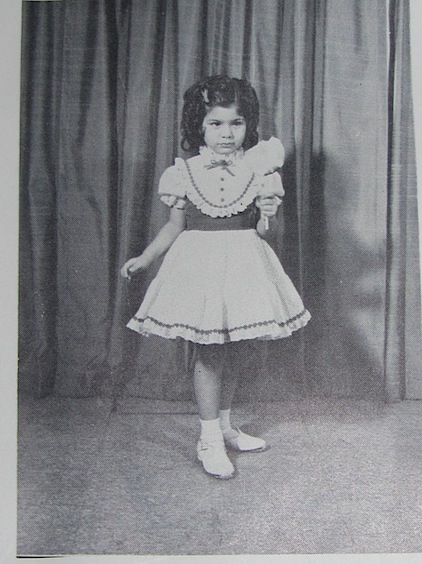 Yes. My mother put me in a pageant. I remember this day quite well. I was five years old, and my costume was Shirley Temple. As I was walking up the steps I fell and broke my lollipop 🙁 I was not a happy camper… you can tell from the photo!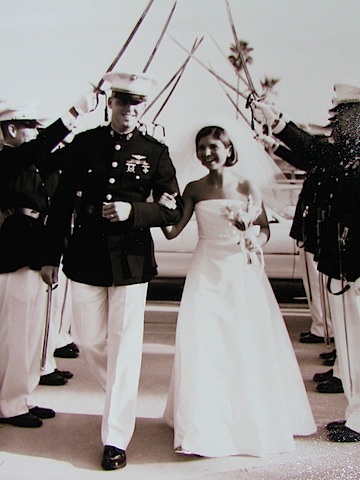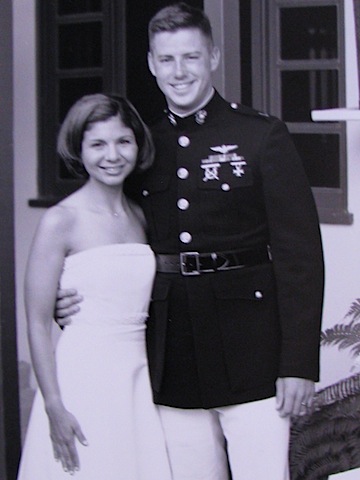 My husband and I on our special day…. gotta love a man in uniform!
An finally the comparison…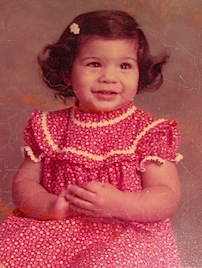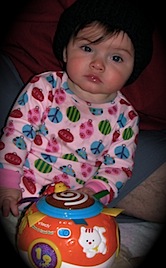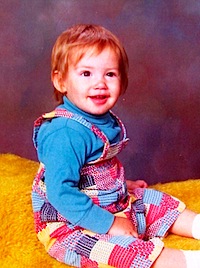 Me, my daughter, my husband…
Question of the day?
Who do you think she looks like? I think she's a mixture of both of us… but mostly my husband.
Have a great weekend