Grandma's Icebox Cookies
Hi There!  How are you doing this freezing cold morning?  Thank you for all of your emails yesterday on how to resize my photos!  They are so much easier to download once they're resized! Yay!
Now for my grandma's icebox cookies….
If your family is anything like mine, you have over fifty dozens cookies come Christmas.  One cookie that's always there is my grandma's icebox cookies.
These sweet chewy cookies are a favorite of mine.  I've never actually made them until this year.  With all the baking I've been doing the thought of having a cookie that need no baking sounded perfect to me!
Here's everything you need…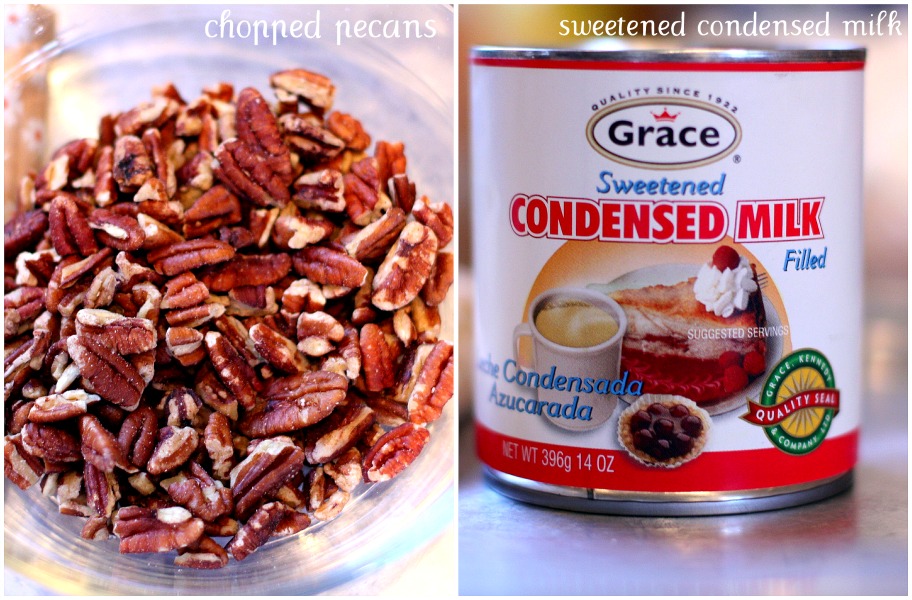 First thing you need to do is grind up the graham crackers to  a powder consistency.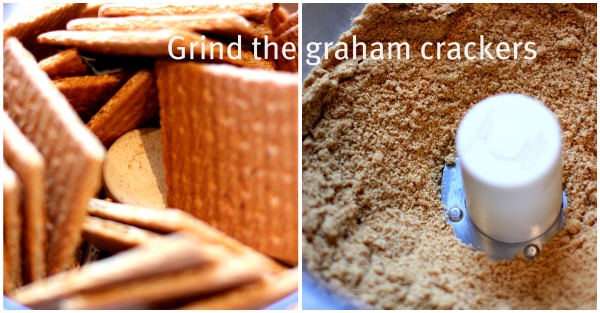 Next you want to combine the graham crackers, pecans, dates, & marshmallows in a very large bowl.  Pour sweetened condensed milk over graham cracker mixture.  Now its time to mix.  Don't be afraid you get your hands dirty.  Stick your hands in the bowl and mix and mix and mix until every last bit of condensed milk is mix through.
Divide the dough in half.  Roll each half into long logs.  They should  form a 3″ x 12″ log.  Wrap each long tightly in either wax paper or freezer paper.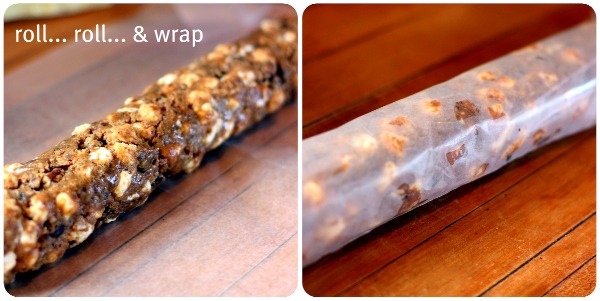 Place cookies in the fridge.  Let chill overnight or until ready to serve.  Slice and enjoy!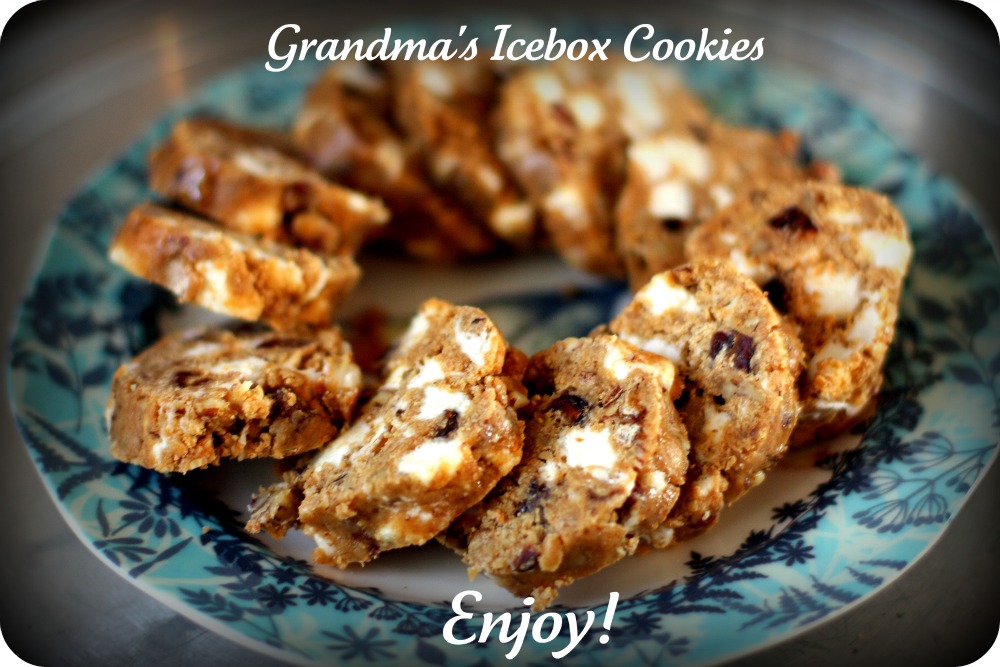 Ingredients:
One box graham crackers
1 10oz bag marshmallows
1 small can sweetened condensed milk
1 cup chopped dates
1 cup chopped pecans
Directions:
Place graham crackers in food processor.  Process until finely ground.  In a large bowl, combine graham crackers, marshmallows, dates, & pecans.  Mix well.  Add in condensed milk.  Work through with your hands until condensed milk is mixed through.  Divide dough in half.  Roll each half into logs 3″ x 12″.  Wrap each log in wax or freezer paper.  Refrigerate over night.  Slice and enjoy!
One bite of these cookies took me right back to my grandma's house!  Love you  & miss you grandma! (she reads my blog)
We've got snow in the forecast today! Aaaand… today is M's first Christmas program!!  I'll be the mom thats both crying and laughing at the same time 😉