Guess Who I Met Today?!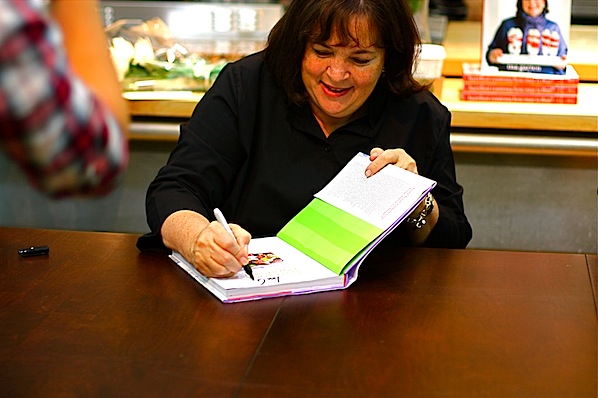 Yep, I met Ina… We're BFF's now.
Well, at least I think we're BFF's 😉
Yesterday was the release of Ina's new cookbook. Lucky for me, she was having a book signing today at my favorite cooking store! Sur La Table in Pentagon City!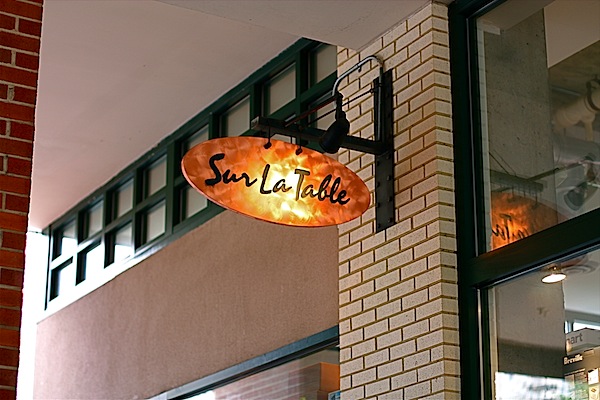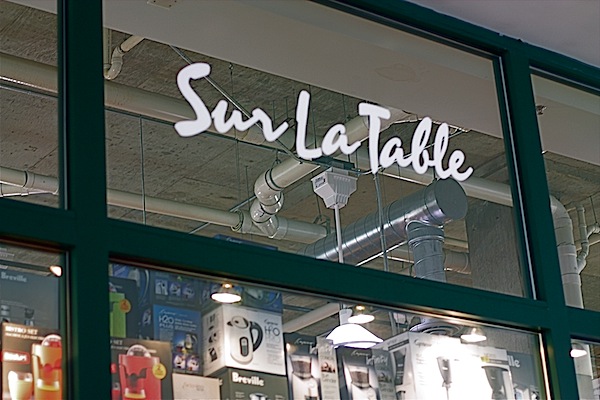 The book signing started at 12pm. We got there just after 10am…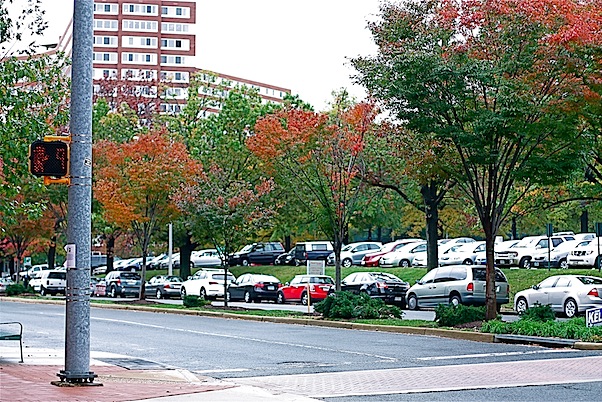 There were hundreds of people in line.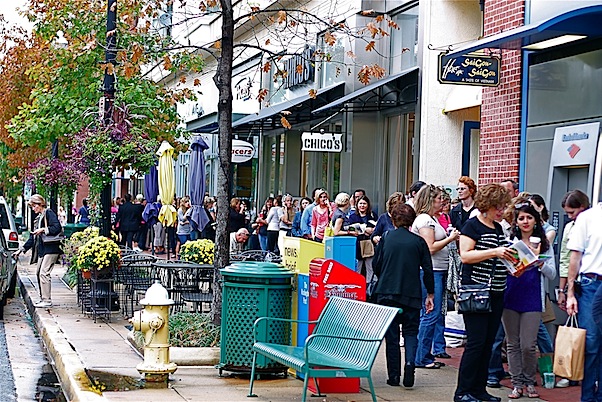 Lucky for us, we got there early enough and the line was only about fifty people deep.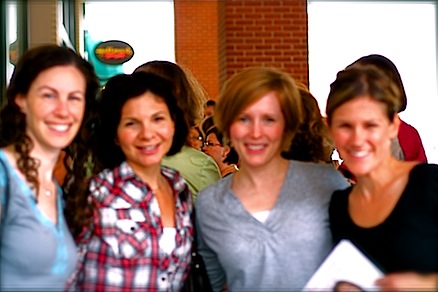 Here I am with the girls! From left: Elyse, Me 🙂 , Diane, & Angela!
While we waited in line, the folks from Sur La Table baked up some of Ina's recipes and passed `em out for us to snack on!
Red Velvet Cupcakes…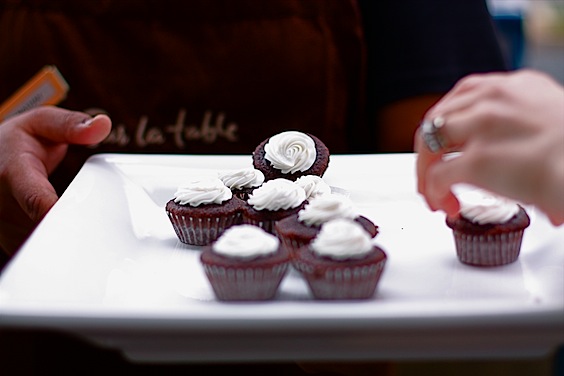 Dark Chocolate Brownies…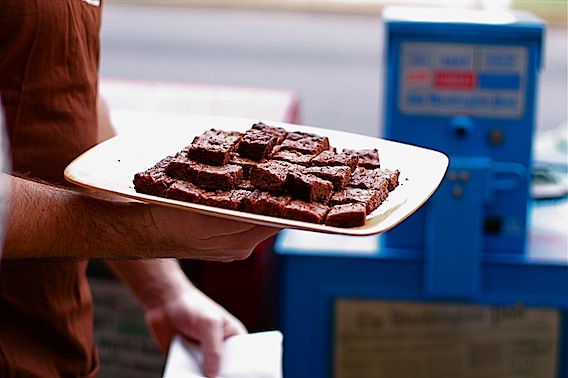 Pound Cake….

Double Chocolate Cookies…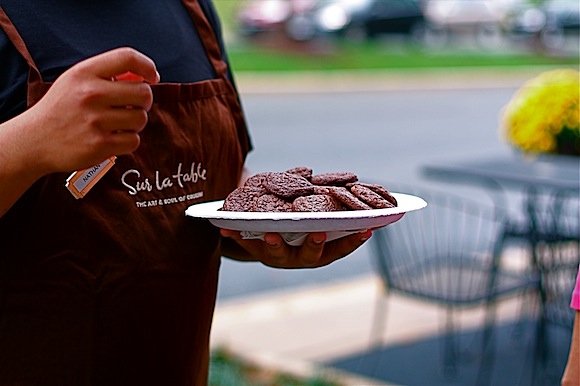 Blondies & Brownies…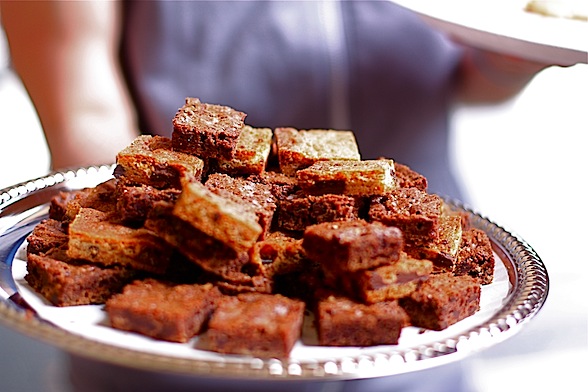 Sugar Cookies…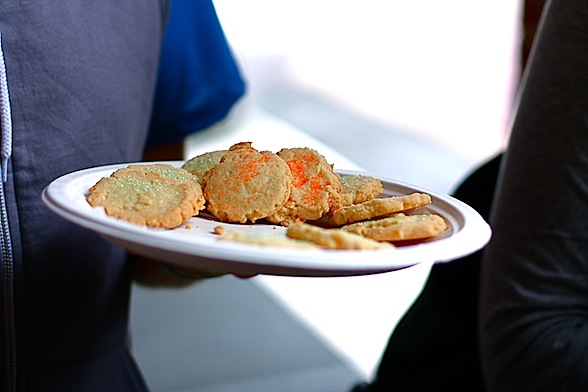 And finally Lemon Bars!!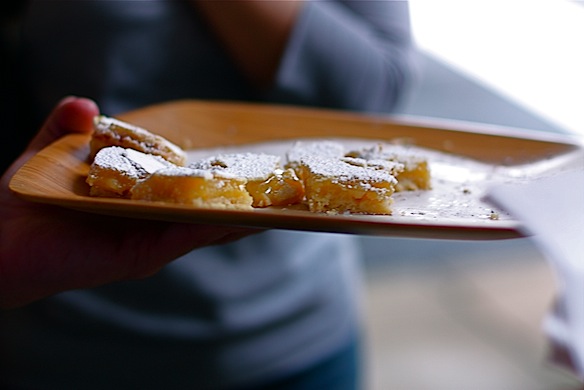 After hours of standing in line, we finally made it in! Ina was as sweet as can be!! She greeted and smiled to each and every one of us!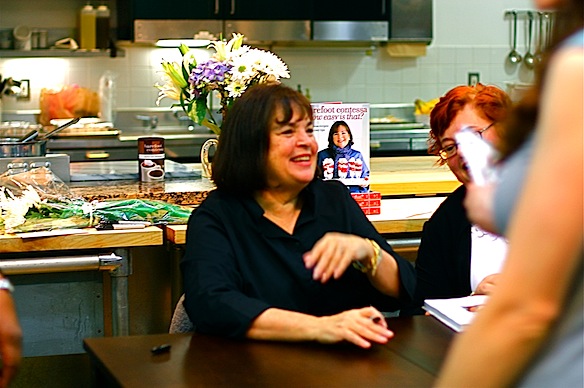 My goal was to get a photo-op with her… but there were strict rules…

At least I got this pic of my elbow 😉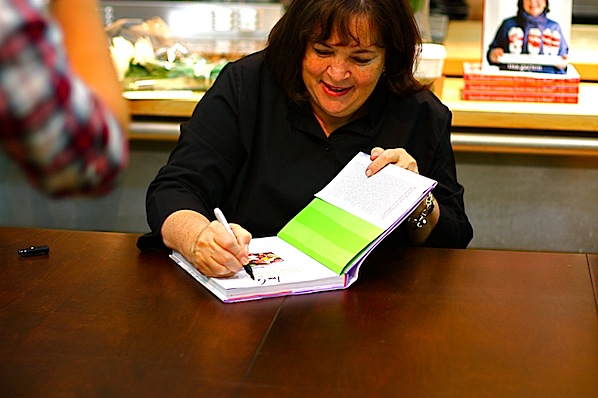 It was such a fun experience!! I can't wait to start cooking up all her yummy recipes!