Handling a Family of Picky Eaters
Hi, I'm Sarena from The Non-Dairy Queen. I want to share with you how I've discovered you can please everyone at meals even if you have picky eaters and dietary restrictions. Finding a balance has been interesting, but we are getting there. I have two boys, ages 10 and 12, along with myself and my husband to feed on a daily basis. As of now, the boys don't have any allergies or intolerences that have shown up. For me, I can't have dairy or soy and at this point in my life, I don't eat meat. My husband has celiac with mild lactose issues. Needless to say, meal time can get kind of crazy around here. Rather than get caught up in all the craziness of preparing multiple meals, yes, I used to make multiple meals, we have a few tricks to help our family eat the same meals, but fit into our dietary (or picky palate) requirements.
Make build-your-own types of meals. Things like burritos, tacos, pizzas, sandwiches and even appetizers are great for giving everyone the opportunity to participate in the meal and kids love having the freedom to make things their way.
Another thing that we do here to help out with busy weeknights is to cook a large portion of something (most of the time it is meat, like pork loin or chicken) and then use the leftovers to create other meals. This works especially well with tacos, burritos, pizzas, soups and sandwiches.
For the picky palates, we started incorporating smaller amounts of vegetables into the main dishes. Fried rice is a perfect example of how we have now gotten our 12 year-old to eat lots of vegetables. We started out by putting a little bit of peas and carrots in the mix and now we use all types of vegetables (even bean sprouts). Our fried rice is now mostly vegetables with a little brown rice. My boys (even my husband) have texture issues so I think doing a little bit at a time really has helped.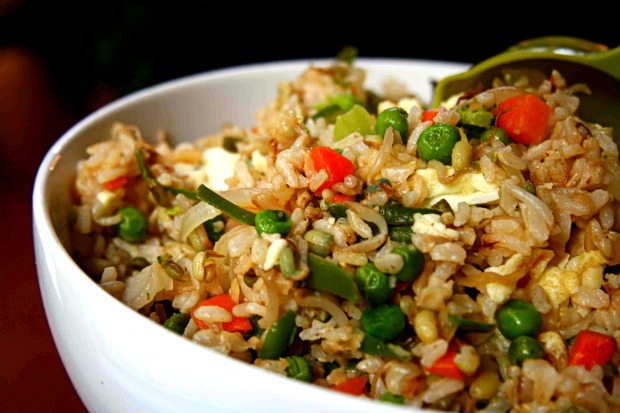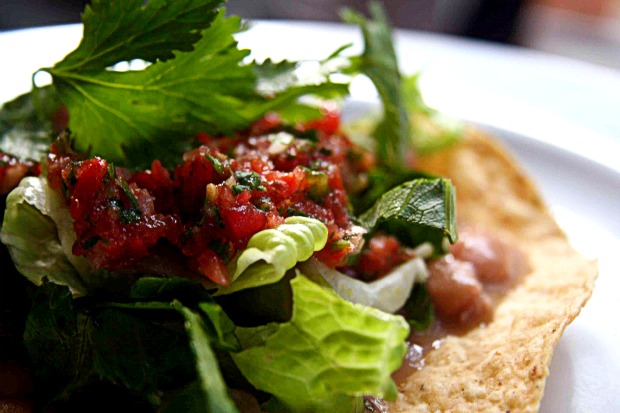 We like to include the kids in menu planning. They're old enough now to know what they like and have preferences. We all have cravings and it can't always be what I want to eat. So, I let them make the call for dinner sometimes. Sure, you may end up with corndog muffins, but that's ok because they're more likely to eat the things you choose knowing they get to pick the next meal. Trust me, I'm not a fan of peas, but I eat them when the kids want them.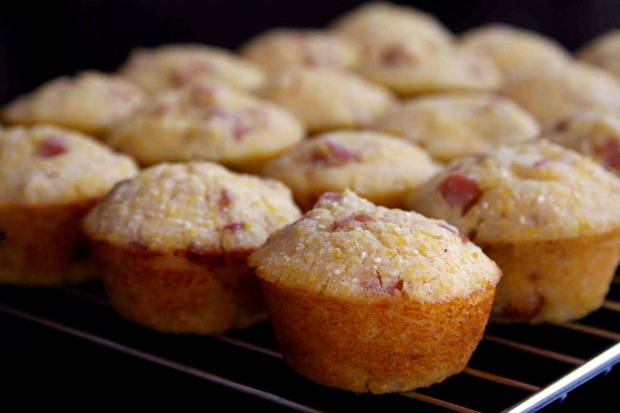 I also like to take the kids to the store with me to see produce and pick out something new they want to try. I bought ruttabagas for the first time this winter when I went to the store with my youngest. Neither one of us knew what to do with it, but when we got home, we looked it up and found out how to prepare it. It was a learning experience and we all really liked them. Roasted is our favorite way to have them. Now we have a new vegetable on the list that we all like.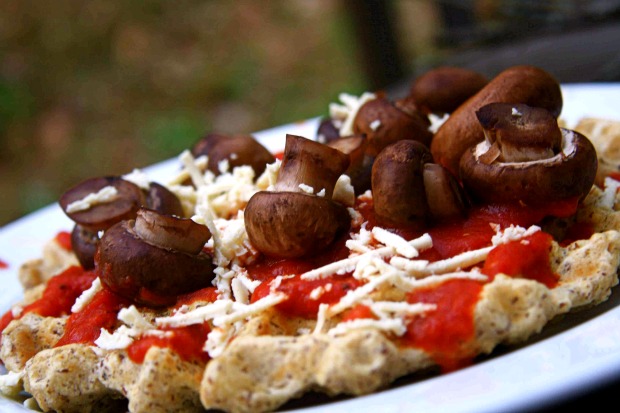 Last, but definitely not least, we also do a lot of breakfast for dinner type foods. It's a good way to get the kids to try different toppings and we all get to do fun stuff with our waffles and pancakes! Pizza waffles were a huge hit here and in the summer time strawberry shortcake pancakes worked perfectly after we picked strawberries from the local strawberry patch.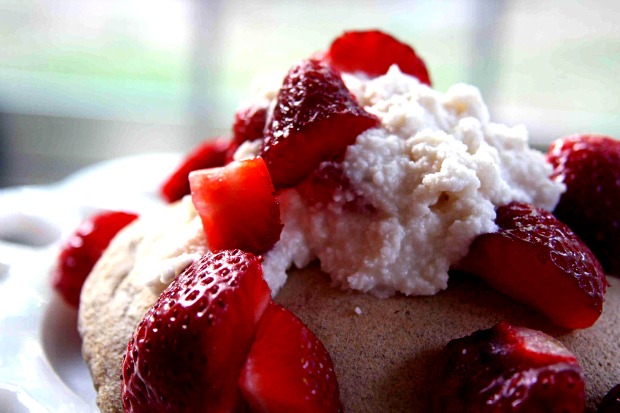 I grew up in a house where you had to clean your plate no matter what. I like making meal time fun here.
Thank you, Estela, for allowing me to share with your readers!