Happy Thanksgiving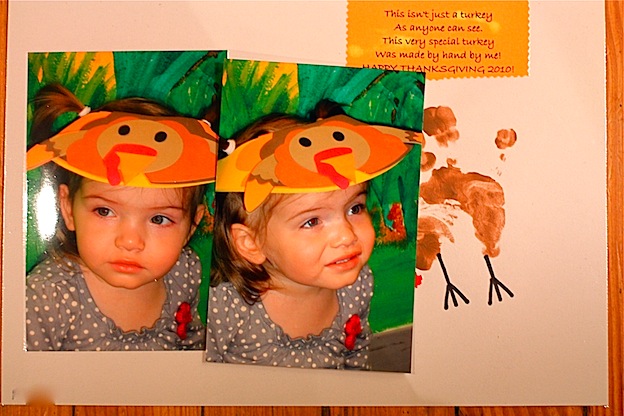 Happy Thanksgiving from the Weekly Bite Family!!
We'll be eating, sleeping, playing, and watch the Dallas Cowboys hopefully win today!
We have so much to be thankful for, but we are especially thankful for you!!
My little blog wouldn't exist without you!
Thank you so much for sticking around and reading 🙂
Hope you have a wonderful day today!
Happy Turkey Day!!